Every time one feels Lamborghini will not be able to top that, and they almost always do. Lambo's latest is inspired by its racers like the Huracan Super Trofeo EVO and Huracan GT3 EVO. Moral of the story? This is a road-legal race machine capable of some truly incredible feats.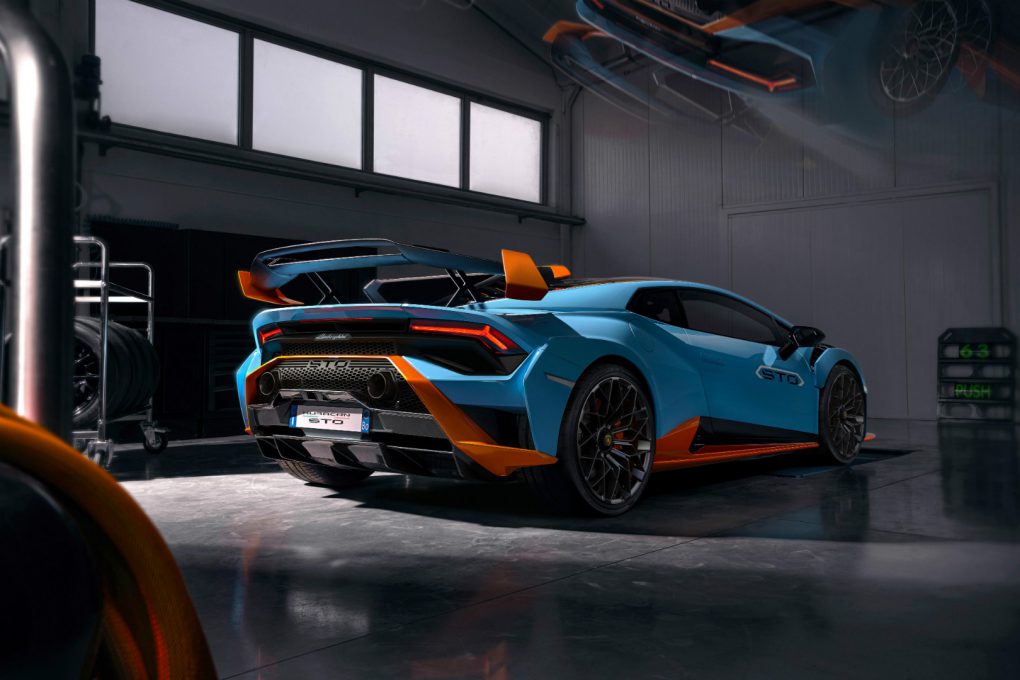 Just look the way the STO (Super Trofeo Omologata) looks, and things should become clear. The two massive hood vents at the front, the manually-adjustable rear wing, the engine cover at the rear with multiple openings – this thing looks like it will go like a bat out of hell. On the inside, there are the racing seats and bonkers switches and buttons. And it's not just for show, it all works.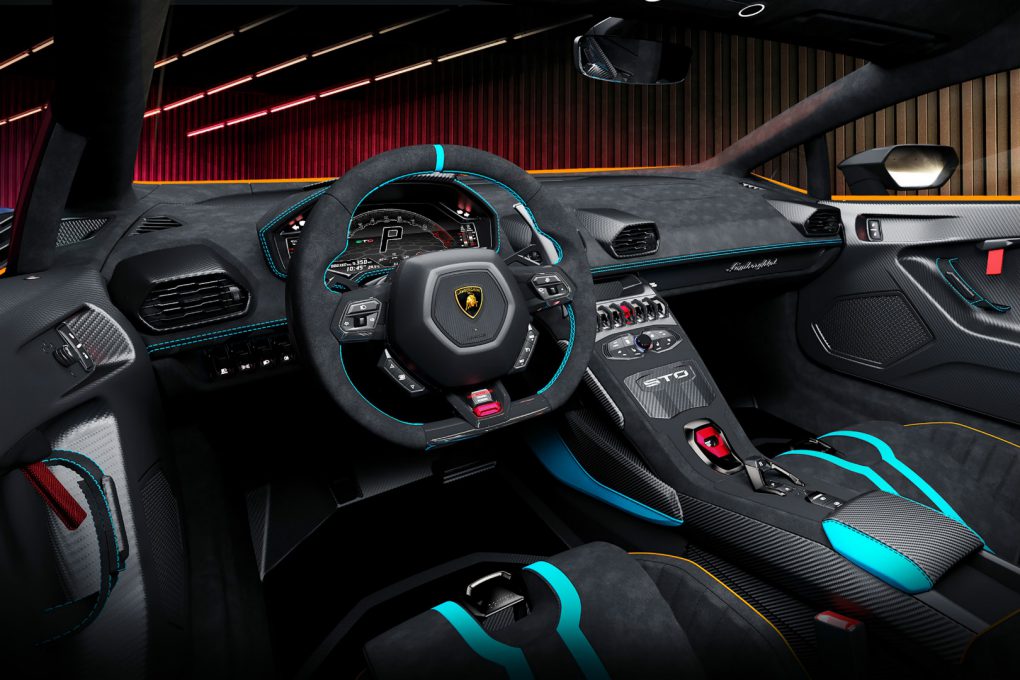 For example, 75 percent of the Huracan STO's exteriors are carbon fibre, keeping the weight in check. In fact, it's 43 kilograms lighter than Huracan Performante. But the most important detail here is not the ludicrous yet functional looks but the beasts that rest within the very bowels of the STO.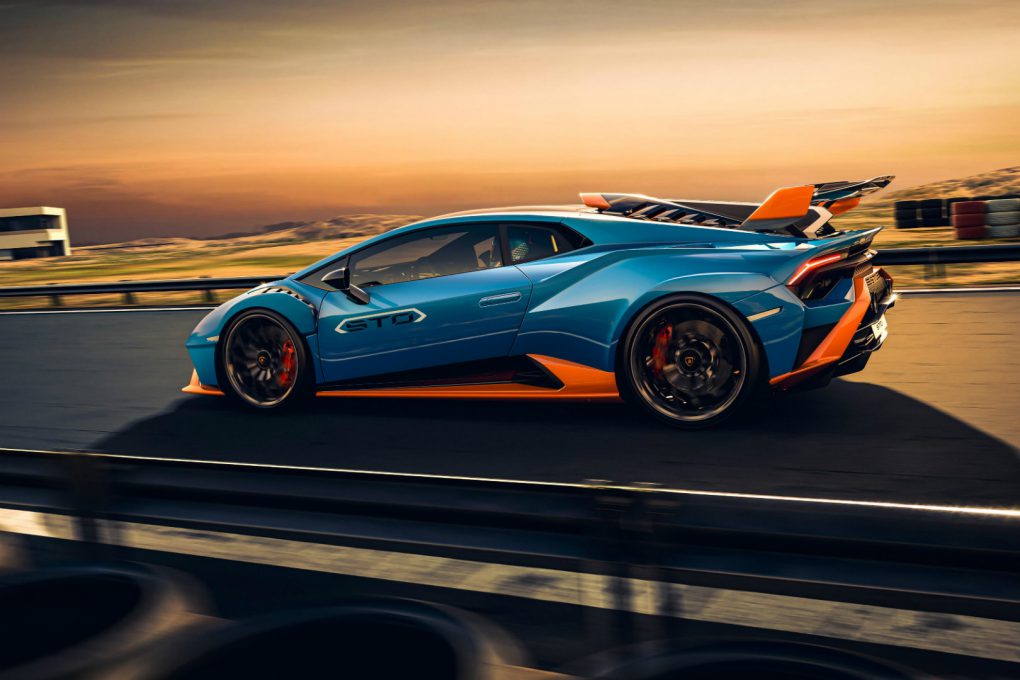 That's the 5.2-litre, naturally-aspirated V10 engine which produces 631 bhp and 57.61 kgm of torque. That serious amount of power is transferred to the rear wheels (yes, RWD only) via a 7-speed dual-clutch transmission with multiple driving modes. 100 km/hr comes up in just 3 seconds, while 200 km/hr is on the breached in 9. Top speed? 310 km/hr. Need we say more? Cue daydreaming sequence.