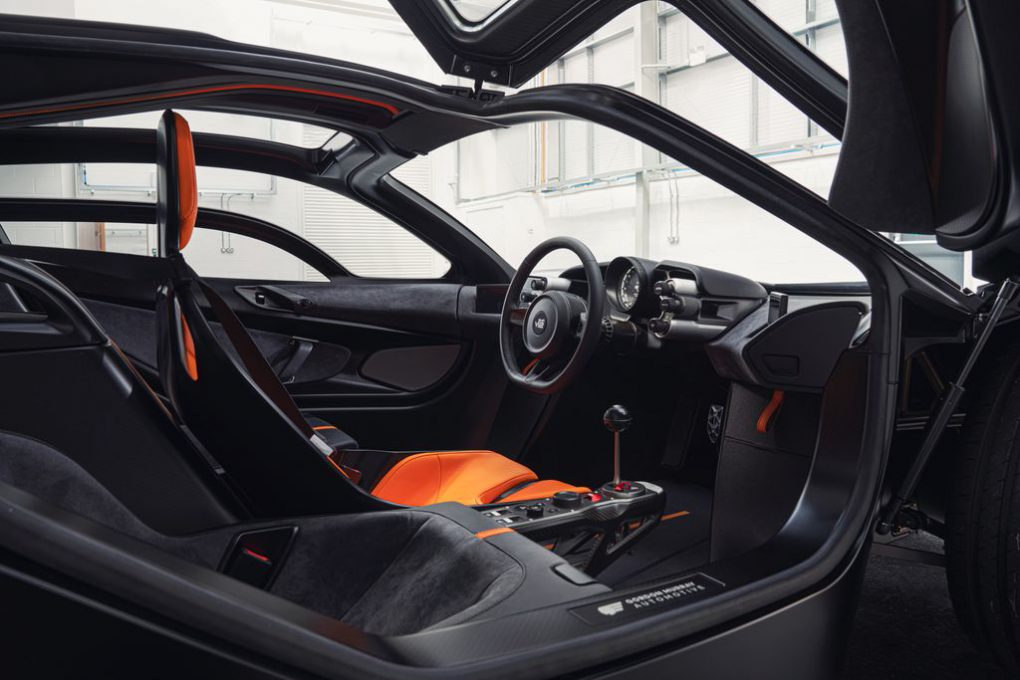 We all know who Gordon Murray is — his name evokes memories of the legendary McLaren F1 and the crazy Brabham Formula 1 cars of days past. If you were wondering what he was up to these past few years, wonder no more. The GMA T.50 is his latest and greatest creation.
It's what you'll get when you take a superlative 3.9-litre, naturally aspirated V12 engine built by Cosworth and plonk it onto a 986 kg hypercar. The press release makes no mention of its 0-100 kph time or its top speed. Nor does it mention its lap times around racetracks. This car is built for one thing and one thing only, and that is pure driving joy.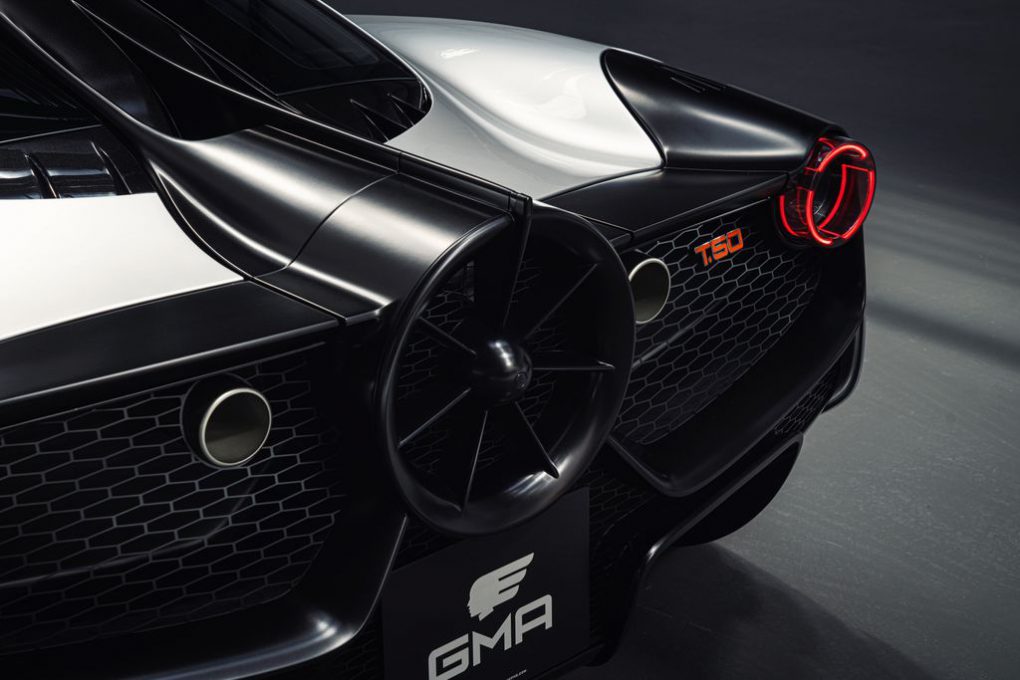 Active aerodynamics makes the T.50 drive like nothing that's been built before it. And did we mention the fan? That's right, the T.50 has a fan-assisted aerodynamic system that decreases or increases downforce according to the driving conditions.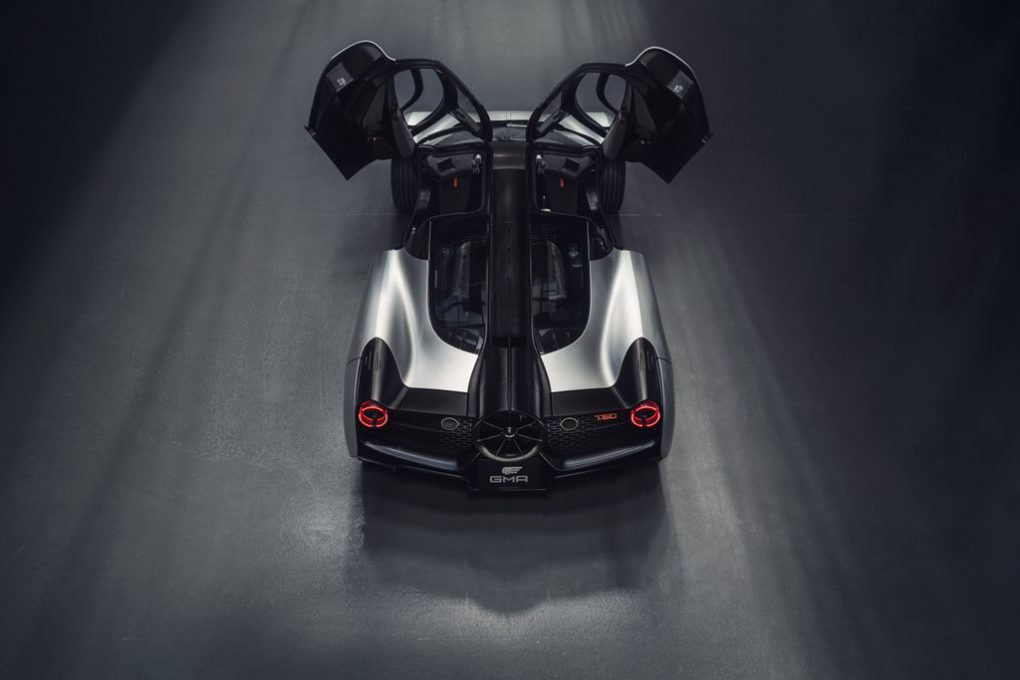 The lightweight V12 engine, for example, was purpose built for GMA and boasts a 12100 rpm redline. It's a crime to keep it locked up in the back of the car, so naturally, there's a pair of gullwing doors you can open to gaze at its beauty. That's the highest in a road-going car! Higher, even, than the Ferrari 812 Superfast, Lexus LFA and even the McLaren F1. It's paired to a light 6-speed manual transmission. Now you see what's at foot here?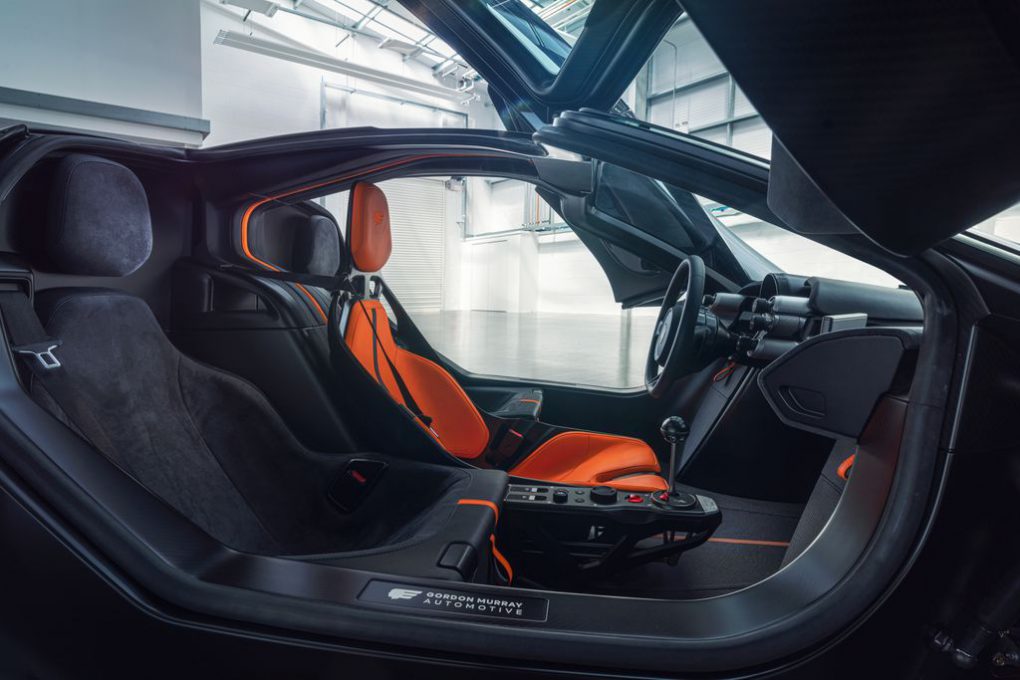 Like the McLaren F1, and all single-seater race cars, the T.50 seats the driver in the middle of the cabin, with two staggered passenger seats behind it. Only 100 examples of this will be available for sale at a price of £2.36m (Rs 23.15 crore + taxes). Not bad for a future classic, eh?