Back in May this year, Nissan gave us a good look at the next generation Z. In Nissan's official video, the new Z has a good 12 seconds to itself. Enough to see the silhouette and some design elements. It looks like the Z car is going back to its roots, with a design that resembles the 240Z. Don't believe us? Here, take a look at this video.
Its predecessor, the 370Z was sold in India briefly, and we sure hope this new car makes its way here as well. The Fairlady Z marque dates back to late 60s, when Datsun first introduced the 240Z. It was brought in to cater to people who wanted a true blue sports car on a budget. Nissan may have been slow in updating the Z, but it still remains a popular choice for someone looking for a proper, no frills, sports car.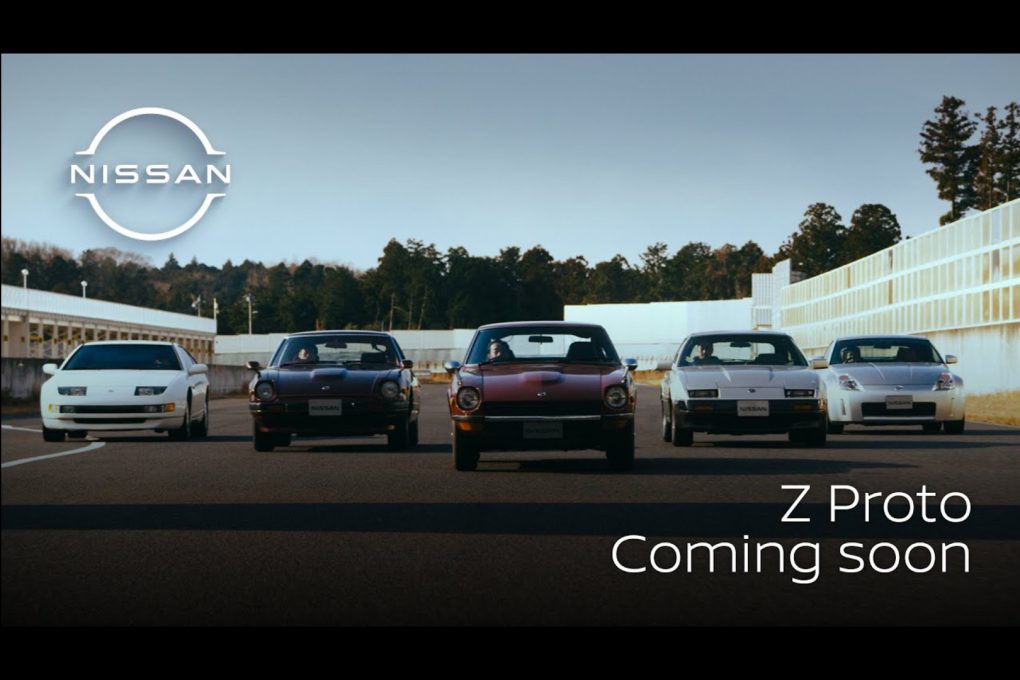 In its latest video, Nissan teased its taillights which again resembles a 300ZX and at a manual gearbox, too. Nissan's calling it the Z Proto and it will officially be unveiled on the 16th of September. We sure can't wait for the next Z!