BMW has finally launched the much-awaited 3 Series Gran Limousine in India. Prices for the extended 3 Series starts at Rs 51.50 lakh (ex-showroom) and go up to Rs 53.90 lakh (ex-showroom). The rear doors on the Gran Limousine are 110mm longer than the standard 3 Series. It comes in two variants – Luxury Line and M Sport 'First Edition'. In case you were not in the know, the Gran Limousine replaces the Gran Turismo variant. The wheelbase has also been extended by 110mm, owing to the extra space at the back.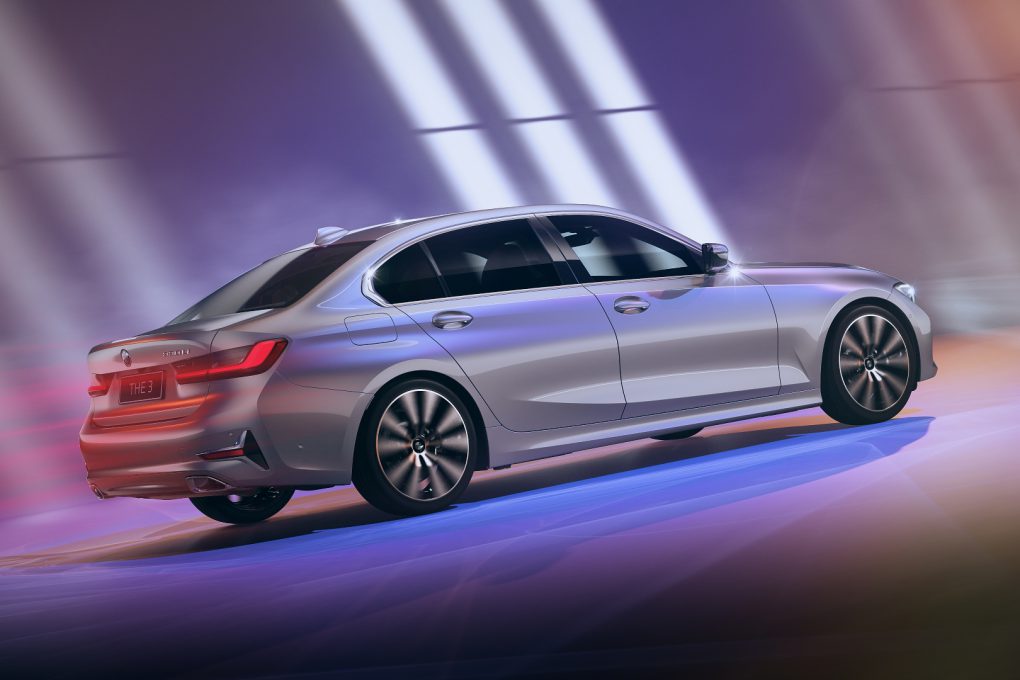 Overall, things on this new extended version remain pretty much the same as the standard 3 Series, apart from the addition of a panoramic sunroof. Moreover, the Gran Limousine gets four colour options – Melbourne Red, Mineral White, Carbon Black and Cashmere Silver. Then, of course, there's the 43mm of added rear leg-room, which is major the differentiator here. Also, the Luxury Line model gets 17-inch alloy wheels, while the limited-edition M Sport 'First Edition' boasts of 18-inch ones.
Powertrain-wise, the 3 Series Gran Limousine comes with two options – a 2.0-litre, turbo-petrol motor (330Li) which produces 255-bhp and a 2.0-litre, diesel engine which produces 187-bhp (320Ld). The petrol version is available in the Luxury Line as well as M Sport 'First Edition', while the diesel only comes in the former. Now, the Gran Limousine is almost 9 lakh dearer than the standard wheelbase 3 Series, putting it way above the Jaguar XE, Mercedes-Benz C-Class, Volvo S60 and Audi A4, in terms of the price. So, do let us know if the extra room at the back and a few differences can make this one stand out from the competition?