Fresh exotic imports coming our way all the way from Modena, Italy. Yes, Maserati's first electric hybrid was developed at its Innovation Lab in Modena. The Ghibli, which was only available in the diesel avatar previously, has now been ditched with three more engine options. Hey, who doesn't like variety?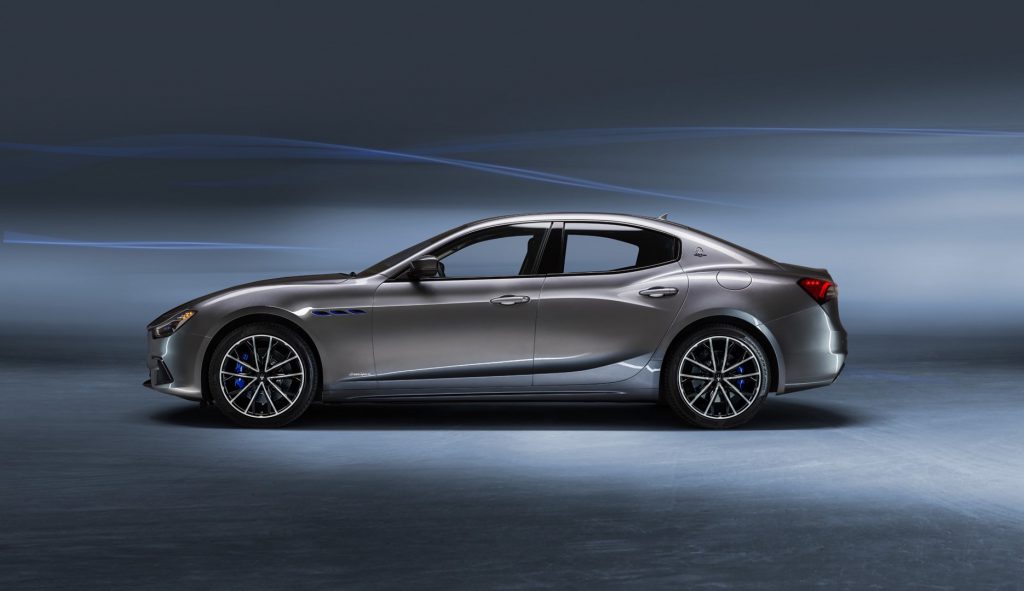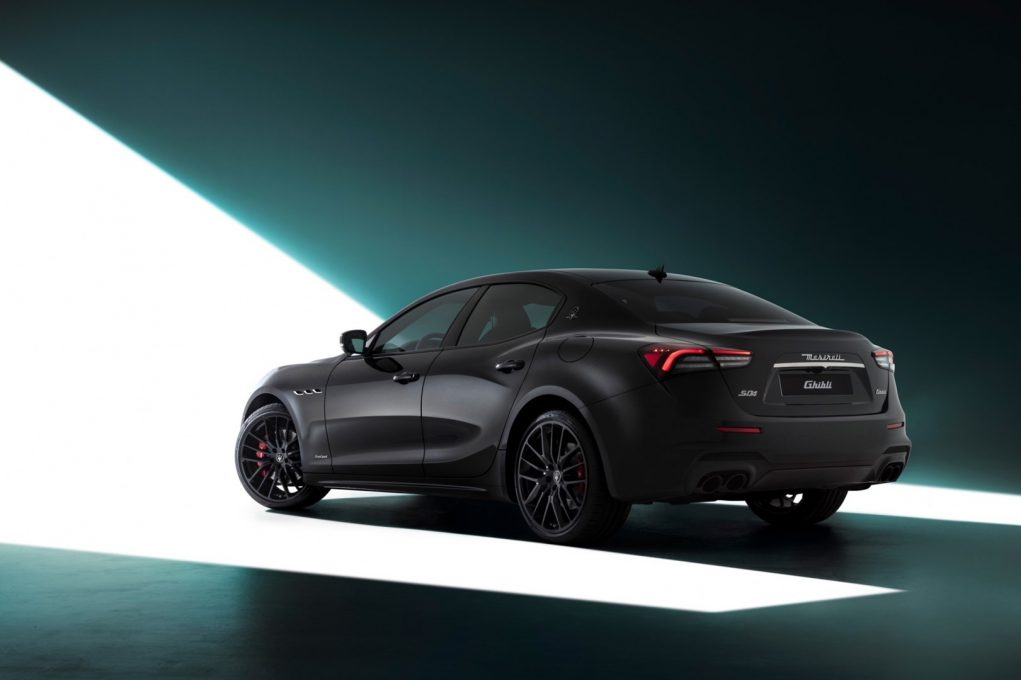 The hybrid electric is a 2.0-litre four-cylinder turbo petrol engine with a 48V mild-hybrid system producing 325 bhp and 45.90 kgm of peak torque. Its power is sent to the rear wheels via an 8-speed ZF automatic 'box. The new powertrain makes use of a Belt-driven Starter Generator (BSG) which recovers and stores energy under braking and deceleration. The BSG also allows for smoother start-stop behaviour. Energy recovered by the BSG is used by an eBooster system which provides power at lower RPMs before the turbo has a chance to spool, leading to less lag and better throttle response. Even though the Ghibli Hybrid replaces the V6 diesel, Maserati claims that it is still at par with the V6 engine's performance. And with a 0-100 kph sprint time of 5.7 seconds, the Ghibli Hybrid is still decently quick.
Talking about other two powertrain options, the 3.0-litre V6 engine produces 424 bhp and 59.14 kgm of torque, and reaches the 100 kph mark in 4.9 seconds. Whereas the 3.8-litre V8 engine delivers 572 bhp and 74.43 kgm of peak torque, and does the 0-100 kph sprint time in 4.3 seconds. That's the fastest of the lot! As far as top speed is concerned, the V8 maxes out at 326 kph, the V6 at 286 kph and the hybrid at 255 kph.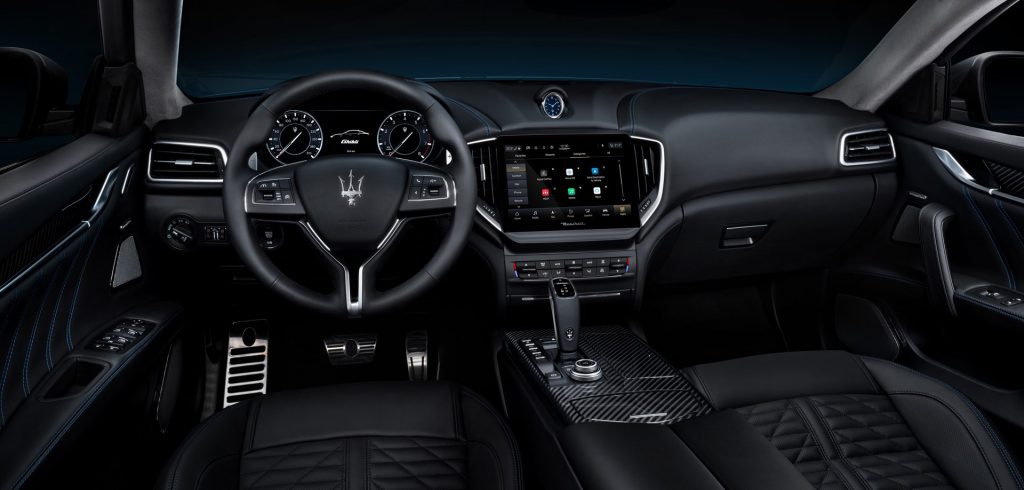 To meet the exotic quotient, the Trofeo variant gets red accents, restyled grille, carbon-fibre elements, and special upholstery. Oh, for the hybrid variant, there are quite a few electric touches. For instance, the blue triple side air vents, blue Saetta logo on its C-pillar with a flashy blue lightning bolt, blue brake callipers and blue stitched upholstery. That should be enough to remind you that you're driving an electric hybrid Maserati! The price for the base hybrid variant starts from Rs 1.15 crore, ex-showroom and goes all the way up to Rs 1.93 crore, ex-showroom, for the Trofeo variant.