Mahindra has unveiled two new brands that were made expressly to house the company's electric vehicle (EV) portfolio to revive the sport in electric SUVs — the iconic XUV with the Copper Twin Peak insignia and the all-new BE electric-only brand. Five eSUVs — the XUV.e8, XUV.e9, BE.05, BE.07 and BE.09 — have been used to display the manifestation of these two brands. Mahindra will launch the first four of these between 2024 and 2026.
The cutting-edge INGLO platform will support all future Mahindra EVs. It will feature an advanced heads-up display that supports augmented reality, an edge-to-edge screen, 5G network connectivity and over-the-air upgrades that will keep the EVs in tip-top shape. Oh, and the platform will also offer a multi-sensory driving experience.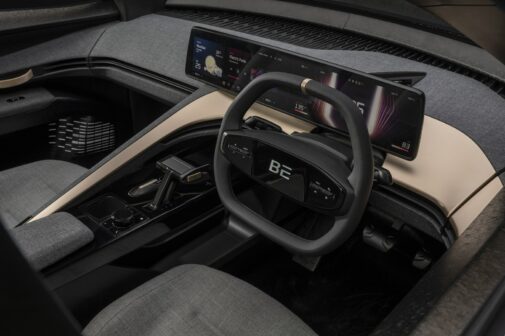 In terms of the INGLO platform's capabilities, Mahindra says the versatile nature of the platform will give rise to modular and scalable designs. One of the highlights is that it significantly reduces underbody weight, resulting in one of the lightest skateboards. As for the battery, Mahindra EVs will use a single battery pack design with slim modules and standardised cell-to-pack technology. Along with that, it has two distinct cutting-edge cell architectures — Blade and Prismatic. With options ranging from 60-80 kWh battery capacity, it is protected from a 175-kW fast charge and can charge up to 80 per cent in less than 30 minutes.
The powertrain comprises a compact all-in-one electric engine with motor-inverter-transmission combined into a single unit, available with both rear-wheel and all-wheel drive, producing 170-210 kW (225-278 bhp) and a monstrous 250-290 kW (330-384 bhp), respectively. The time from standstill to 100 kph is estimated to be between 5 and 6 seconds. We still have to get an official estimate of their range, however.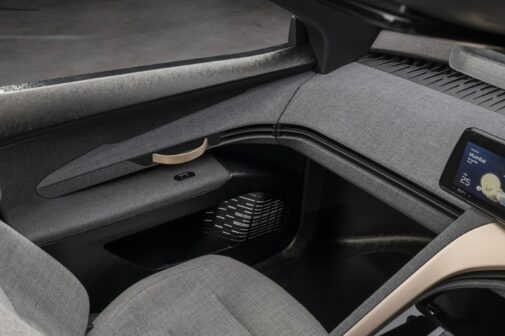 On the safety front, the INGLO platform is future-proofed up to Level 2+ autonomy thanks to its 5 Radars-1 Vision ADAS system. Inside, the slim cockpits and a flat floor produce roomy and adaptable interiors, allowing control of seat configurability and space versatility such as frunk and trunk storage. With Vehicle To Load (V2L) capabilities, the vehicles can be converted into a portable power bank, allowing you to charge your phone or laptop or take any household device on the road with you.
Here's the timeline of electric SUVs:
First up, in December 2024, the XUV.e8 will be launched. It's 4740 mm in length, 1900 mm in width, 1760 mm in height, and has a wheelbase of 2762 mm. Of the five SUVs, this is the tallest but has the shortest wheelbase. Also, the XUV.e8 will have an all-wheel drive system on offer.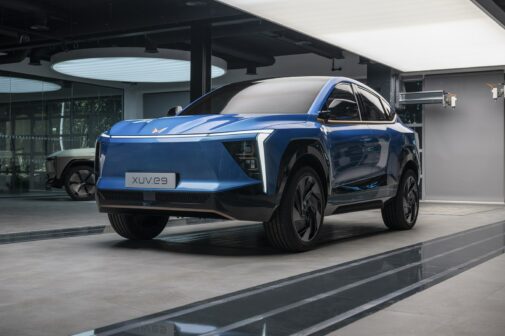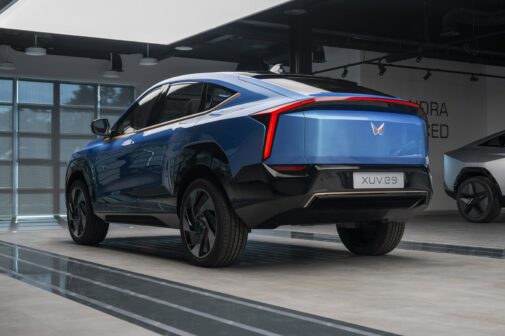 In April 2025, we will see the XUV.e9. It's 4790 mm in length, 1905 mm in width, 1690 mm in height, and has a wheelbase of 2775 mm. This one is the longest and widest of the five. Since this will have a coupe's aerodynamic silhouette, it is not as tall as the XUV.e8. It will feature 'intelligent interiors' that offers a panoramic sunroof, among other things.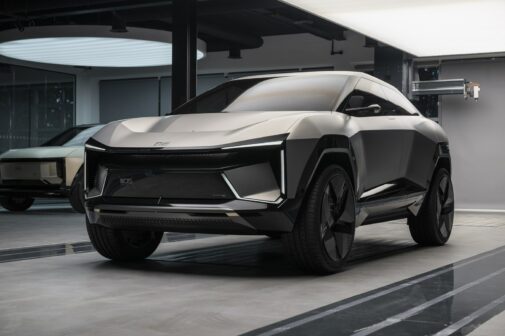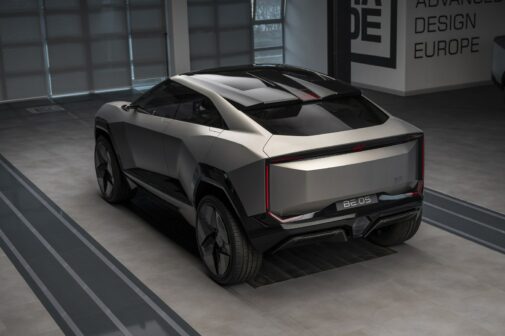 In October 2025, the BE.05 will enter the market. It's 4370 mm in length, 1900 mm in width, 1635 mm in height, and has a wheelbase of 2775 mm. This one is the longest and widest of the five.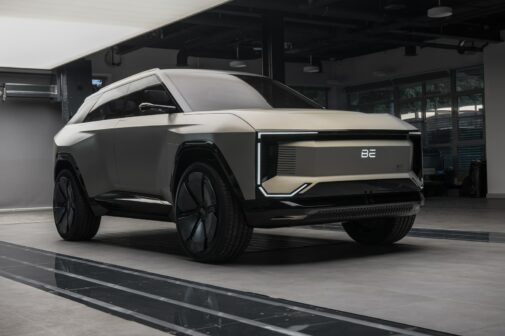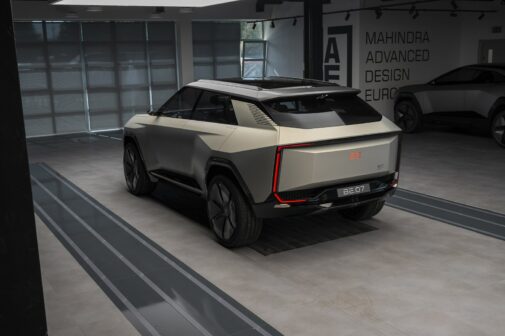 After a year, the BE.07 will enter the market in October 2026. It's 4565 mm in length, 1900 mm in width, 1660 mm in height, and has a wheelbase of 2775 mm.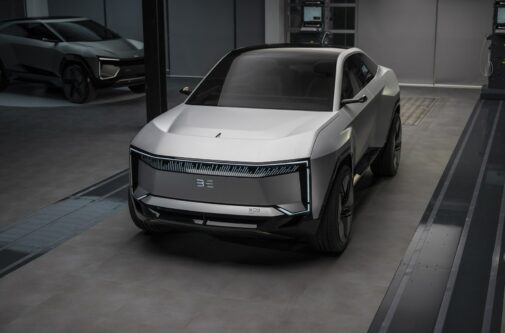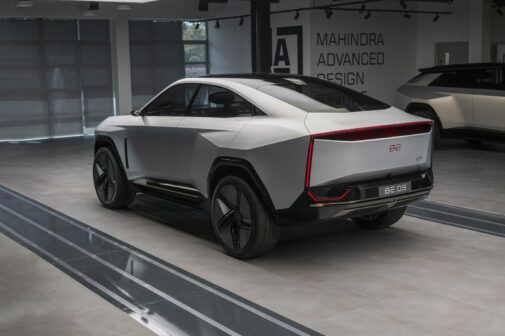 For now, Mahindra's only revealed information about these four SUVs based on the INGLO platform. The BE.09's launch date is yet to be confirmed, but Mahindra says that this SUV grand tourer will allow four passengers to have a first-class experience. Do let us know what you make of these Mahindra EVs.