Hyundai has already teased the Bayon before and we had covered it back when the name was announced to the public. Now, the Koreans have revealed another set of images which tell a little more about this upcoming B-segment crossover SUV. Company officials state the Bayon will be latest to incorporate Hyundai's 'Sensuous Sportiness' design identity.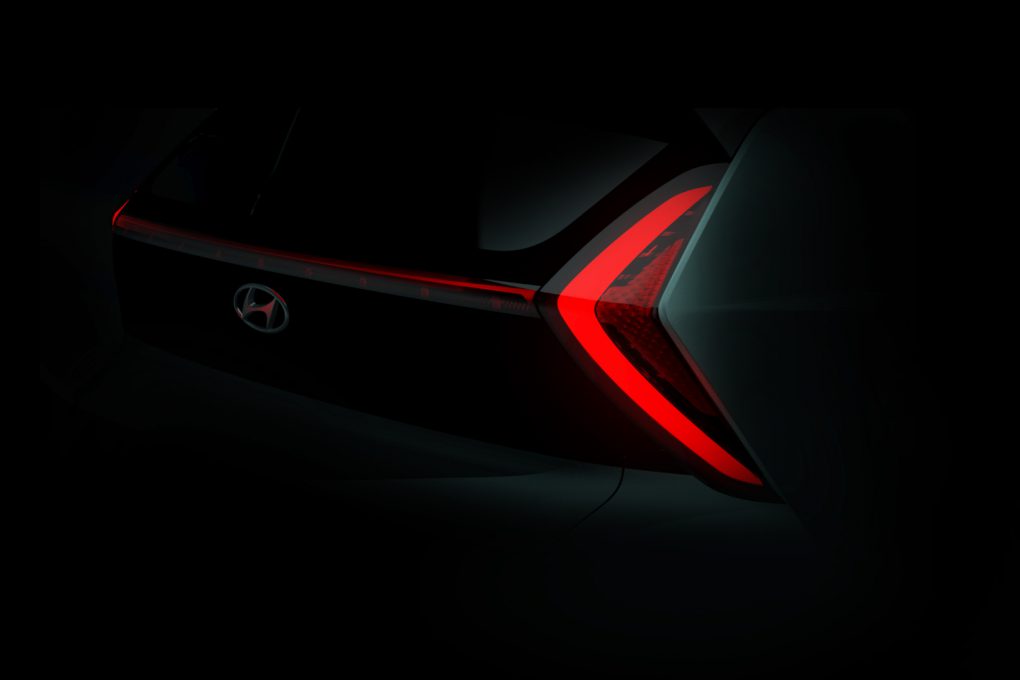 At the front, the first things you'll notice are the slim yet sleek DRLs and air intake band running across the front of the car. Keeping with Hyundai's unique design language, the headlamps are placed below the DRLs, while the broad front grille opens at the bottom for a stronger stance. At the rear, the arrow-shaped brake lights are connected via a thin red line.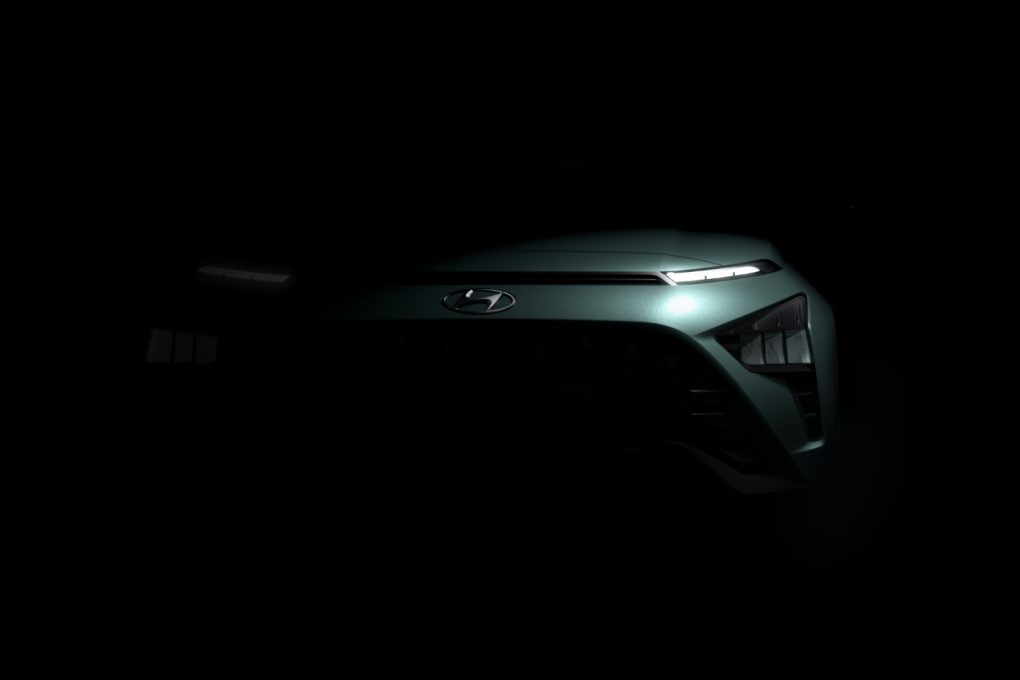 In case you're wondering, the name Bayon is inspired by a city named Bayonne located in the south-west region of France. So, you can pretty much guess where this Hyundai is headed. It will be arriving in Europe during the first of 2021, and more information will be available on the Bayon in the coming weeks. Guess we'll just have to see what and watch.