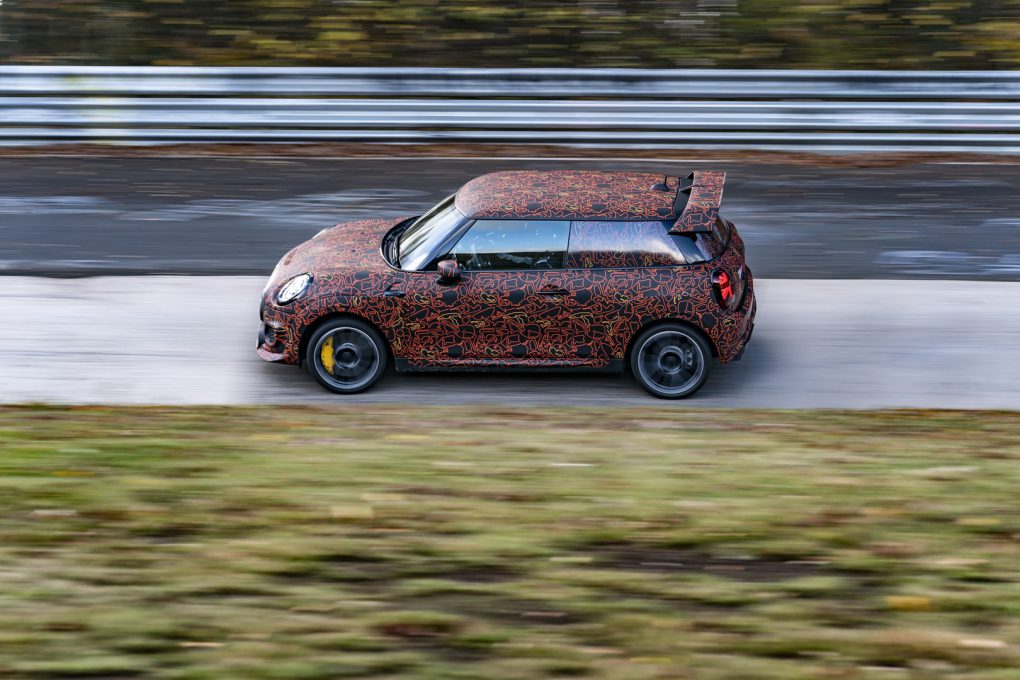 Mini has begun testing its all-electric Mini John Cooper Works. Yes, you heard that right. It's a JCW with an all-electric drivetrain. This move comes hot on the heels of the increase in sales of Mini's electric models which includes the Countryman Hybrid and Mini Cooper Electric.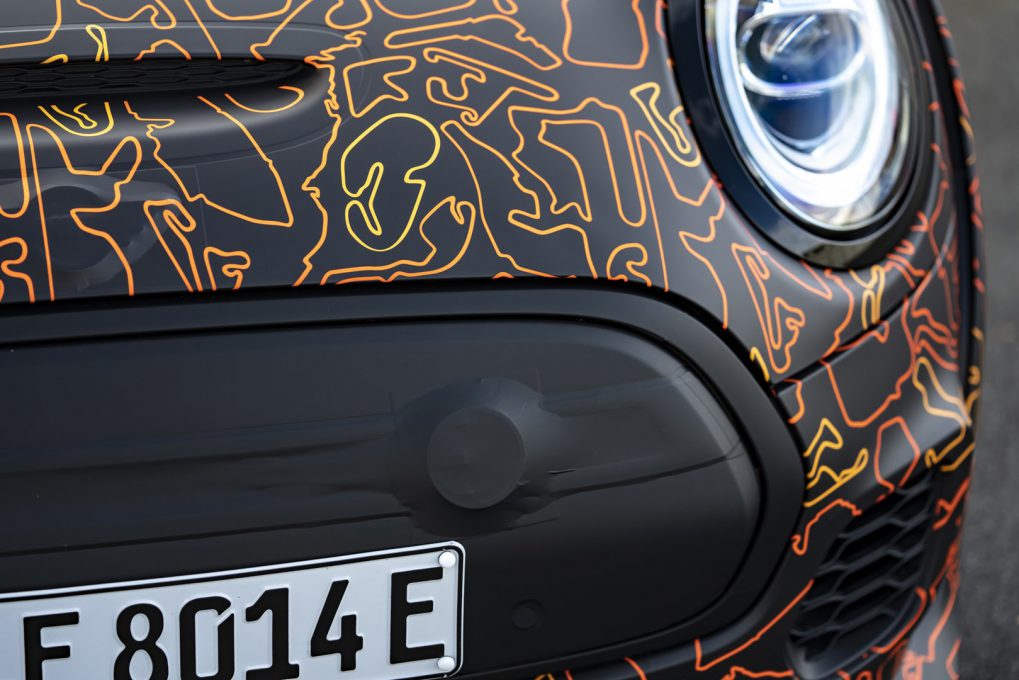 Although Mini hasn't disclosed any technical details yet about it, we do know that it uses the BMW i3's single electric motor at the front. The motor pumps out around 184 bhp and 27.5 kgm of torque, good for a 0-100 kph sprint time of 7.3 seconds. It's good enough for the i3, but not for something with a JCW badge. It will need more from its JCW division to get it anywhere close to the Mini John Cooper Works and the Mini John Cooper Works GP.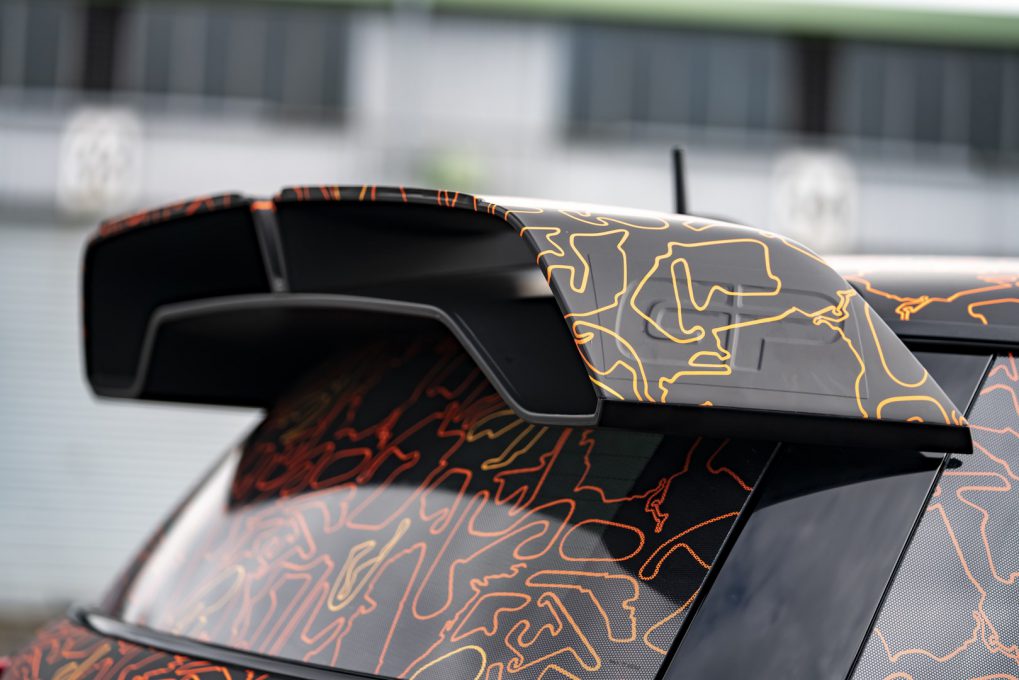 Speaking of enthusiasts, Mini will still cater to them with its other JCW models. For now, we wait and hope that the Mini JCW Electric is just as badass as its ICE counterpart.