GM has begun testing the much-awaited electric version of the Hummer. This particular phase of the testing is being done at the Milford Proving Grounds. Post that, the hunky EV will head to northern Michigan to run through the GM's gruelling winter testing process.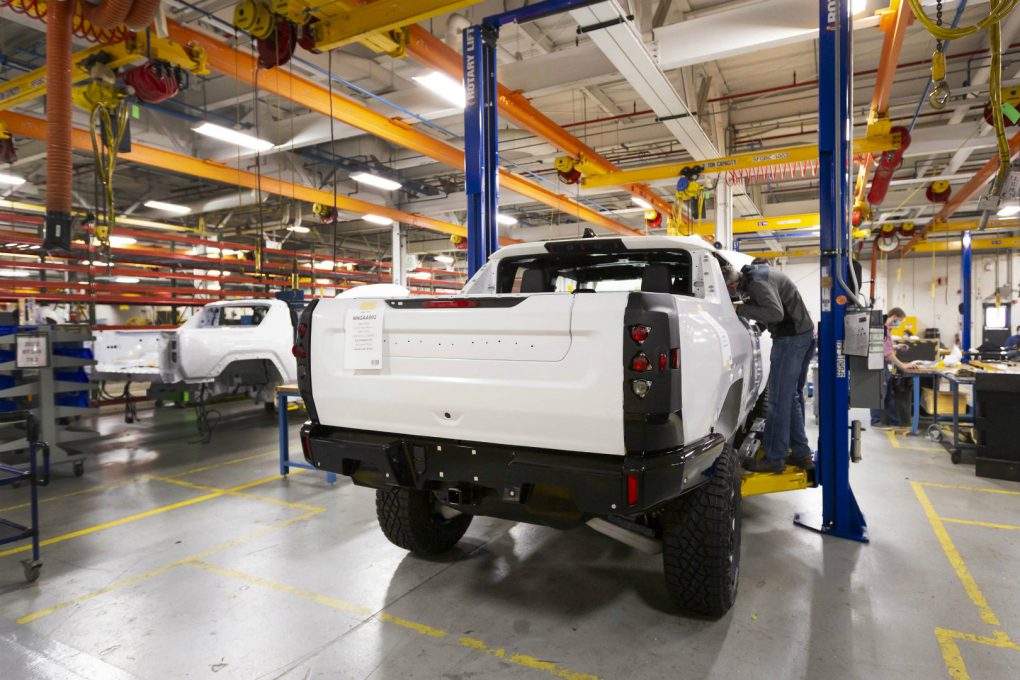 The company stated that it will share further updates on the progress of the Hummer EV, as the testing goes along. As expected, the Hummer EV in these latest pictures looks a lot more production-ready than the show car revealed earlier.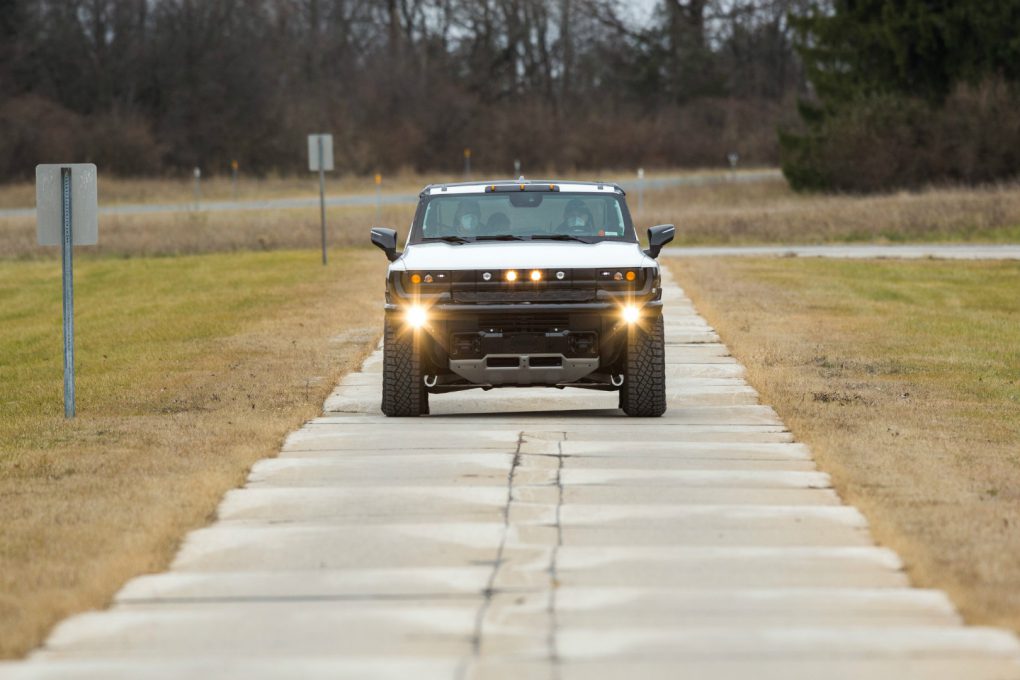 Moreover, the Hummer EV is expected to arrive in international markets during 2022. Till then, all we can hope to do is wait for a product that might just change the way pick-up trucks or SUVs are looked at in the future. What do you make of GMC Hummer EV?