An electric vehicle that's inspired by the legendary Audi Sport Quattro. Yeah, we'll take that. Don't confuse this with a restomod, however. The E-Legend EL1 is an 805-bhp electric vehicle or a supercar (call it whatever you like) made possible by the folks at E-Legend in Beilngries, Bavaria.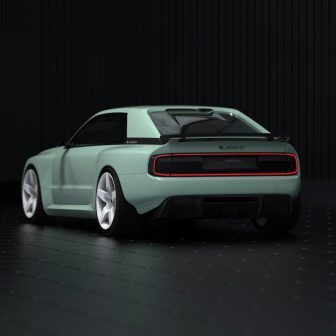 The EL1 is fully electric gets a large 90-kWh battery that sends down the 805-bhp to all four wheels. And it only weighs 1,680 kg, courtesy of the carbon monocoque and CFRP panels. Well, as per E-Legend, when the prototypes will be ready early next year. These prototypes should then be able to accelerate from 0-100-kph in 2.8 seconds, attain 300-kph top speed and have 400 km of range. As for the charging bit, the EL1 will also be able to get a rapid charge up to 150 kW. The battery has real potential as the EL1 without the battery limiting the available power will be able to manage two hot laps of the Nurburgring. Also, if you're wondering whether this bloody thing is road legal. It, in all sense, is.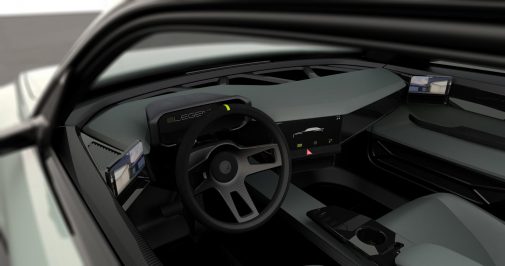 Backing the brilliant design is the three-way adjustable sports suspension, the all-important high-performance braking system, also a normal mode for puttering around the neighbourhood and a sport mode to go all berserk. Unfortunately, only 30 examples will be built that will retail for €890,000 (Rs 7.87 crore) excluding taxes. If you have that kind of money but are too late to get one. E-Legend has two more models, EL2 and EL3, that will be inspired by two more legendary vehicles. Incredible!