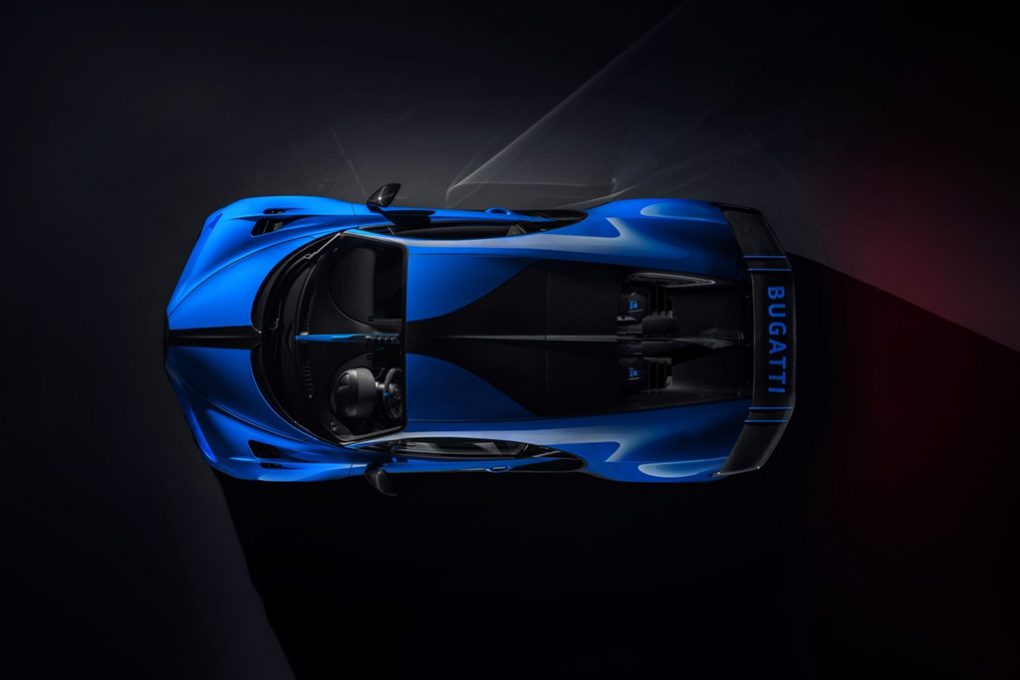 This Bugatti isn't a 490 kph dragster like the Chiron Super Sport 300+, but the Chiron Pur Sport is a predator in its own right. It is stiffer, higher-revving, short-geared and gets high-performance tyres to grip through the winding section of a road. That's not to say it doesn't go fast. It'll do 349 kph with ease, but it's primarily a proper driver's car, meant to be driven around a racetrack!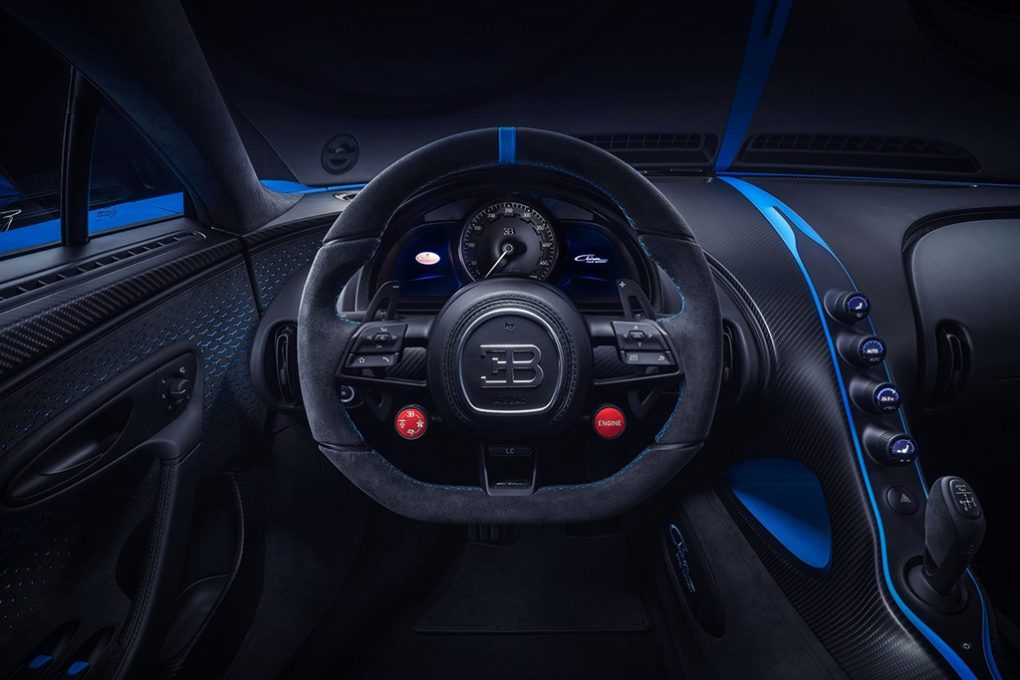 It even looks the part with its dual-tone paint. The Pur Sport's bottom third is adorned in carbon fibre which gives it that hunkered down look. The wide air inlets and splitters at the front help produce downforce, further adding to its width. Its huge wing at the back also generates immense downforce and assists in its overall aerodynamics. The Pur Sport is lighter, too. Bugatti's use of 3D-printing technology helps it shed excess weight as it gives the components very thin walls.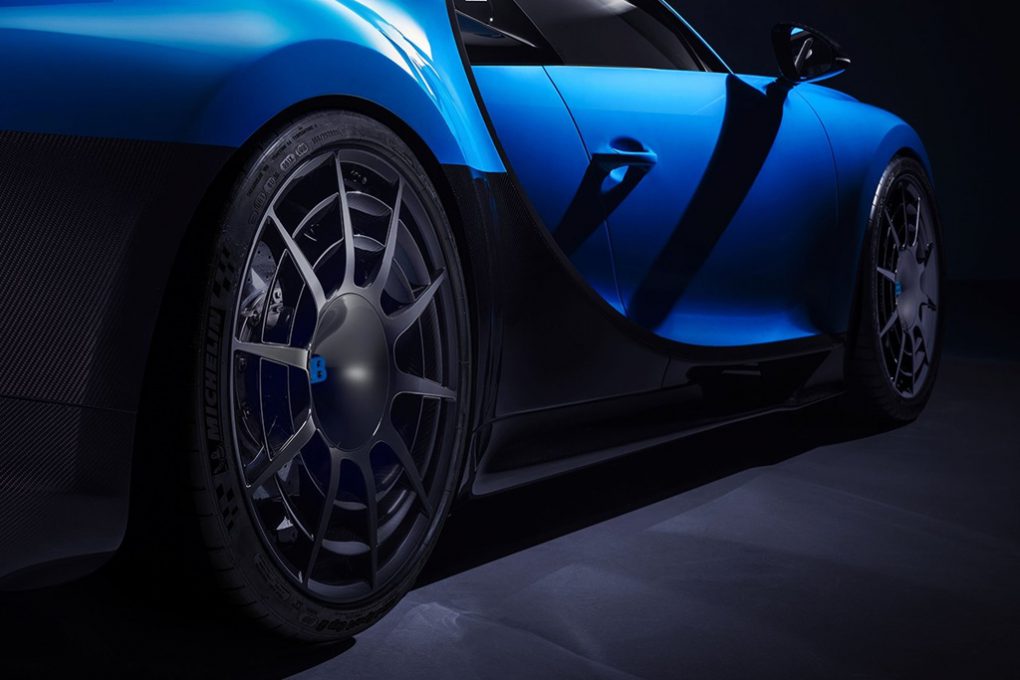 The Chiron Pur Sport is just as much a collector's car as other Bugattis though, with production limited to 60 units only, each priced at around Rs 26 crore. Production will begin in the second half of 2020. That's enough time to get the funds ready, no?