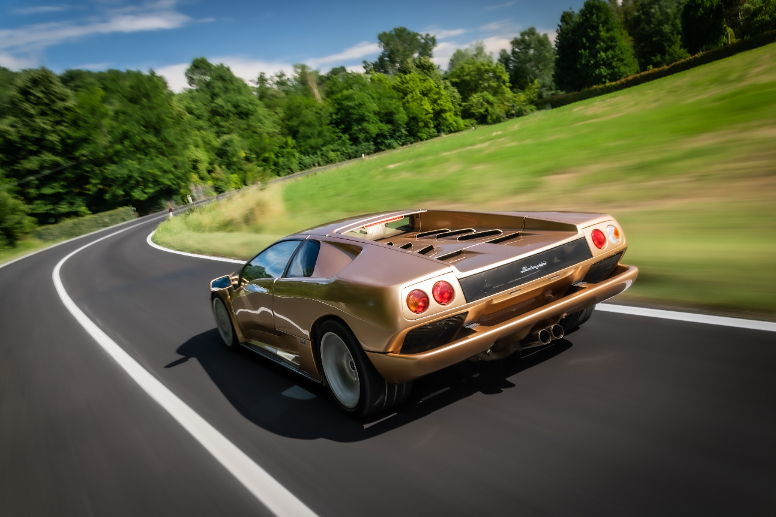 Lamborghini is celebrating 30 years of one of its most definitive models of all time. The Diablo came into being with one sole purpose — to replace the bonkers Countach, which at the time, sat at the top of Lamborghini's product line. In 1985 work began on Project 132.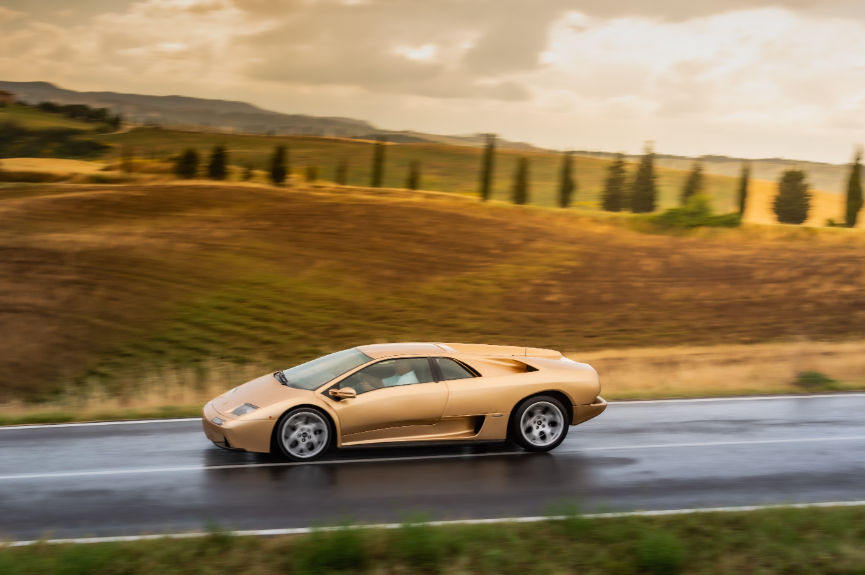 Upon its arrival, the Diablo was officially the fastest production car in the world. It's hard to imagine, but back in 1990, the Diablo could achieve a top speed of 325 km/h. It had the iconic 5.7-litre engine, 12-cylinder engine which produced 480 bhp and 59.14 kgm of torque. The Diablo was well-equipped for the time, but it was a rear-wheel-drive car; which could turn trousers brown without even trying.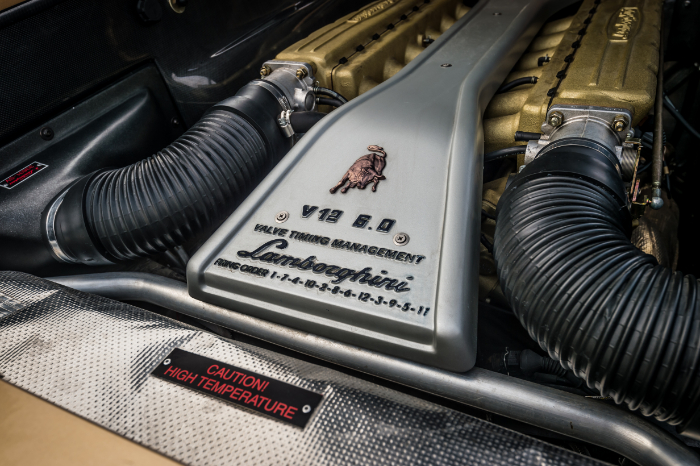 Slowly but surely, Lamborghini perfected the Diablo formula, adding more driving aids and launching special editions. By 2001, the Diablo came equipped with 6-litre engines, which produced as much 522 bhp and 61.69 kgm of torque. Fun fact — the Diablo was the first Lamborghini to come with ABS.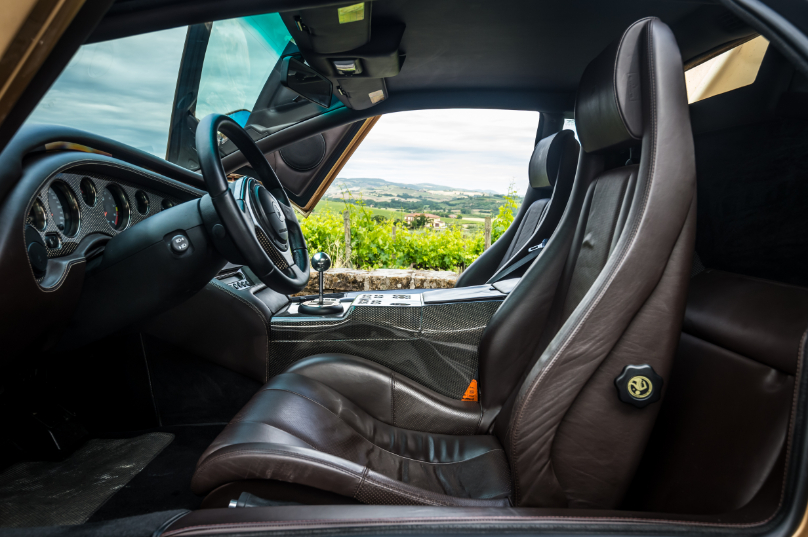 The iconic Diablo eventually made way for the Murciélago, but over the years, it had the distinction of being one of Lamborghini's most-produced models with a total of 2903 units. All in all, there were 10 different iterations of the Diablo from 1993 to 2001.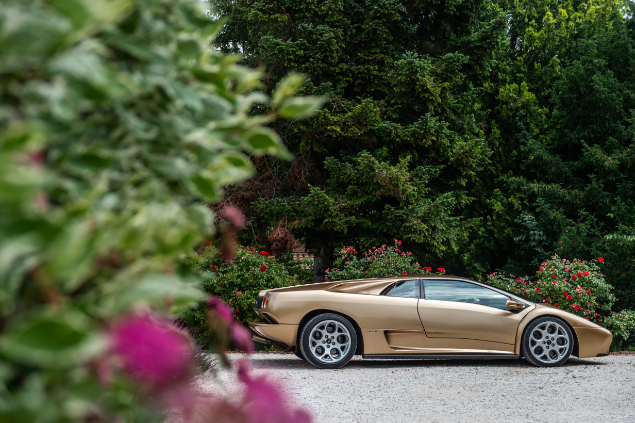 We still think it is one of the best looking Lamborghinis ever made, it certainly looked pretty badass on a poster, and that's all that matters to the current generation of petrolheads.