Marty Mcfly and Dr Brown would be really pleased with the new upcoming DeLorean. The iconic car brand is back in action and looking straight to the future. After almost four decades, DeLorean is all set to return with the Alpha5, photos of which were released by the brand.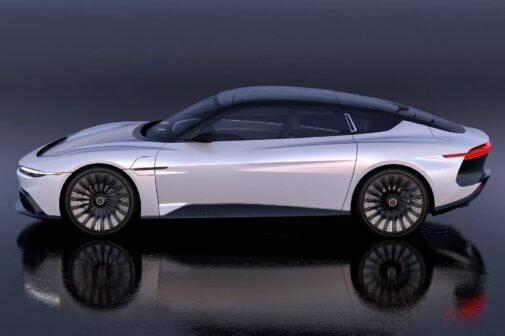 The DeLorean was originally sold from 1981 to 1983 as a two-door sportscar. Designed by Giorgetto Giugiaro, the original DeLorean was noted for its gullwing doors and sleek body. It rose to fame after being featured as Dr Brown's time machine in the Back to the Future franchise.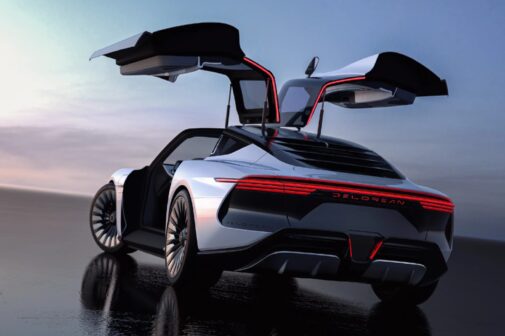 The Alpha5 will mark the rebirth of the DeLorean brand, with a public debut at Pebble Beach in August, before going into production in 2024. It will be an electric coupe with true sportscar-style proportions while retaining iconic design cues.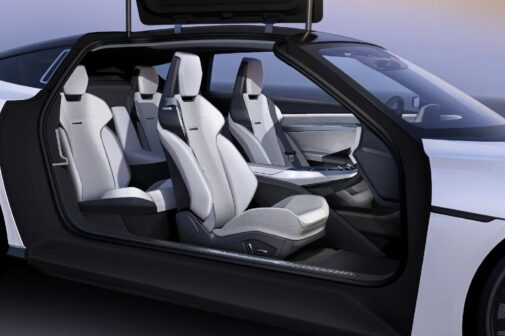 The car gets louvres over the rear window, turbine-style wheels and gullwing doors. These are some of the defining features taken from the original DMC. The new car has been styled by Italdesign, the Italian design house founded by Giorgetto Giugiaro.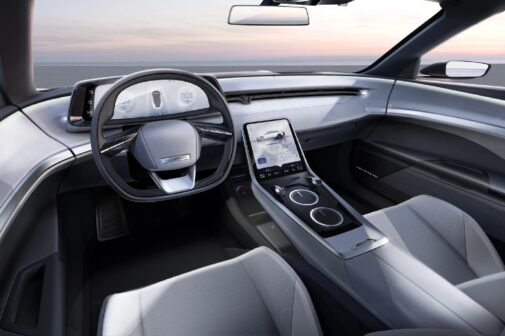 The EV is expected to match the performance of the Mercedes-AMG GT and the higher-end Porsche Taycan. The technical details have not been revealed yet, but DeLorean CEO Joost De Vries says it will go from 0-96 kph in about 3.4 seconds, have a top speed limited to 241 kph and a range of more than 482 km on the US EPA cycle.
Following the launch of the Alpha5, DeLorean will also unveil a sports coupe powered by a V8 engine. Next will be a battery-electric sedan and finally, a premium sports SUV with a hydrogen-fuelled powertrain. The future seems to have become just a little more exciting with this line-up.