Early in the year, Land Rover India announced the prices for the brand-new Range Rover in India, with the base 3.0-litre diesel model starting at Rs 2.38 crore and rising all the way up to the seven-seater LWB Autobiography edition with a 4.4-litre turbo petrol engine costing Rs 3.43 crore (all prices ex-showroom, India).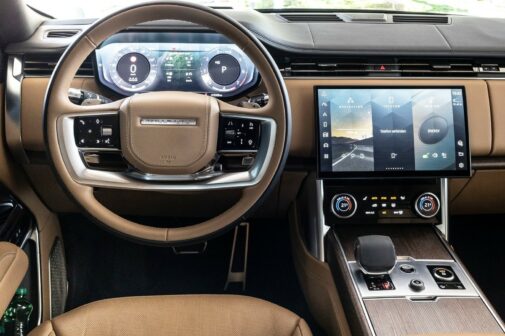 Inside, a lot has changed for the better. It includes cutting-edge technology such as a new infotainment system, a digital instrument cluster, and Amazon Alexa speech recognition, among other things. Of course, there are other options for customization, such as leather and stitching, to name a few.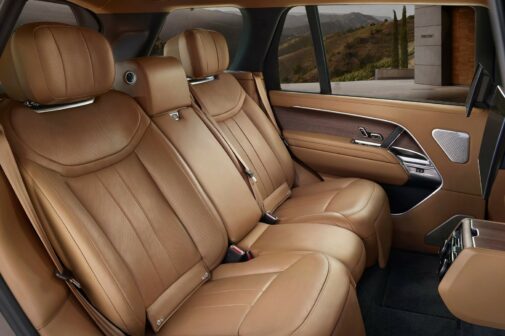 All three of the Rangie's possible powertrains — a 394-bhp 3.0-litre turbo petrol, a 346-bhp 3.0-litre turbo diesel, and an insane 523-bhp 4.4-litre twin-turbo V8 — are being offered by Land Rover India. With Dynamic Launch, the latter powertrain accelerates the Range Rover from 0-100 kph in 4.6 seconds.
President and Managing Director of Jaguar Land Rover India, Rohit Suri, said, 'The New Range Rover is the epitome of exclusivity and modern luxury, that strikes the perfect balance of peerless refinement with technological sophistication. It is truly, the most desirable vehicle meant for the most discerning of customers.'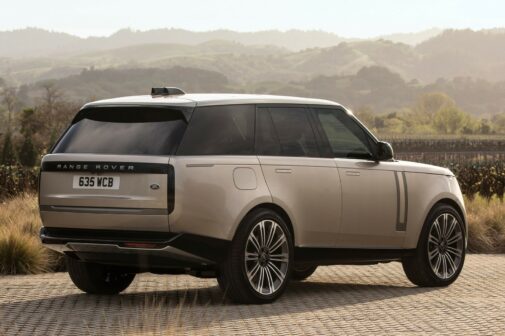 Both the Standard (SWB) and Long Wheelbase (LWB) body styles of the New Range Rover come standard with five seats, while the LWB also has a third row of seats for additional comfort that can accommodate up to seven adults. Along with the First Edition model that is available for purchase for the duration of the first year of manufacturing, deliveries have started for the SE, HSE and Autobiography variants. We can't wait for Land Rover India to lend us the Range Rover for a day! Do stay tuned for our review on it.