Before we dive into details, let it be known that the Jimny has been around for over half a century. We got our own little taste of the Jimny in the form of the Gypsy, back in 1985. However, more on that later. For now, Maruti Suzuki has commenced the export of the latest-generation Jimny from our shores. The first shipment of 184 units departed from Mundra port for Columbia and Peru; Suzuki aims to export the Jimny to the Middle East, Latin America and Africa.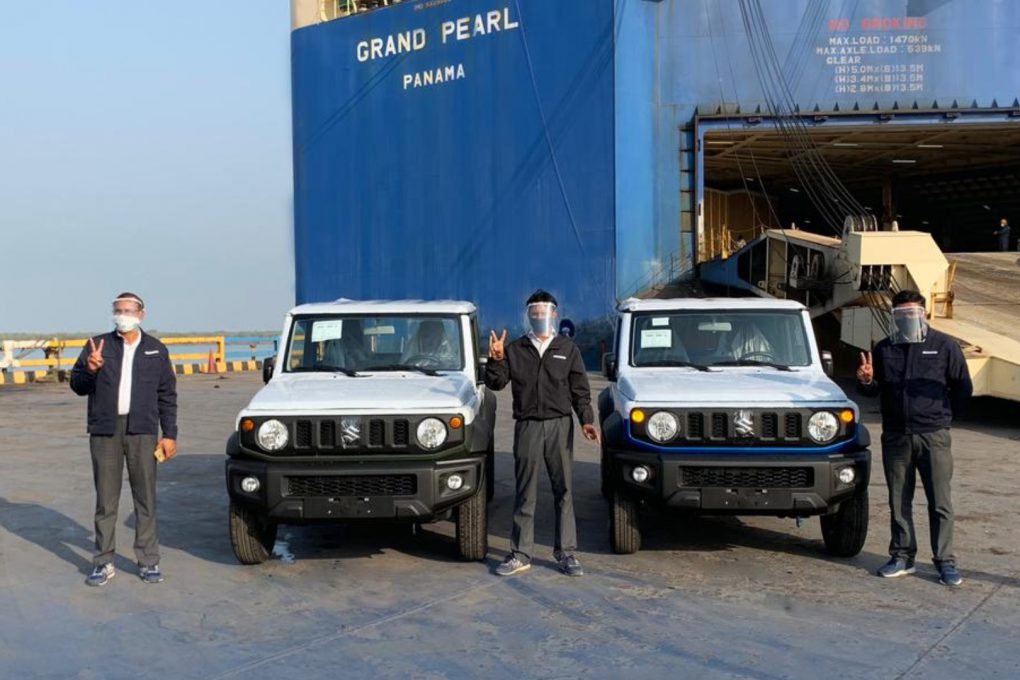 The current-generation Jimny (4th) was first launched in Japan, back in 2018. The little mountain goat of an off-roader also made an appearance back at the 2020 Auto Expo, presumably to gauge the reaction of Indian customers. In fact, the Jimny was awarded the World Urban Car Award at the 2019 World Car Awards, which were announced at the New York International Auto Show.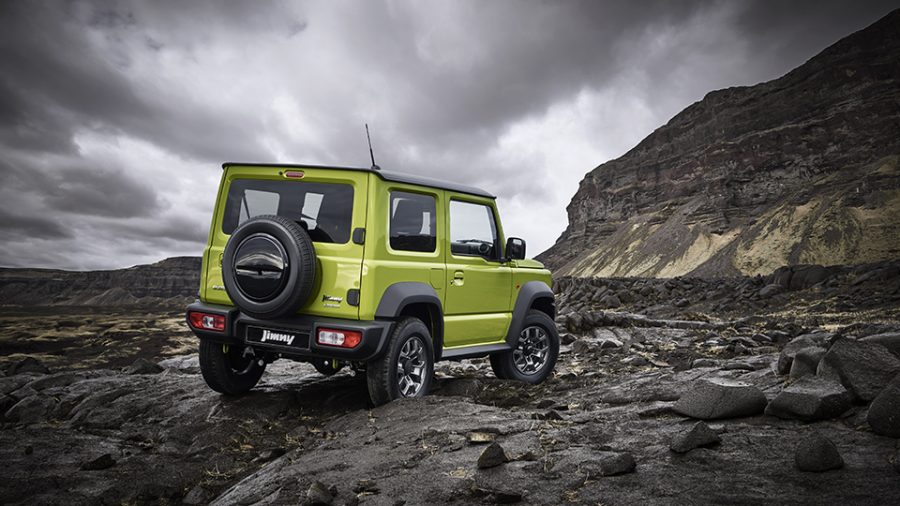 The Jimny being exported from India comes with a 1.5-litre, NA petrol motor which comes with two gearbox options – 5-speed manual and 4-speed automatic (torque converter). Time to address the obvious, will we get one? To be honest, the official statement makes no mention or even hints at the Jimny launching in our market. But, it's made here, exported from here, so shouldn't be such a hassle, right? We're hoping no news is good news, and our fingers remained crossed.