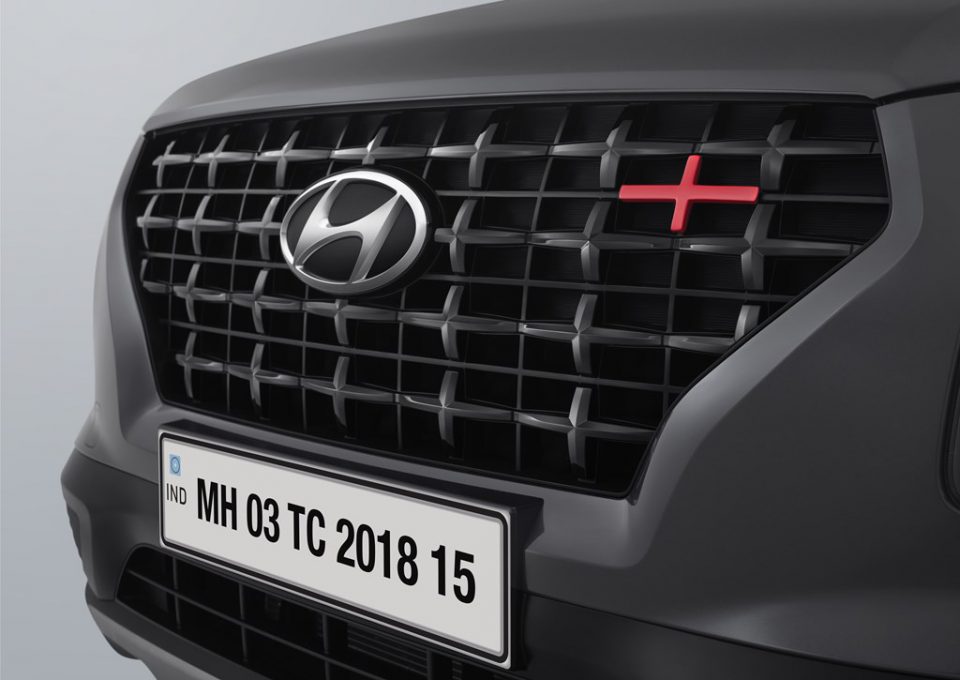 Hyundai's Venue is now available with an Intelligent Manual Transmission (iMT). This will allow you to shift gears as you would in a manual car, but without the need to press the clutch pedal. This transmission is only available on the 1.0-litre turbo-petrol model and is priced at Rs 9.99 lakh for the SX variant and Rs 11.08 lakh, ex-showroom, India, for the SX(O) variant.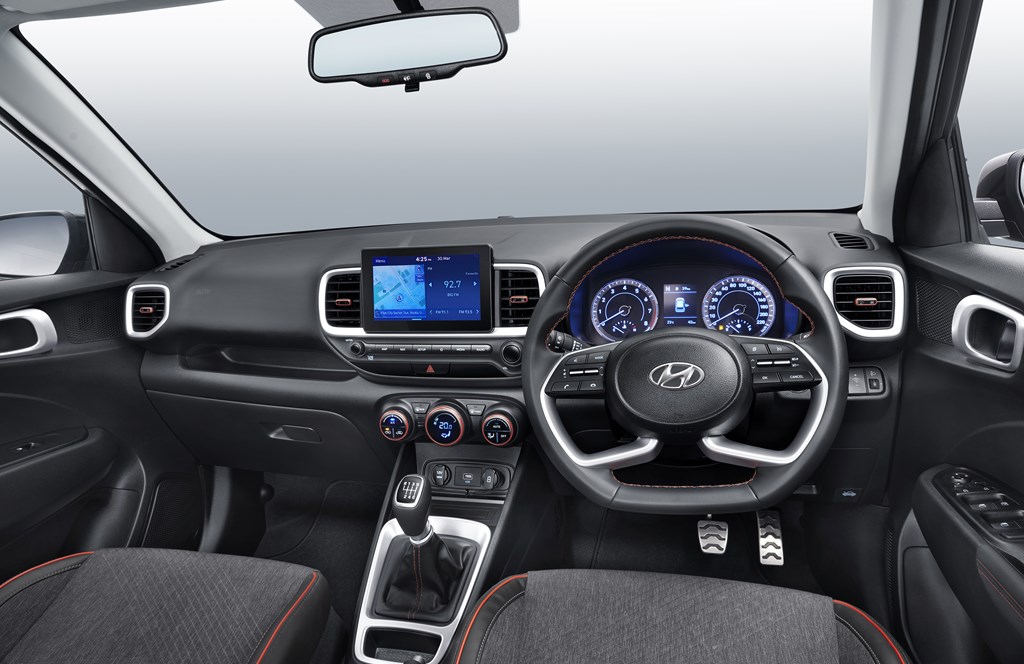 Apart from the new transmission option, the Venue is also available in a new Sport trim. You can get the Sport trim with either the 1.0-litre turbo petrol engine or 1.5-litre diesel engine.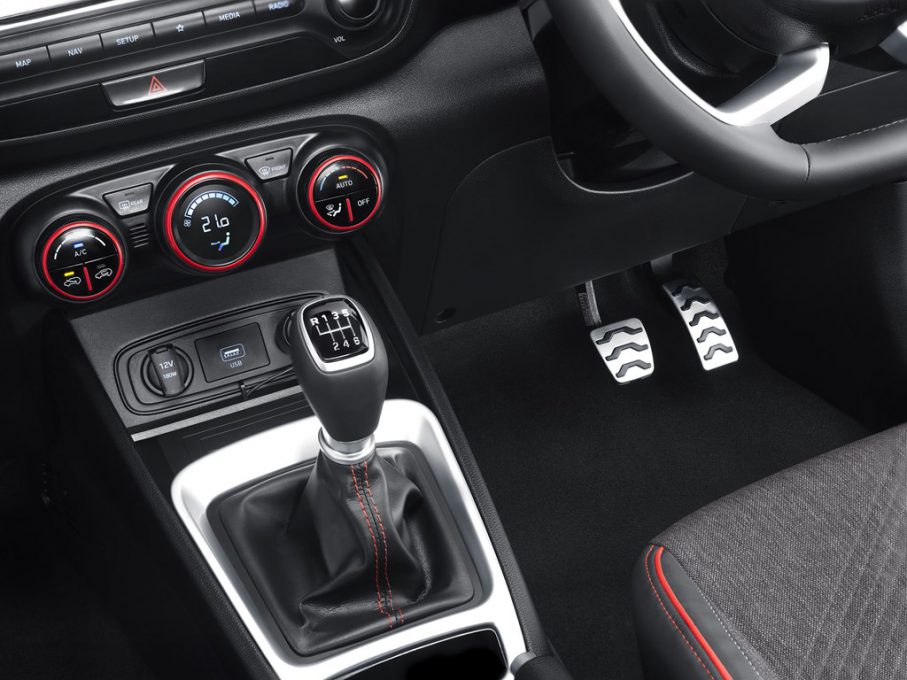 Add-ons to the Sport trim include a new dual-tone Titan Grey paint with blacked-out roof, dark grey roof rails, and dark grey on the front bumper as well. There's bright red accents on the glossy black front bumper, brake callipers, side cladding, and some more on the wheel arches as well. Inside, too there are elements of grey, red and black. The upholstery is dark grey and has contrast red stitching on it. More of it can be found on the door and steering wheel.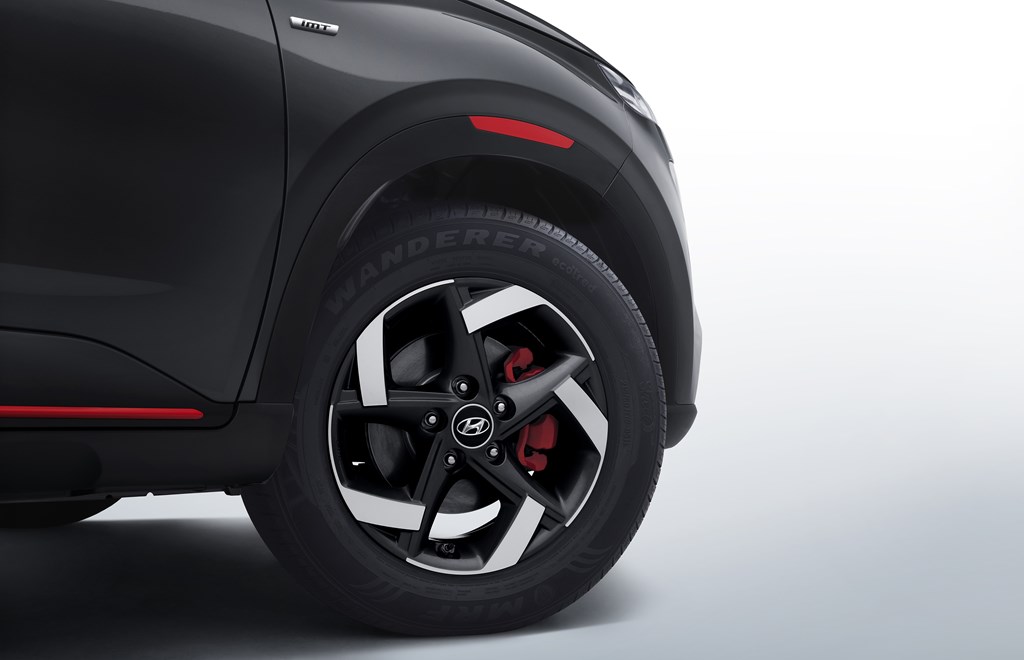 The petrol versions of the Sport trim can be had with the new iMT or the 7-speed DCT, this time, the DCT gets paddle shifters for more driver involvement. The diesel, however, is available only in a 6-speed manual.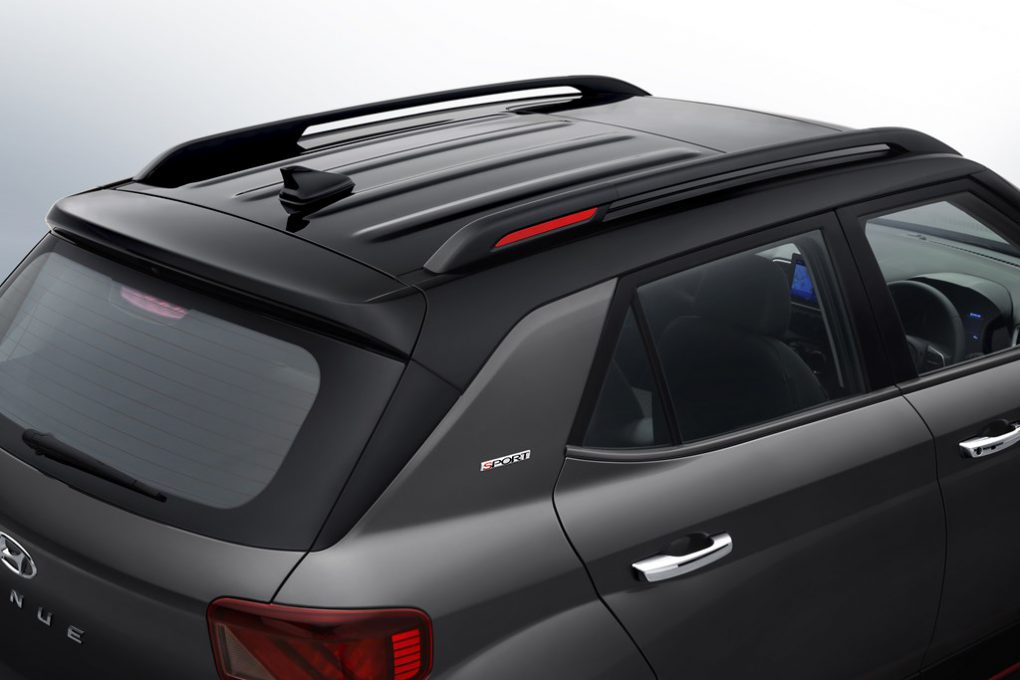 Here is the full price list of the Hyundai Venue Sport trim:
Note: All prices are ex-showroom, India
Hyundai Venue Sport Trim:
Kappa 1.0-litre turbo petrol BS6/iMT 
SX – Rs 10.20 lakh
SX(O) – Rs 11.21 lakh
Kappa 1.0-litre turbo petrol BS6/7DCT
SX+ – Rs 11.58 lakh
1.5-litre diesel BS6/6MT
SX – Rs 10.31 lakh
SX(O) – Rs 11.53 lakh
Hyundai Venue with iMT:
Kappa 1.0-litre turbo petrol BS6/iMT
SX – Rs 9.99 lakh
SX(O) – Rs 11.09 lakh