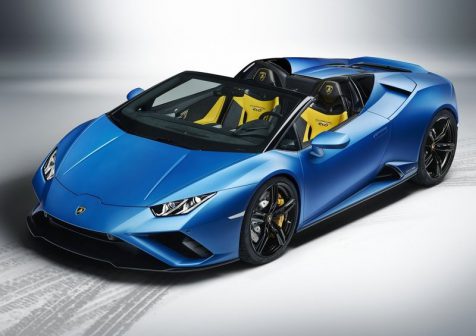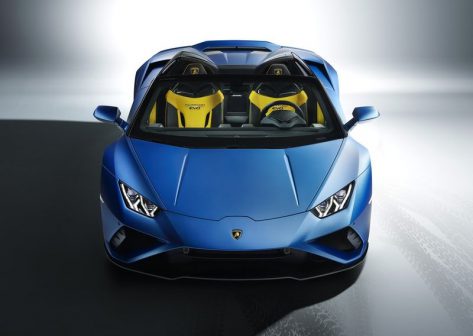 The Lamborghini Huracán Evo RWD Spyder has been unveiled. It might be a while before we see it on our shores though. Until then, let's take a look at what the Huracán Evo RWD Spyder has to offer.
It still packs a 5.2-litre, naturally aspirated V10 engine under the hood, producing 602 bhp and 57.01 kgm of peak torque. All that power is sent to the rear wheels through a 7-speed dual clutch LDF gearbox. This may be a convertible but it isn't short on performance; It is more or less on par with the coupè's performance figures. Lamborghini claims it can dart to 100 kph in 3.5 seconds and go on to a top speed of 324 kph.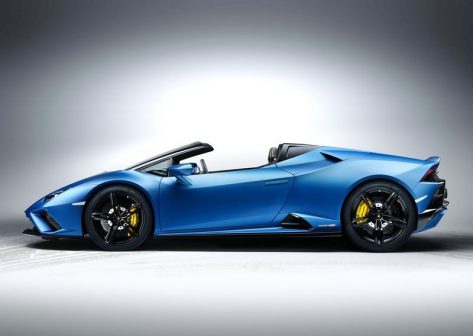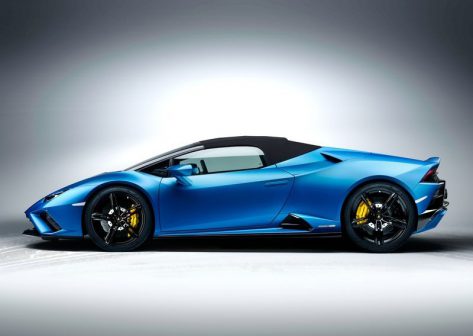 The magic lies in its top. You can go from fully closed to an open-air celebration of lightweight engineering in just 17 seconds. There is also a new Performance Traction Control System on board that will fight the crosswinds for you.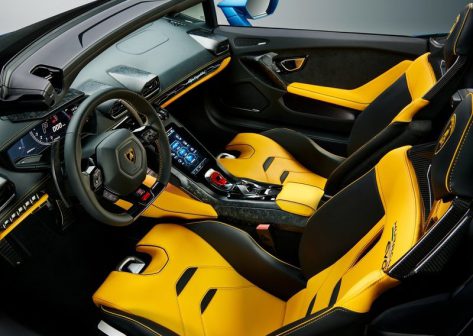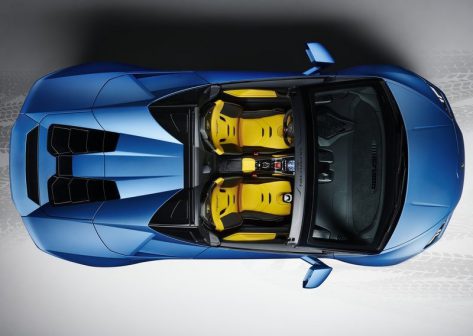 Usually, in the conversion from a hardtop to convertible, a car tends to gain weight, but the Huracán Evo RWD Spyder minimises that by using a lightweight hybrid chassis and copious amounts of carbon fibre.
With a plethora of customization options and staggering performance figures, the Huracán Evo RWD Spyder is meant to be a true driver's car. A naturally aspirated sportscar anyone would desire to have. Point your phone to the QR code below for a cool Augmented Reality experience.