Last year, we test drove the fifth-generation Honda City and it came integrated with connected technology. You could even use Amazon Alexa to lock and unlock the car. Now, the City's compatible with Google Assistant and other devices which support it. Whether you choose Alexa or Google Assistant to unlock your City, the choice lies with you.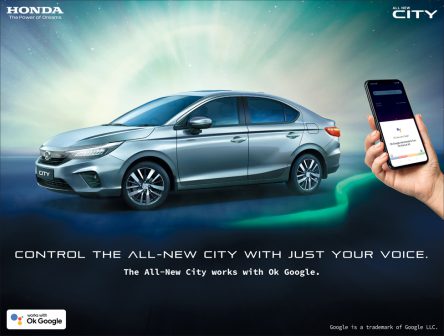 Honda's trying its best to keep the City updated with these advanced connected features. There are now four additional features that make their way in the connected features' list. Now, if you're familiar with using Amazon Alexa then you'd know that the Google Assistant also works in a similar fashion. All you have to do is say, 'Ok Google', and then speak out your command. For instance, if you want to find your car, you would say, 'Ok Google, ask Honda to Find my car.'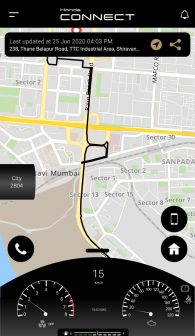 There are in total 36 connected features which will tell you about your City's safety and security. Four additional features like valet alert, fuel log analysis, cost of maintenance and enhanced options for service products (online offers during promotional campaigns on extended warranty, roadside assistance and service booking). Of course, when things go downhill and technology go kaput, there's nothing like the old school methods. But it's good to have a majority of basic information right under your fingertips.