The 2023 Bentayga Extended Wheelbase (EWB) is the latest grand touring luxury flagship from Bentley. The new model builds on the latest second-generation Bentayga by extending the wheelbase and rear cabin space by an extra 180 mm. Bentley's design team have ensured the lines and proportions continue to exude style and presence. It also says the Bentayga EWB is longer than any of its rivals by over 40 mm, and lower than any other by over 100 mm.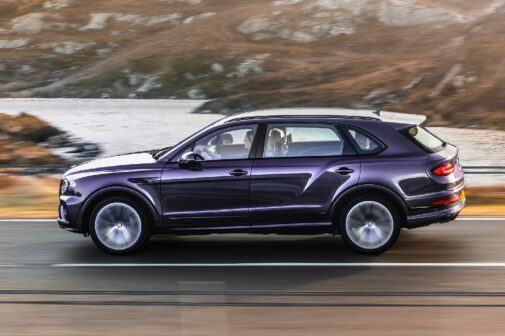 The increased length is all in the rear, most of which is in the rear doors which are now longer and have a powered closing mechanism. This results in an exceptionally luxurious rear cabin area. With a larger cabin space than most other luxury SUV competitors and an emphasis on comfort, it guarantees extraordinary journeys. 
The new Bentley Airline Seat specification, with 22 ways of adjustment, also debuts a new auto climate sensing system and postural adjustment technology. Bentley has even redesigned the centre console on both the front and rear to be more ergonomically better. The rear cabin of the Bentayga EWB sets a new benchmark for combining world-class luxury and technological innovation, demonstrating new heights of craftsmanship and comfort.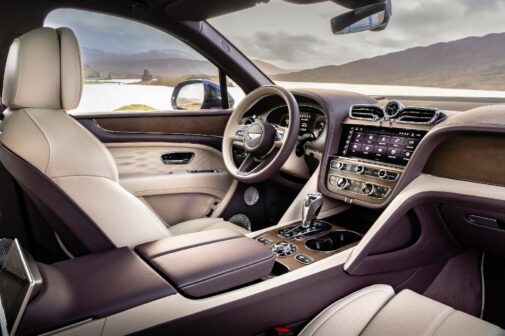 The Bentayga EWB is powered by Bentley's proven 4-litre twin-turbo V8 petrol engine that produces 542 bhp and 78.52 kgm of torque, which combines immense power with impressive fuel economy. It reaches a top speed of 290 kph and does 0-100 kph in 4.6 seconds. The suspension enhancements are based on the Bentley Dynamic Ride, which it says have made the ride smoother and quieter by up to 27 per cent as compared to its rivals. In addition to the suspension enhancements, the Bentayga EWB also gets Electronic All Wheel Steering which helps reduce the turning circle of this massive SUV.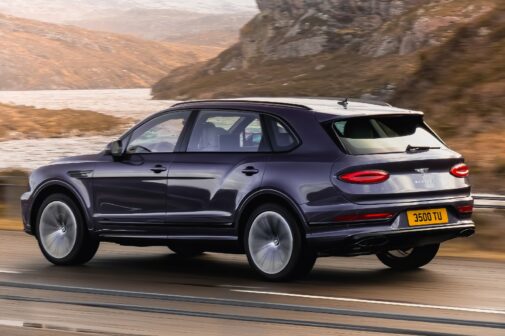 Currently though there is no news about the Bentayga EWB arriving in the Indian market, it can be expected by early 2023. This will be at a price premium over the standard Bentayga, which retails at over Rs 4 crore (ex-showroom).