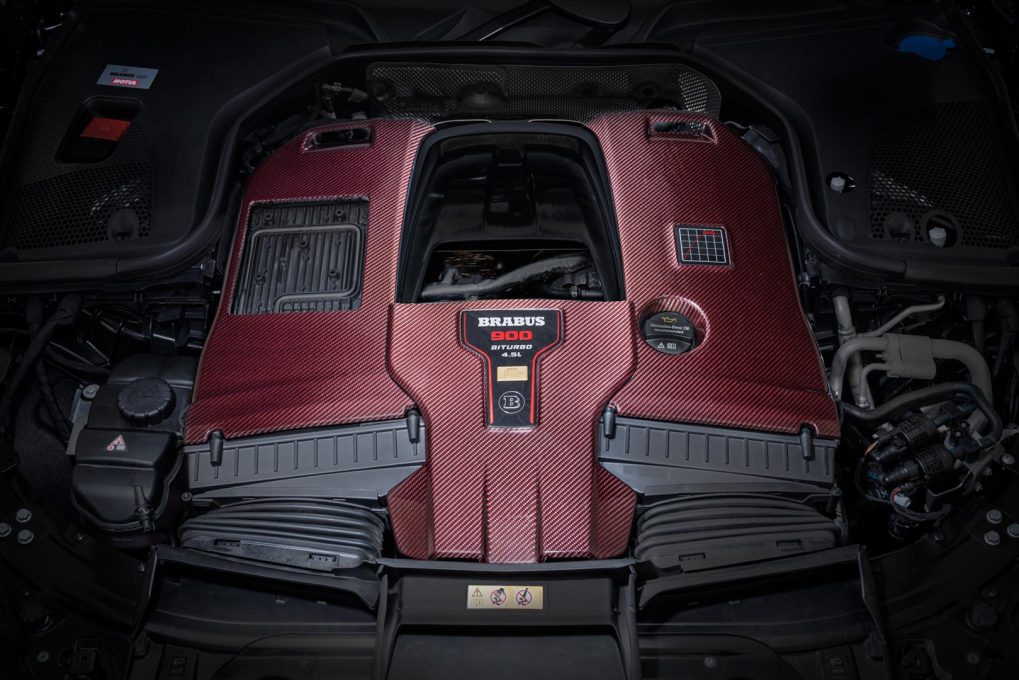 If you're not familiar with the Mercedes-AMG GT 63 S, you should know that it is currently the fastest four-door sedan in Mercedes-Benz's lineup. It was even the fastest executive sedan around the Nürburgring Nordschleife until the new Porsche Panamera broke that record this year. So, it's pretty clear that the standard Mercedes-AMG GT 63 S is a darn fast car as is with 630 bhp and 91.77 kgm of torque on offer from its 4.0-litre twin-turbo V8.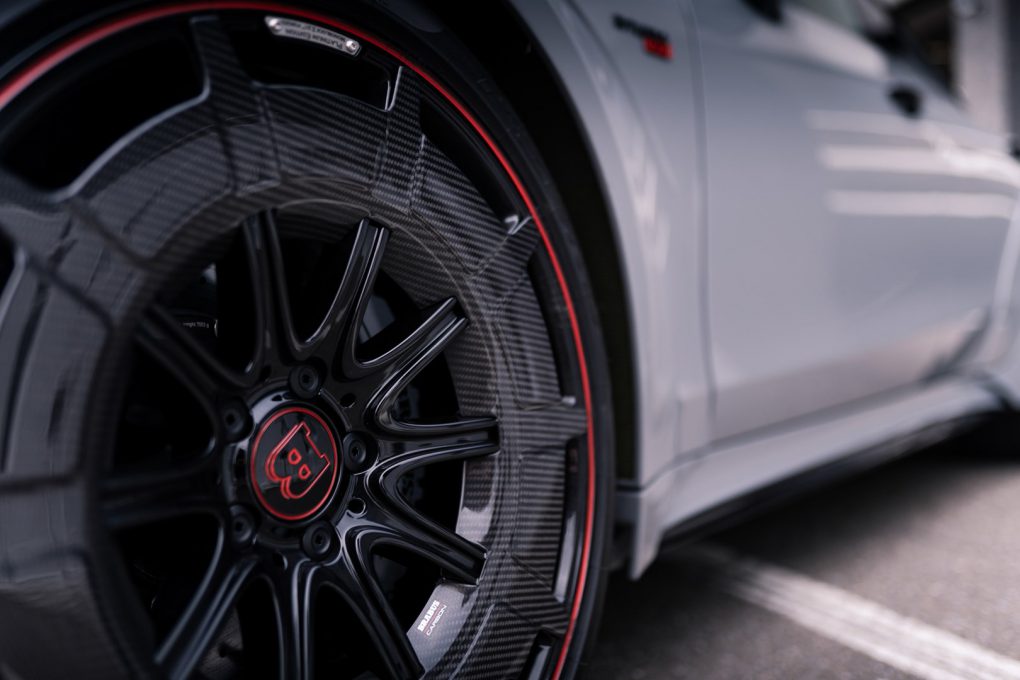 Brabus being Brabus however, plonked in a slightly larger displacement 4.4-litre engine with a custom-built crankshaft that now offers a longer 100 mm stroke than the standard one. Added in special billet piston rods, forged pistons and a large stroke size of 84 mm as well. On top of all of that, the engine now runs on a higher boost level with new mapping for injection and ignition. In short, the performance figures now shoot up to a colossal 887 bhp and 107 kgm of torque. Its peak torque figure of 127 kgm@2900 rpm is electronically limited to 107 kgm just to protect its drivetrain. Now, all that power is sent to all four wheels by an all-wheel drive system and a 9-speed sports transmission. This translates to a 0 to 100 kph sprint time in 2.8 seconds with an electronically limited top speed of 330 kph. It's also clear why Brabus chose to name it the Rocket 900. With that spec, it could very well take off!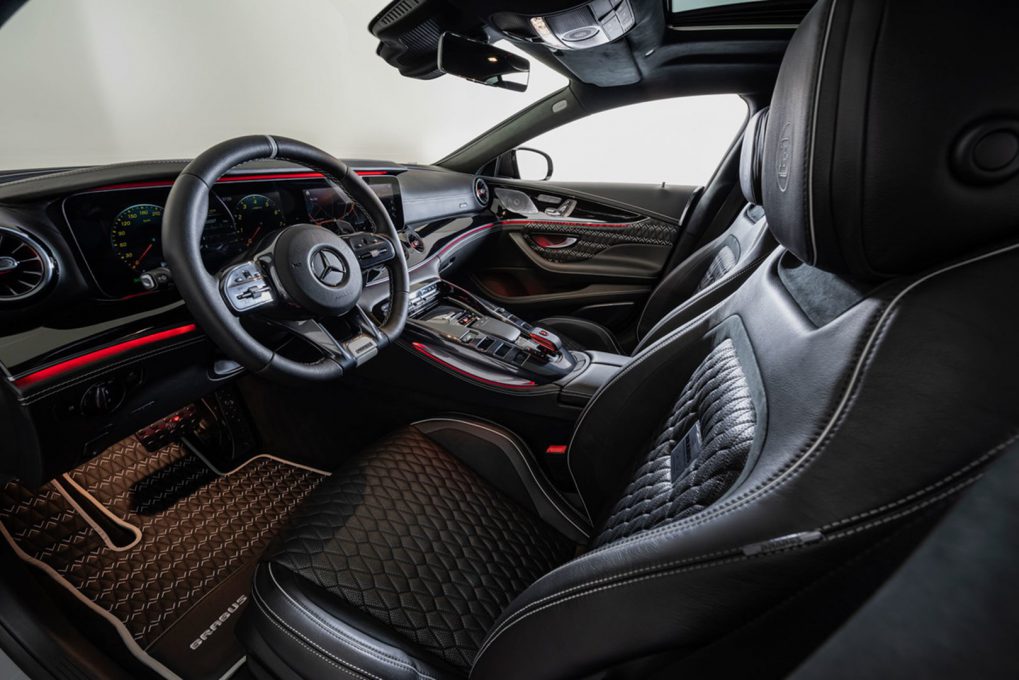 The mods aren't just under the Rocket 900's hood though. It gets a wide-body carbon fibre body kit with flared wheel arches. Filling out those wheel arches are a set of Monoblock Z wheels shod in 21 inches rubber up front and 22 inchers at the rear. To enhance their look, Brabus have put 'Aero discs' which are made from naked carbon. To increase the Rocket 900's overall high-speed handling and stability, its aero components were specially developed in a wind tunnel. Inside, too, there are a lot of things that one can think of customizing. It features royal black leather and Alcantara with grey stitching for the seats. The stainless-steel scuff plates have the Brabus logo which syncs up with the car's ambient lighting. Since there will only be 10 of these ever made, there is a plaque denoting that as well in the cockpit. If you're looking for one, then you might want to keep Rs 4 crore handy.