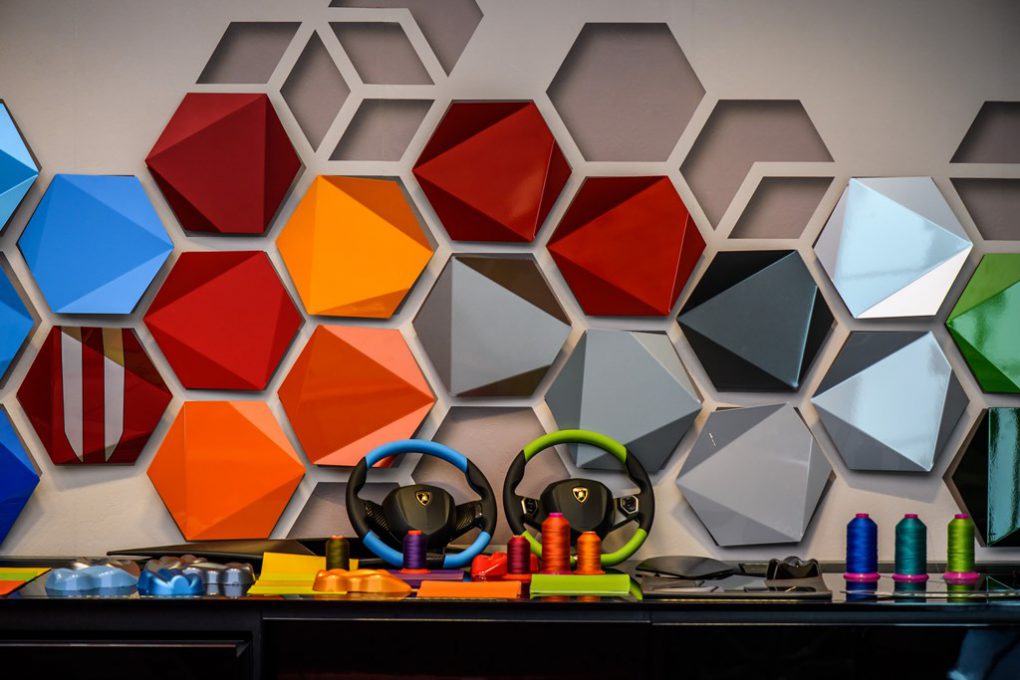 Want to customize your new Aventador SVJ Roadster, but cannot travel to Italy? Lamborghini's Ad Personam studio consultation sessions will help build the Aventador of your dreams.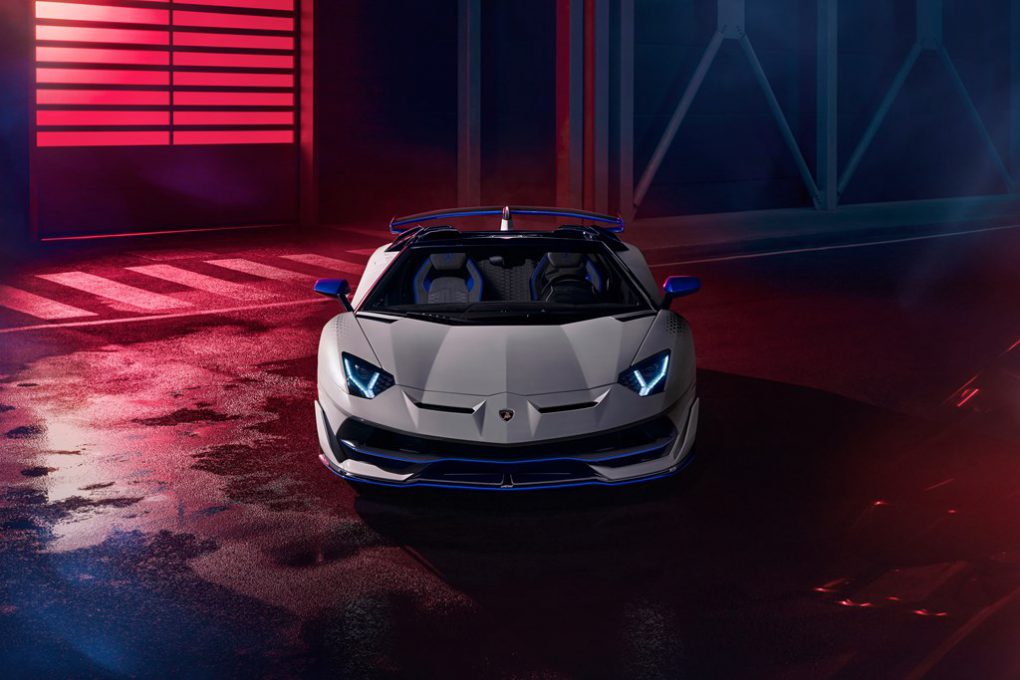 Lamborghini's Aventador SVJ Roadster Xago is that special edition which showcases what the Ad Personam studio is capable of. The Xago takes inspiration from clouds. Not just any clouds, mind you, specifically the hexagonal clouds on the planet Saturn. This shape can be seen throughout the Xago's exterior and interior. Each car will have a unique Ad Personam contrast colour livery, with the exterior contrasting with the seats. The gloss black rims are the only style elements that aren't hexagonal. Phew!
Underneath this unique exterior is a screaming 6.5-litre V12 engine that delivers 749 bhp. We're not sure if you'll ever see the clouds on Saturn, but you will definitely see a cloud of dust as the Xago leaves you in its wake.