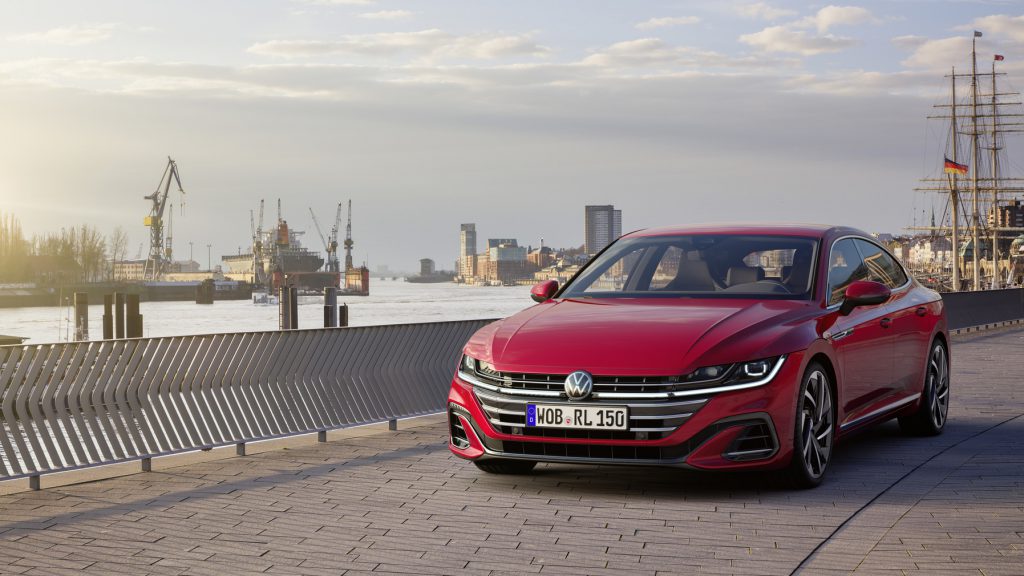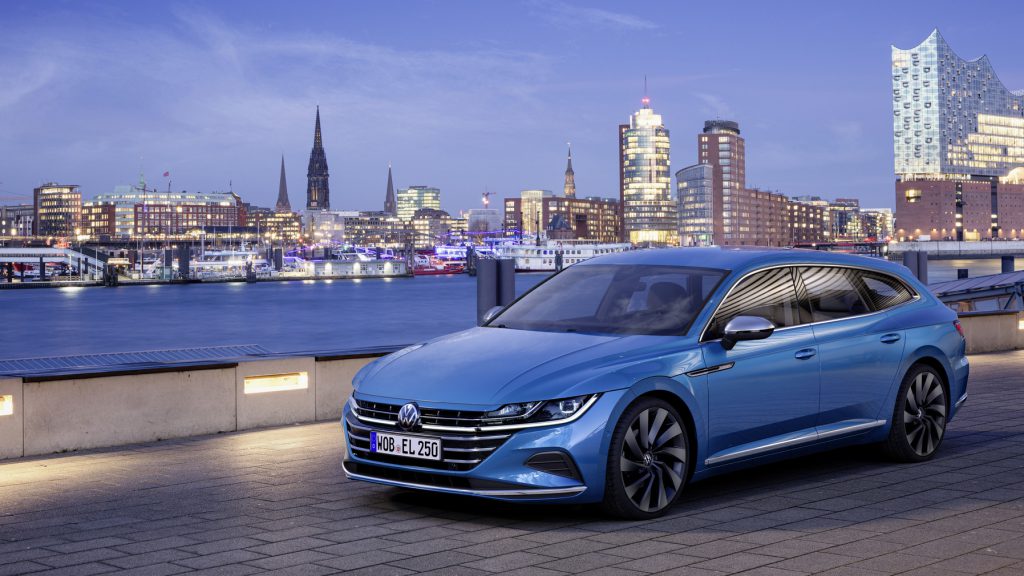 Volkswagen's Arteon is the replacement to its original four-door coupe, the Passat CC, and now it gets a mid-cycle update. You'll see a few changes to its front fascia like the continuous light strip merging with the radiator grille, the redesigned air vents at the bottom and slightly reworked bumpers front and back.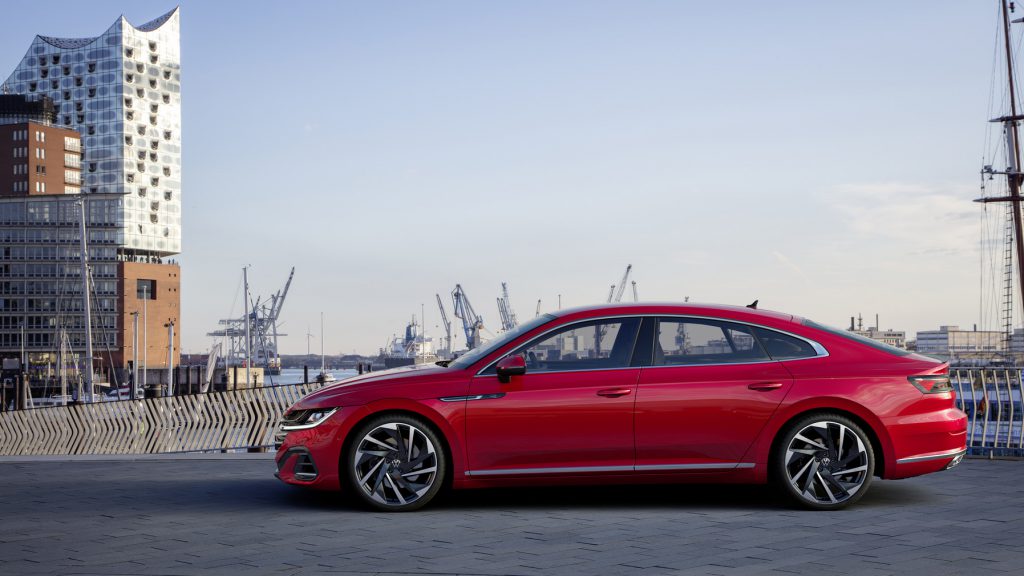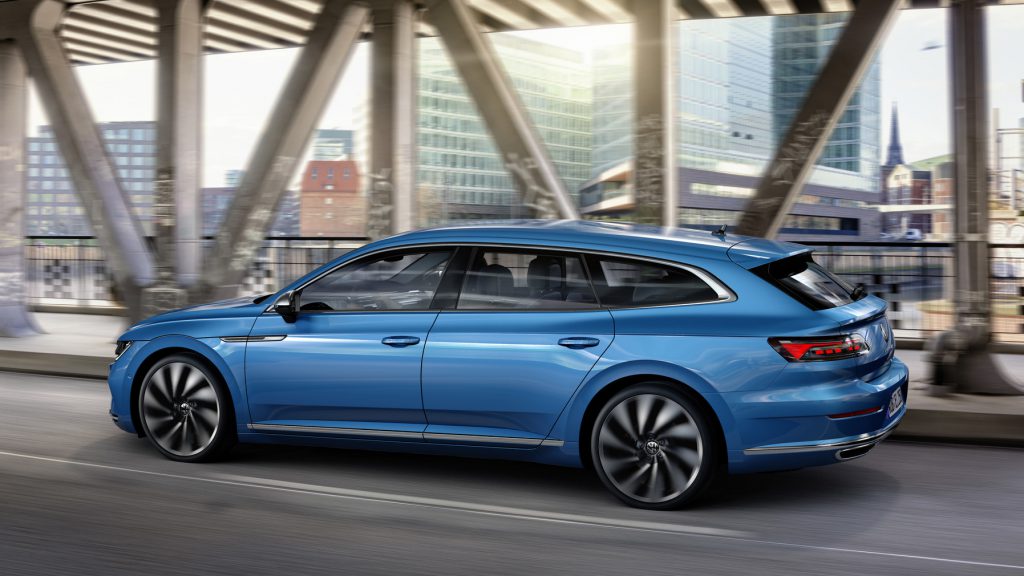 Inside, Volkswagen added new features like the 30 colour ambient lighting, a new 700 Watt sound system from Harman/Kardon and a redesigned dashboard.
This time around, the Arteon will come with powertrain options that range from a plug-in hybrid variant all the way to the sporty R variant.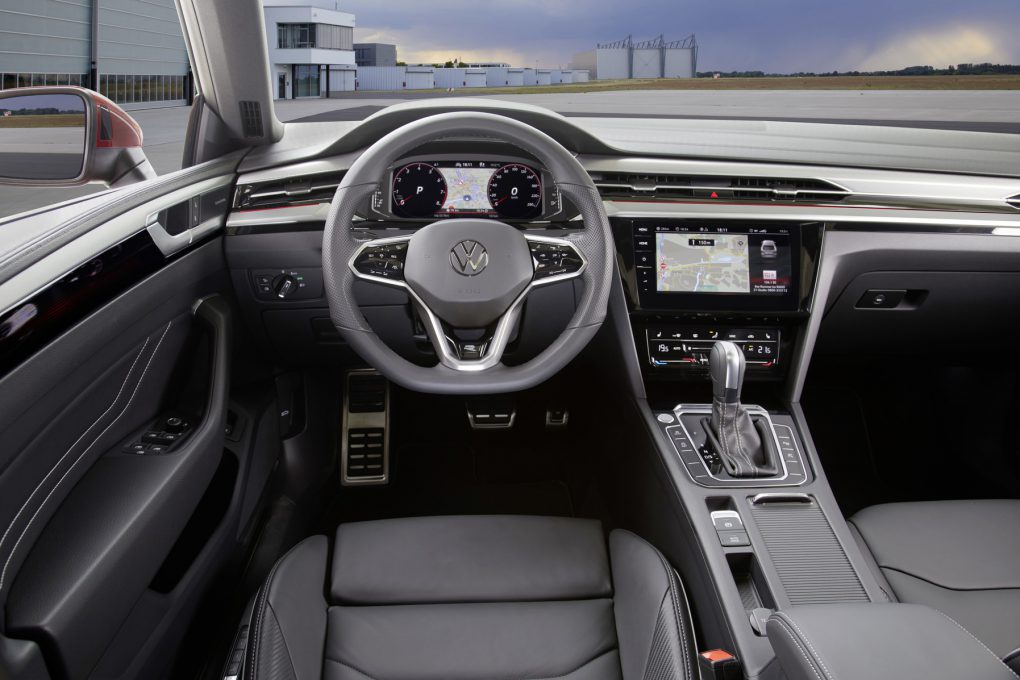 Volkswagen also unveiled the gorgeous Arteon Shooting Brake. The Shooting Brake moniker is usually reserved for cars with only two-doors and a wagon body style, but if the regular Arteon can call itself a four-door coupe, this wagon can be its Shooting Brake. Naturally, the Shooting Brake is the more practical of the two, but we think it's the better looking one, too! It'll share its powertrain options with the regular Arteon, which means there will be an R version of this and it comes with progressive R-Performance Torque Vectoring.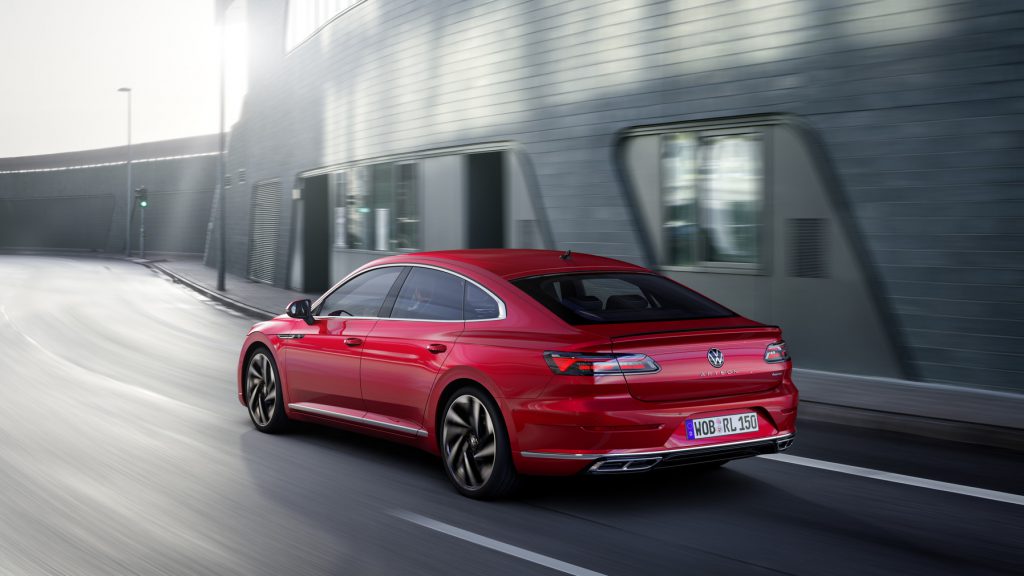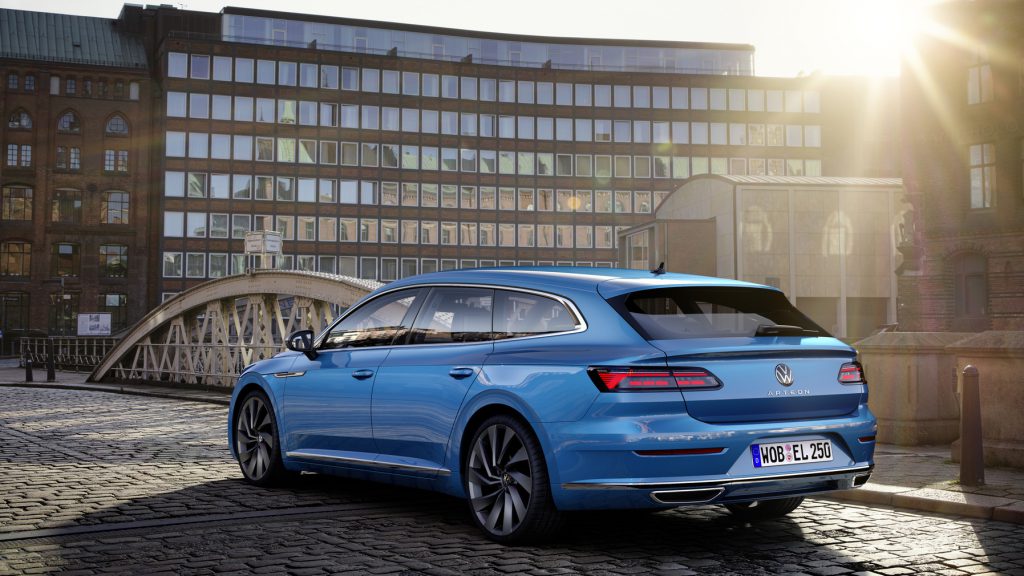 Volkswagen plans on unveiling 34 models this year, and we're sure most of them will not go on sale in India, but the Arteon Shooting Brake is one model we wish was on sale here!