Honda had recently revealed the hatchback version of the venerable City. Now, for most people in India, this idea may seem almost blasphemous at first. 'But, isn't the City a sedan?' Yes, it is, but surely, it can be more than just a sedan. And that's what we're hoping for too.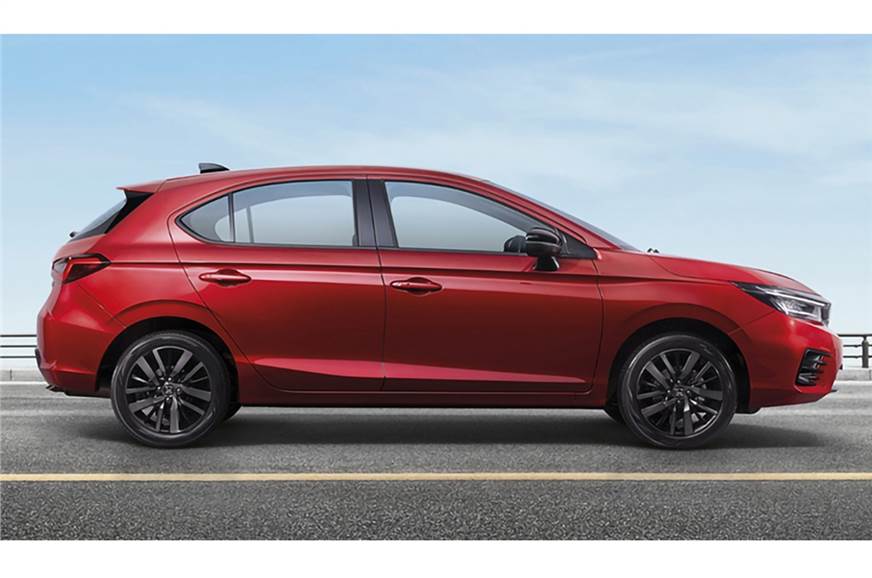 Before we dive into the making sense part, let's a look at what's different about the City hatchback, in comparison to the sedan. Up until the C-pillar, all pretty much remains the same. After that, Honda has done an excellent job of rounding off the rear.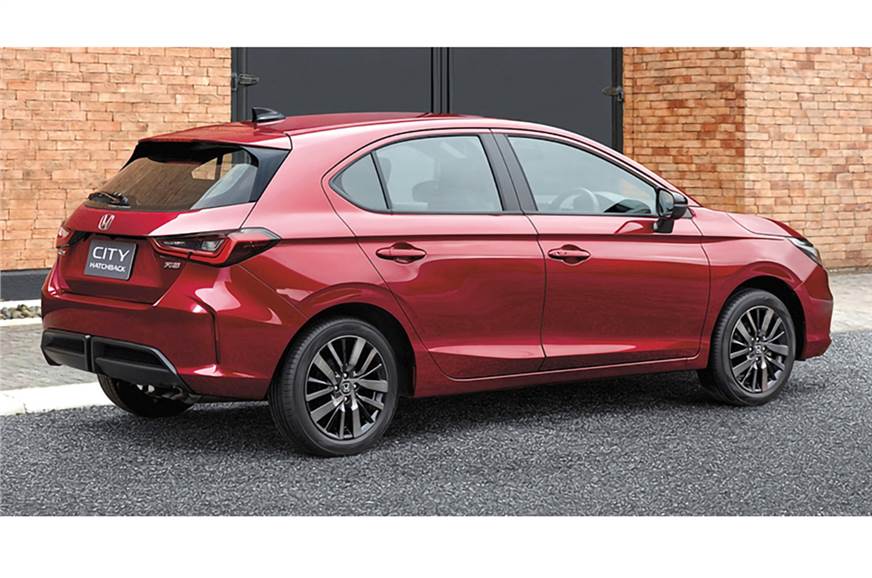 When it comes to dimensions, the City hatchback is 4,349 mm long, 1,748 mm wide, 1,488 mm tall and has a wheelbase of 2,589 mm. For reference, the 5th-generation City sedan is 4,549 mm long, 1,748 mm wide, 1,489 mm tall with a wheelbase of 2,600 mm. All things considered, the hatchback doesn't fall under the 4 mm length mark, which is a bummer.

However, if you take that out of the equation and look at the 1.0-litre, three-cylinder, VTEC turbo-petrol motor which produces 120 bhp, and things start to look up. Why? Because that engine could very well be a change that would benefit Honda, at least according to me.

You see, if the City hatchback did find its way to India, it would most certainly replace the Jazz, which hasn't really been a big seller for Honda. Maybe the City name could bring out more takers for a Honda hatchback? Just maybe. Even if Honda ever decides to do this, it certainly won't be an easy task.

However, daydreaming is something that most automobile enthusiasts excel at, and I'm guilty as charged. Can you imagine having a Honda City RS Turbo hatchback on our roads competing with the likes of the other 1.0-litre turbos in the market? I certainly can. But, if my words and thoughts were enough, I'd have an NSX or S2000 by now.
If all of this is confusing and not helping you make an informed opinion, let me just ask this – Would you buy a Honda City hatchback instead of the Jazz? If not that, then would you enjoy that tasty little VTEC whizzing down our streets in an Amaze RS or City RS?