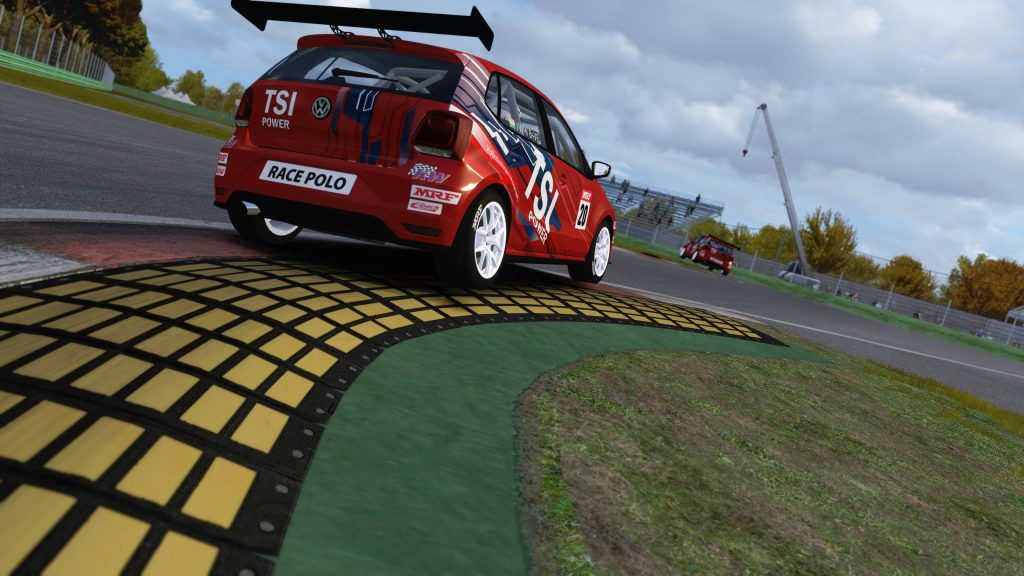 Volkswagen Motorsport India (VMI) recently released a list of names participating in their inaugural Virtual Racing Championship. Initially, over 4500 participants from all over the world registered to compete. Out of the lot, only 28 were finally selected to take part in the 2020 Polo Championship (one-make series).
Athletes competing in this ever-growing field of virtual racing, made use of their keyboards, VW Simulators (PC/laptop) or PlayStations to make it to the final list of names. Initial training was provided through webinars, followed by qualifying rounds. Moreover, the VW-VRC includes five rounds with two races per round.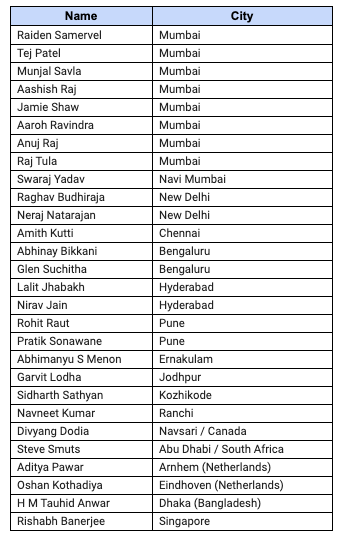 Each event has two additional guest racers participating. Individual rounds further consist of three practice sessions, one qualifying session and two races. The grid for the first race is formed on the basis of the qualifying session, while the grid for the second race will be based on the top 12 contenders finishing in the first race.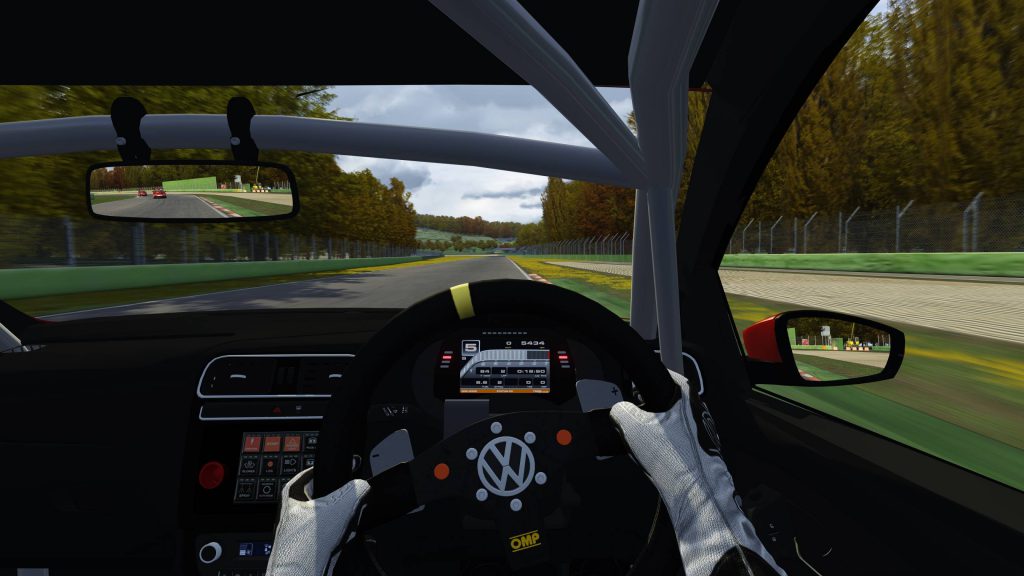 This order is then reversed for the start of the second race. Furthermore, the format for a points system for the VW-VRC will remain as the real-world Polo Championship. To ensure fairness and growth for the budding racers, participants will have access to data from the game to help them analyze and improve their driving skills. VMI is taking a measure of all safety precautions and can take action against those not following these protocols.