Bugatti has just announced that it has finished the production run of the Chiron-based Divo hypercar. The last unit has left Molsheim and is headed to a lucky (and very wealthy) owner in Europe.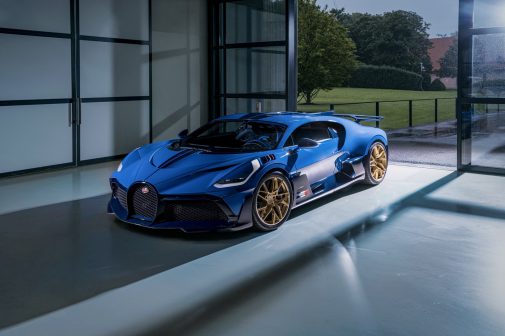 This Divo has a shade of EB 110 LM Blue, with Dark Blue carbon and matte gold metallic rims. The cabin has lots of matte carbon bits as well as French Racing Blue and Deep Blue elements. It should be noted that no Divo (40 were made) is the same, since owners opted for a number of customisations. They chose the colours, materials, paint, leather and stitching themselves, and had their own design ideas, in order to make their car absolutely unique. Given Bugatti's rich coach-building history, this is no surprise.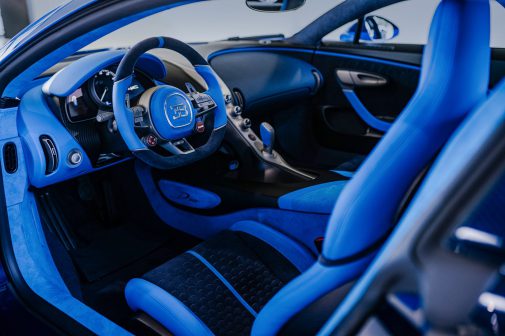 The Bugatti Divo's engine is of course of epic levels – an eight-litre, quad-turbo, W16 powerplant with 1,480 bhp and 153 kgm of stump-pulling torque. It's electronically limited to 380 kph, which is probably a sensible measure. The Divo is named after Alberto Divo, a French racing driver who won a number of races for Bugatti in a 20-year career, among them two Targa Florio wins and six GP victories.