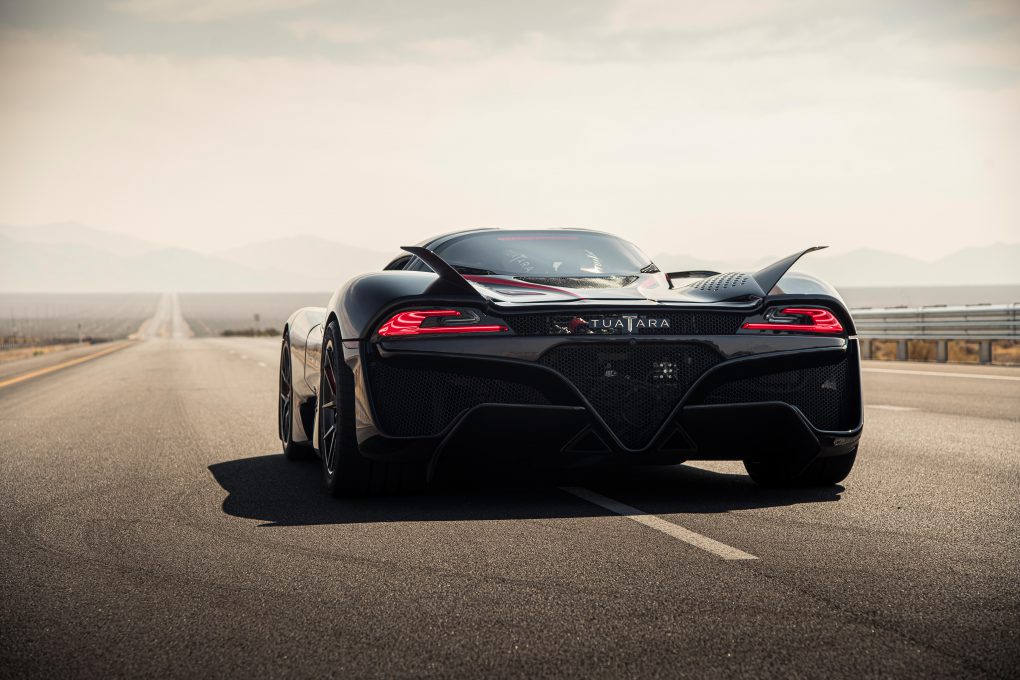 SSC recently created history by earning the title of world's "Fastest Production Vehicle" with the Tuatara. This 1,727 bhp hypercar achieved an average speed of 316.11 mph (508.73 km/h) with two of the test runs clocking in at 301.07 mph (484.53 km/h) and 331.15 mph (532.93 km/h). As required by the regulatory authority, the Tuatara travelled in opposite directions, clocking its speeds within one hour, to break this coveted world record.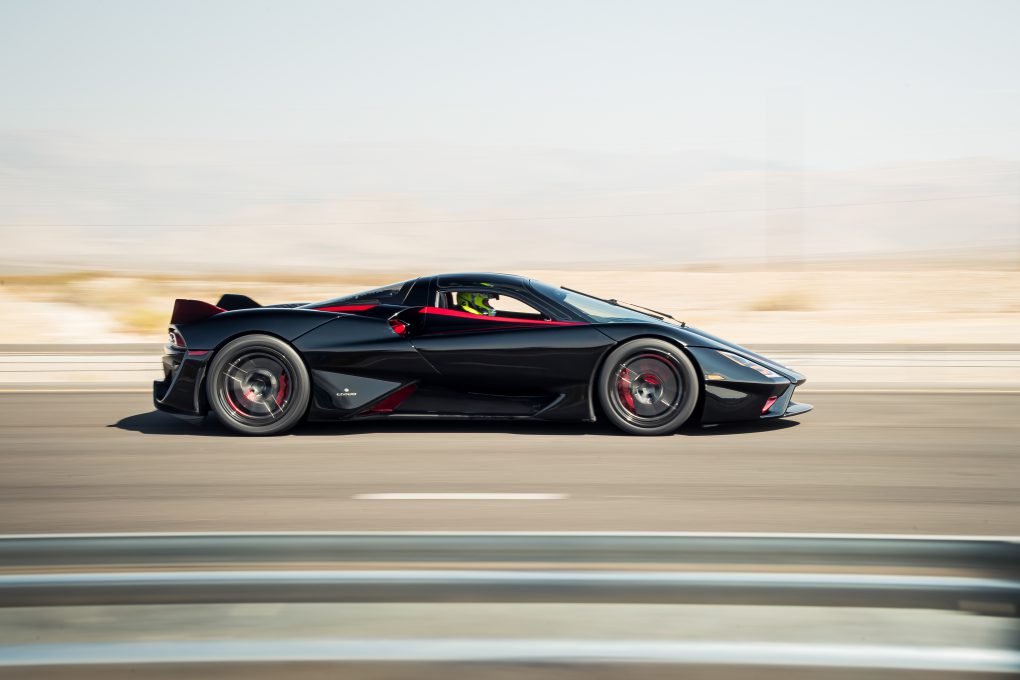 Acclaimed professional racing driver, Oliver Webb piloted the SSC Tuatara for the speed record. The run itself took place on 10th October, outside of Las Vegas near Pahrump, Nevada along a seven-mile stretch of State Route 160. Interestingly, the officials tracked the speed runs using an average of 15 satellites. Moreover, Webb quoted that the Tuatara could've been even faster with the right conditions.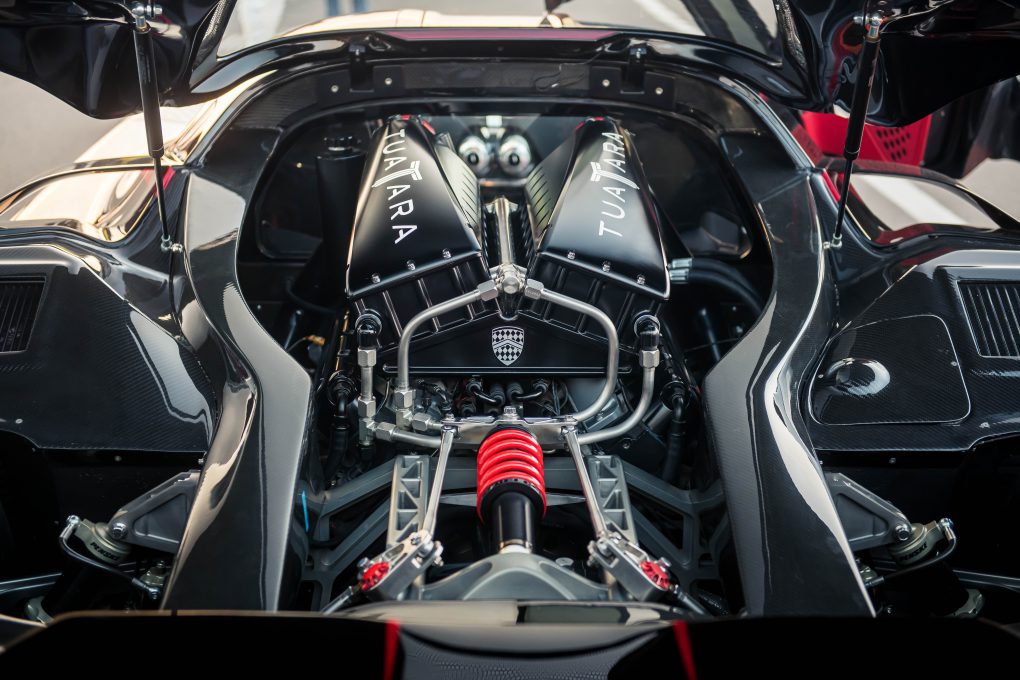 Under the hood of the insanely powerful Tuatara is a bespoke 5.9-litre twin-turbo V6 which produces 1,727 bhp when fueled with E85, and 1,331 bhp on 91 Octane. Transmission duties are handled by a 7-speed AMT gearbox. The Tuatara tips the scale at 1,247kg, thanks to the carbon-fibre monocoque and use of other lightweight material. Only one question remains, who will be next to challenge the might of the SSC Tuatara?