When Brabus takes up a job to tune a car, you know it's something serious. This time, it's the Mercedes-AMG GLE 63 S Coupe that's received the wild treatment. Called the Brabus 800, this has 186 bhp and 15.20 kgm of torque more than the standard machine.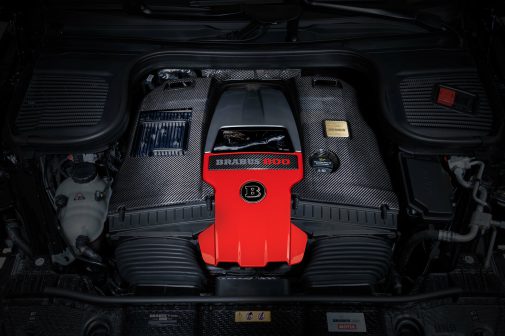 If you haven't figured then the 800 in its name actually refers to the 800 horses that it produces. Technically, it's 789 bhp and 101.97 kgm of torque. Yep, that's from the same 4.0-litre twin-turbo V8 engine, which is mated to a 9-speed auto 'box. 0-100-kph comes in a shrieking 3.4 seconds, while the top speed is limited to 280 kph.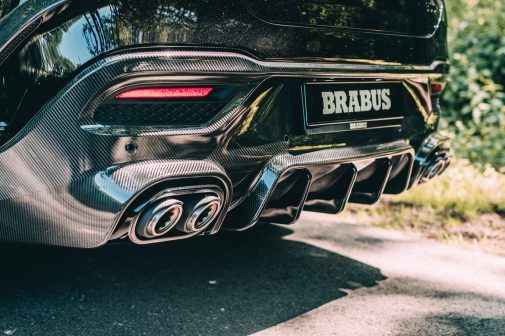 This Brabus 800 will ensure that your neighbourhood remains undisturbed with the loud noises coming from its quad pipes. How? Switch to 'Coming Home' mode and it will silence the noises from its stainless steel exhaust.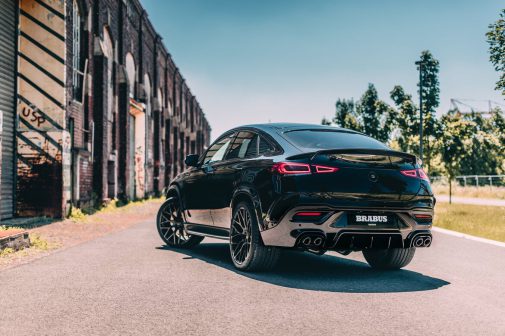 Apart from this, Brabus mentions that this thing is suitable for taking up any challenge. Well, we're not so sure about it. The 24-inch forged rims and carbon-fibre body kit is a giveaway for those claims. Nevertheless, an SUV that's capable of putting a decently fast supercar to shame. The mighty Brabus 800 can almost do it all. Almost.