Brabham's going back to the racetrack with this bonkers looking BT63 GT2! It's set to compete in the 2022 GT2 European Series. This one rides on the same platform as the BT62 road car but is actually heavier and down on power.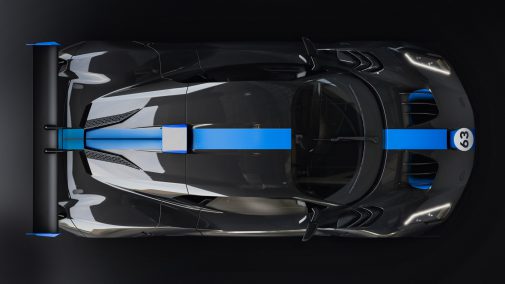 Speaking of power, it uses a 5.2-litre naturally aspirated V8 engine that produces 600 bhp and will weigh anywhere between 1250 kg and 1300 kg depending on the GT2 regulations. In addition to that, the same team is putting in all the effort to make it more aggressive. For instance, take a look at that front splitter, then the side skirts and the humongous rear wing. Oh, and that pointy fin running down all the way to its rear wing. Now, naturally, to make it more lightweight there's carbon fibre that's used along with lightweight wheels.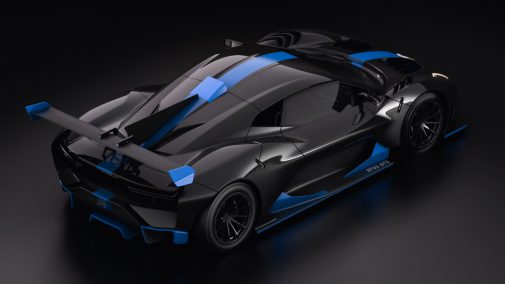 Brabham will work with the GT2 European Series coordinator and then we shall see this concept come alive on the racetrack sometime next year. Speaking of racing, Brabham last tasted victory in 1985 when Nelson Piquet drove the BT54 to victory at Formula 1 French Grand Prix. It's been a long time since then, but next year it will face stiff competition from the likes of Audi, Lamborghini, Porsche and KTM in the GT2 Series. We'll see if Brabham's BT63 GT2 can hold its own against this lot.