Finally, some auto manufacturers have prepared themselves for making digital sales. It was only a matter of time, but we didn't imagine it would be this early. Well, nobody had a plan for this pandemic, right? Nonetheless, we tried out the following manufacturers' online booking services and made a list. And it's just as you'd buy a shaver from any e-commerce website. That easy!
Mercedes-Benz

Booking your car online is quite an easy process under the #MercFromHome, a digital car-buying experience.
You can read more about it here.
Honda Cars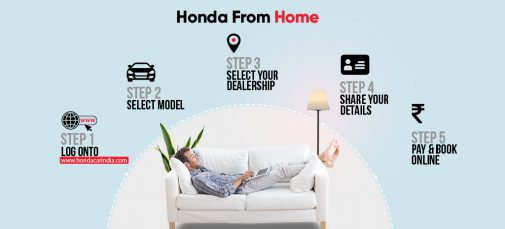 Just a mere five-step process and your Honda is ready to be delivered.
Click here if you wish to book one.
Hyundai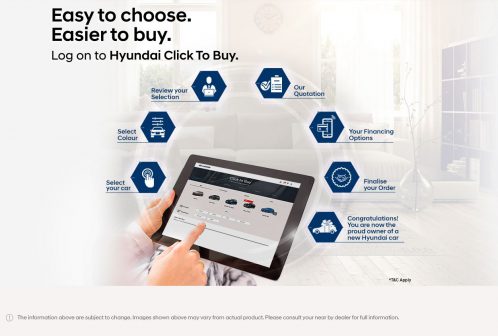 Buying a car from the comfort of your house can become a thing.
Check out what Hyundai has in store for you. Click here.
BMW

Not just booking a car online, but you can request for other services, too.
Click here to know more.
Mahindra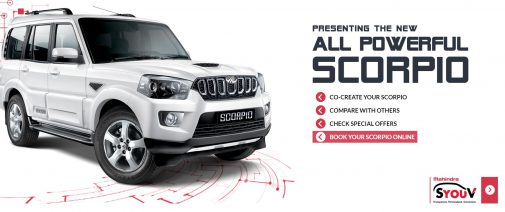 With the recent launch of the BS6 Mahindra Scorpio, Mahindra has started accepting online bookings for it.
Volkswagen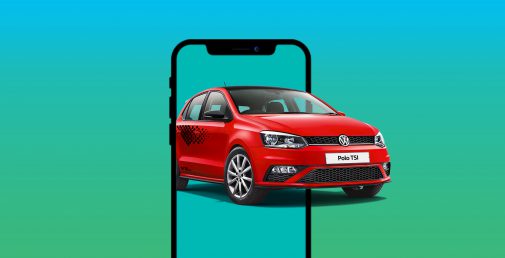 Similarly, Volkswagen has begun accepting online bookings and are offering different services to its customers.
Click here to know more.
Audi
So what if you can't go to the showroom and experience an Audi in person, you can have an Augmented Reality experience of the Audi you'd like to buy. You can even book a car online and schedule other services by visiting its website here.
Jaguar and Land Rover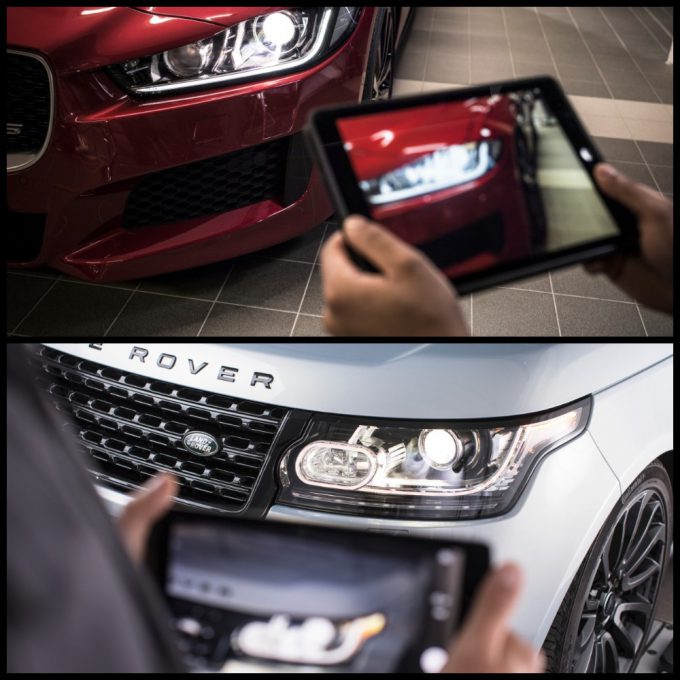 If you want to purchase a Jaguar car, you can book it online by clicking here. And if you want to purchase a Land Rover, you can log on this website. And for any other service request, you can do online booking on so by logging on its respective website, Jaguar.in and landrover.in.
Renault
While a select few dealerships and service centres will be operational across the country, you can even book a car online via the MyRenault application or by logging on its website.
Manufacturers are ensuring stringent measures to ensure the safety and hygiene across dealerships, service centres, and offices.
Škoda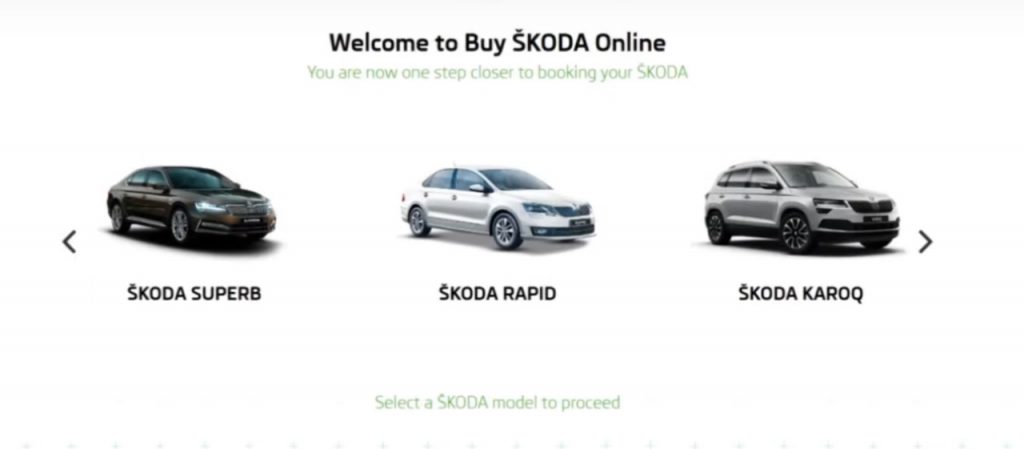 After the successful sales of the Skoda Octavia vRS 245 on its online booking platform, Škoda has opened online bookings for all models now. Click here to book your Škoda online.