We did have a ball with the BMW X3 M and it is just the SUV if you're looking to have some fun without having to compromise on practicality. Recently BMW unveiled the facelifted version of the X3 M Competition and X4 M Competition. And they're fairly faster than their predecessors. How fast? Well, both the SUVs can clock from 0-100 kph in 3.8 seconds, which is almost three tenths faster than before. And if its 250-kph top speed doesn't cut it for you then you can get the M Driver's Package for that extra 35-kph increase in the top speed.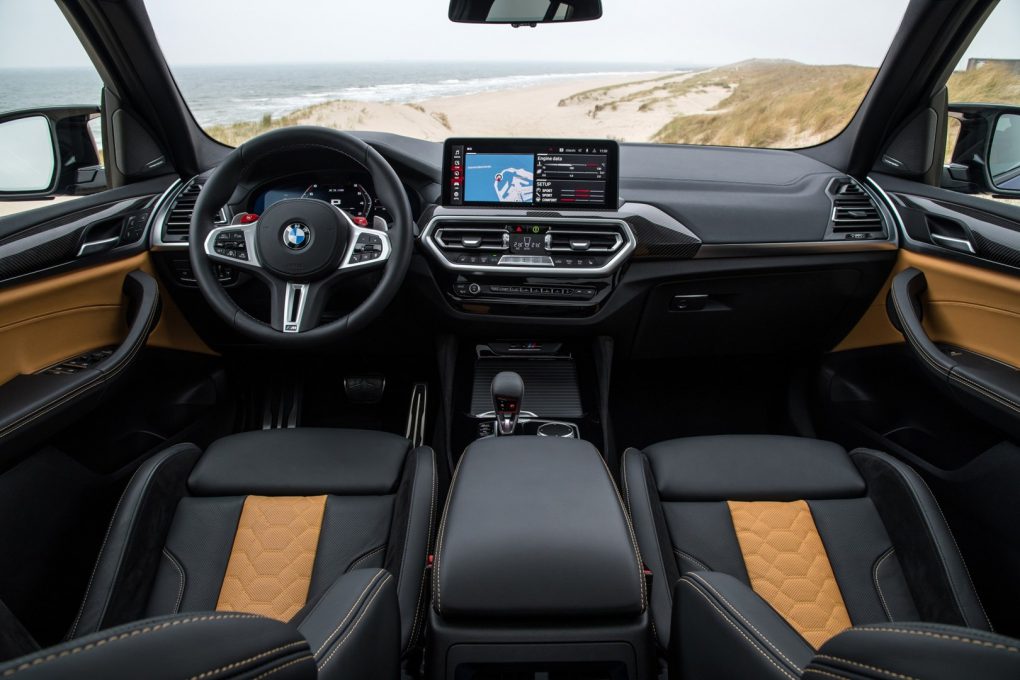 And powering both the X3 M and X4 M is a 3.0-litre straight-six petrol engine that produces 502 bhp and 66.28 kgm of torque, that's 5 kgm more than before. Across all its range, all-wheel drive and an 8-speed auto 'box are standard. Yes, even the standard X3 and X4 as well.
Coming to the design bits, this facelift receives a large-ish grille, LED headlights as standard and the rear consists of large exhaust pipes along with full LED lights. And specific to the M Competition models, it gets a sporty body kit and massive 21-inch wheels as a part of the standard package. Inside, it's a typical BMW cabin design layout with a 12.3-inch touchscreen infotainment display, Apple CarPlay and Android Auto along with BMW's new navigation system tech, and there are newly added sporty seats and upholstery as well.