BMW recently showcased the upcoming M2 undergoing testing in camouflage. The camouflage wrap was made up of the BMW M colours as the division celebrates its 50th anniversary. The M2 is expected to be unveiled later this year.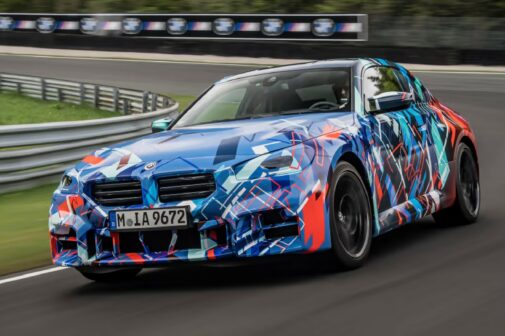 The M2 will borrow a 3.0-litre twin-turbo six-cylinder engine from the M3 and M4, paired to either a six-speed manual or eight-speed automatic transmission. Performance figures and other details are still under wraps as of now.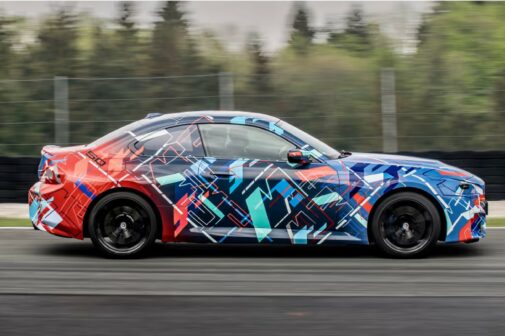 On the inside, the M2 will come with M Sport seats available as standard. Carbon bucket seats from the M3/M4 are also available at an additional cost. The M2 also borrows its brakes and 19/20-inch alloy wheels from the M4.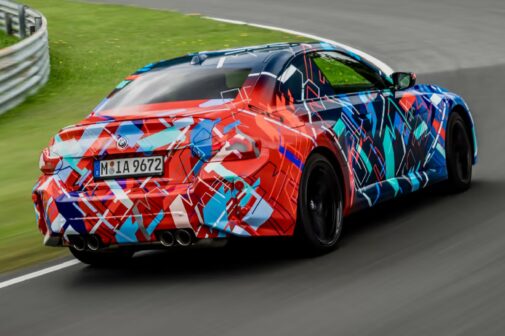 The M2 will reportedly be the last vehicle from the M division to enter production without any kind of hybrid-electric system. With the world slowly transitioning to hybrid powertrains, BMW is not the only manufacturer bidding farewell to pure ICE vehicles.