We all love small cars fitted with big engines, don't we? And the upcoming BMW M2 Competition looks, on paper, to be the ideal example of that. The car, whose photos have found a way to the Internet before its official unveil, will come with an engine from the M3/M4 — in a body roughly 3/4th the size of that of the popular M car.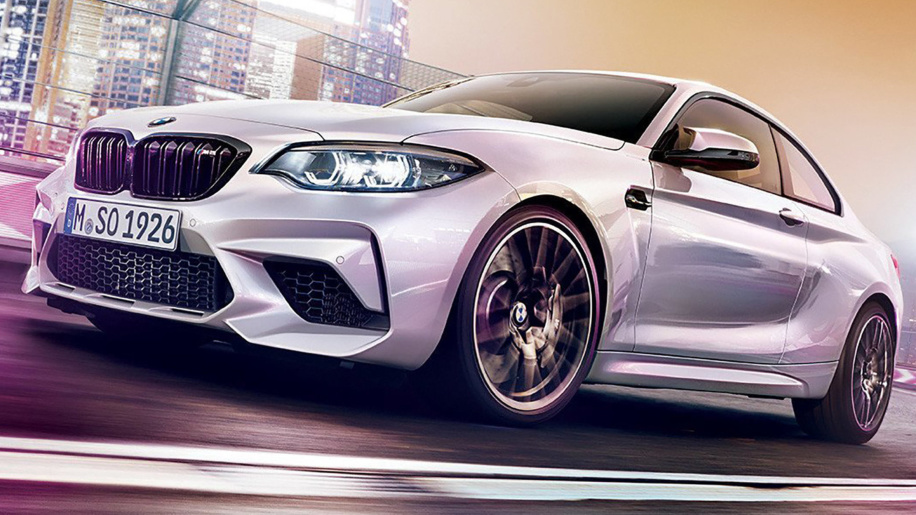 With the M2 Competition, BMW will replace the sportiest 2 Series of the lot, the M2. Multiple reports like the one by Autoblog suggest the inclusion of other M4-derived parts like the sports seats and mirrors. But the most important bit from the M4 is of course the 3-litre twin-turbocharged straight-six engine. It will be tuned to produce 410 hp, mentioned the report. That might be a little less than what it manages in the M4, but one must also keep in mind that the M2 Competition will be smaller and lighter, too. And if it needs to be reminded, RWD, too.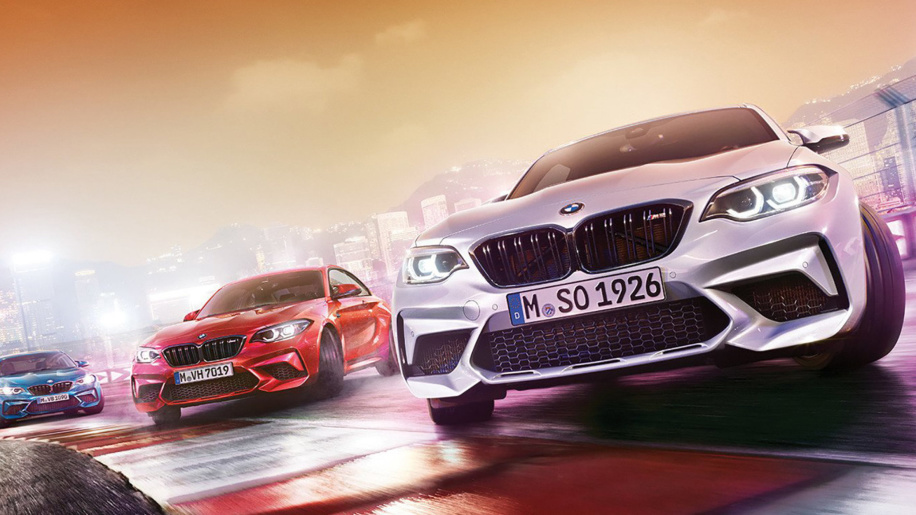 As can be seen in the photos, the aggressive styling for the front end is carried over from the M2. In addition the radiator grille appears to have got squared-off surround, and no shiny chrome's on it, either. The wheels are new, too.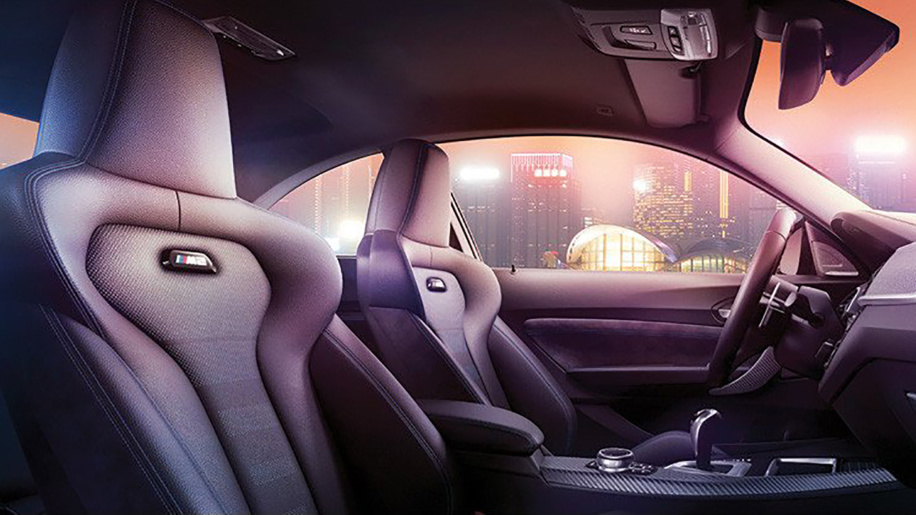 More information and photos of the car will be made available closer to its likely debut at the Beijing Motor Show later this month.