The most powerful BMW M car ever. Something one wouldn't probably associate with a burly, dreary SUV, right? Believe it or not but in 2022, this Concept XM will go into production and will be available in a 740-bhp V8 hybrid setup. Also, it will run close to 80 km on an electric-only range. We'll see how quick this thing is on the Nurburgring.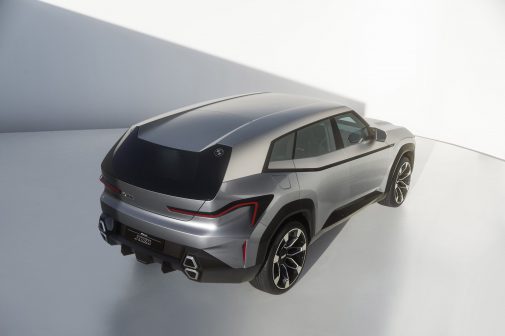 BMW says that the concept car is progressive in nature. Well, that depends on how one perceives the progressive bit. It's best to leave our opinions reserved for when we see that massive thing in person. Oh, and this has a huge footprint; which is likely to match the dimensions of BMW's already large car, the X7. The 23-inch alloys are too high profile to make it to the production line, but then you never know.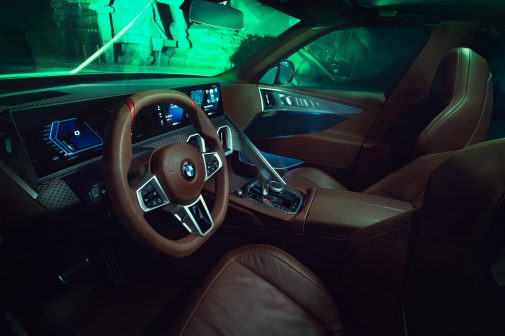 Inside, it is just as bold and loud as it is on the outside. Featuring a pattern of vintage brown leather for the front part of the cabin seats and a teal diamond velvet for the rear seats. Of course, the material used is rich in choice and then you have carbon fibre trims, too. There's a reason for all this, and BMW justifies it by saying that the rear seats are for having a luxurious time in the 'M Lounge', whereas the front cabin depicts a sporty atmosphere.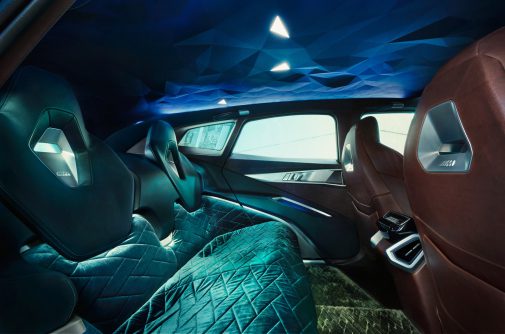 By the way, the first BMW M car was the M1 which was unveiled in 1978. We've come a long way from that beautiful car to this… concept.