The BMW 7 Series, the firm's flagship saloon, has been updated with new, more imposing looks and new tech underneath. Both the front and rear designs have been redone, with the former now being 50 mm taller.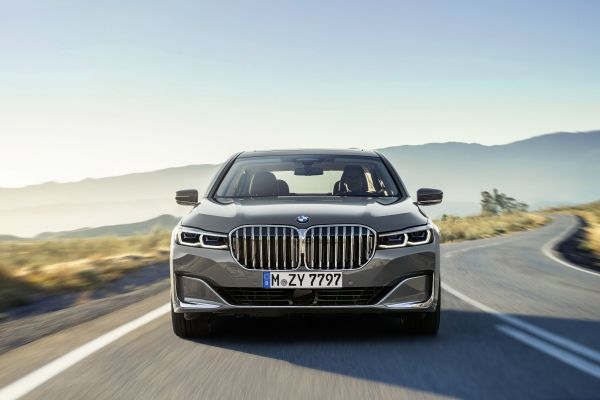 The first thing you'd notice about the new 7 Series is the grille. It's 40 per cent larger, claims the company, and is as in-yer-face as grilles can get. The bonnet is higher than before as stated above, while the bumper is all-new, too. The headlamps, like the new tail lamps, are sleeker. Talking about the tail lamps, these are 35 mm slimmer, and, as is evident in the photos, ensure that the rear doesn't look too bulbous.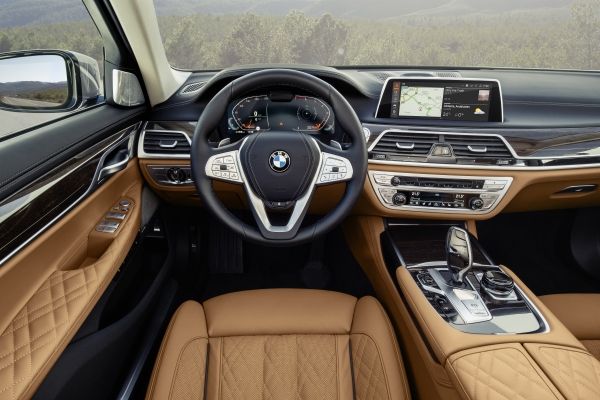 On the inside, while the overall design remains unchanged, there's a new steering wheel, the OS for BMW's iDrive system is new as well, and there's also Nappa leather with quilting, among other new bits. The company mentions that the soundproofing has been extensively improved, too.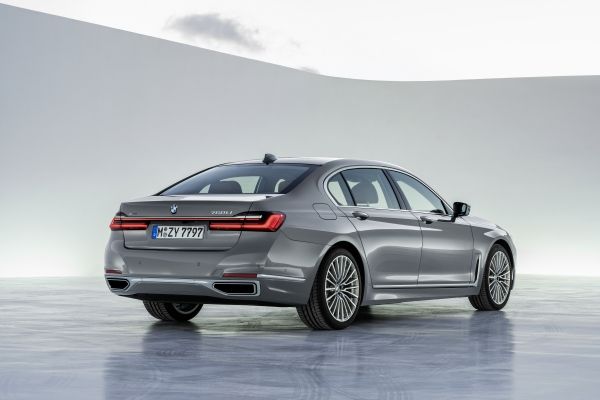 Engine choices for the new BMW 7 Series will be market-dependent but the range will have a V12, a new V8, and three diesel choices (with up to four — yes, four — turbochargers). The plug-in hybrid variant will now come with a inline-six petrol engine with a high-voltage battery, and an extended electric-only range.