The idea of testing a luxurious, sporty vehicle in sub-zero temperatures might be borderline fun if the said test vehicle is an all-electric iteration of the BMW 7 Series. BMW's testing the i7 on Lapland's (Finland) frozen lakes, and according to BMW, it is the perfect location to tailor the steering and Dynamic Stability Control along with other aspects.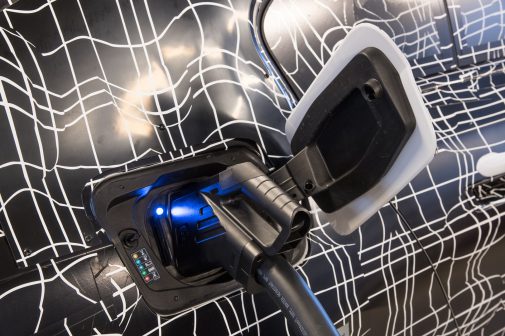 The i7's not based on an entirely new platform as it shares the eDrive technology with the iX, which will soon be launched in India later this month, while the i7 will be unveiled next year. The iX gets a dual-motor powertrain along with an all-wheel-drive setup and produces as much as 516 bhp. The 0-100-kph sprint takes a mere 4.6 seconds, which is what we're also expecting from the i7 as well. As far as range is concerned, the iX with 71-kWh battery pack delivers 414 km of range, while the larger 105-kWh battery pack has a range of 612 km. We hope the aforementioned figures only get better for the i7's sake.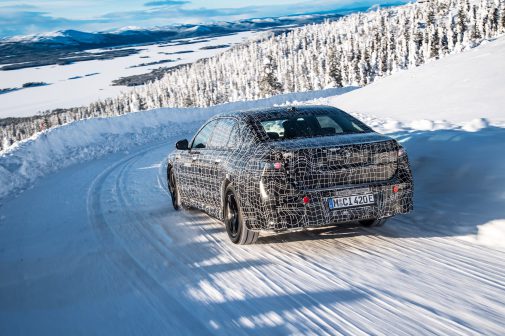 The final phase of the i7's testing period will commence and BMW will further look to fine tune the springs and dampers on it, ensuring there's an ample amount of driver feedback and fun factor. The last leg of testing will be held in Arjeplog (Sweden). The testing job does sound cool. Anyway, where can one apply, BMW? (asking for a friend).