Bentley Motors has unveiled the Bentley Mulliner Batur, a new two-door grand touring coupe. Created by Andreas Mindt and his team, the Batur showcases a new design DNA that will ultimately guide the design of Bentley's future range of Battery Electric Vehicles (BEVs).
The Batur is the latest project by Bentley's in-house bespoke and coachbuilding division, Mulliner, and succeeds the Bacalar that relaunched coachbuilding at Bentley. Like the Bacalar, the Batur is named after a natural body of water, and is priced at around Rs 16 crore.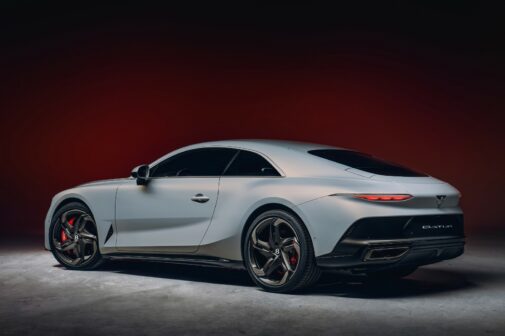 The Batur will also be the most powerful Bentley yet, with a 730 bhp version of the iconic, hand-assembled 6.0-litre twin-turbocharged W12 engine that has powered Bentley's cars for the last two decades. Engine performance will be matched to the most advanced Bentley chassis ever, with Speed-tuned air suspension, electric active anti-roll control, eLSD, four-wheel steering and torque vectoring.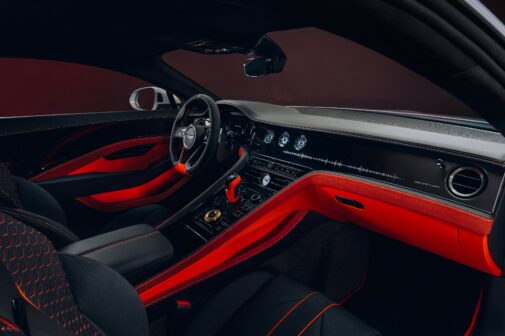 All 18 examples of the Batur have already been reserved, and Mulliner's in-house design team will co-create every Batur with its customer. Working together through a specially-created Mulliner visualiser allows any part of the car to be customised in colour and surface finish.