So, Bentley has finally come down to the V6 route for the Flying Spur as well. The Flying Spur's V6 hybrid powertrain ensures that it is not too shy of the W12 and V8 powertrains. It is capable of producing a combined output of 536 bhp from the V6 hybrid. Although, this isn't the first hybrid from Bentley's lineup. It was the Bentayga Hybrid that came first, and others will follow suit soon.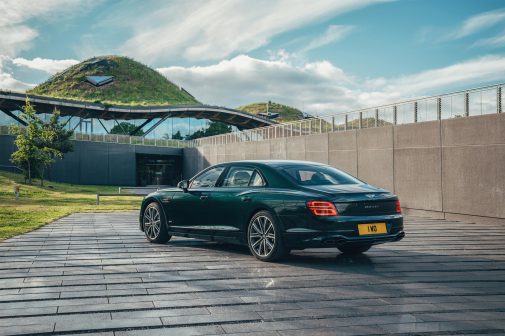 Bentley plans on selling exclusive hybrid and electric vehicles by 2026, and by 2030, it will phase out all the internal combustion engine models. Honestly, the hybrid route for its sedan was in the pipelines. A decade ago who would have thought these 12- and 8-cylinder engines will be replaced by downsized engines with turbos and an electric motor. But, don't frown yet, the V8's and W12s are very much there in Bentley's lineup.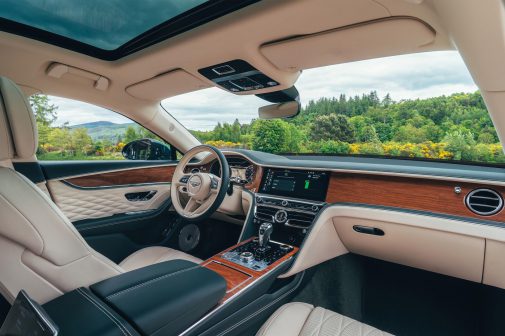 Speaking of the engines then, the 2.9-litre V6 produces 410 bhp and 56.08 kgm of torque. The additional electric motor produces 134 bhp and 40.78 kgm of torque. With a combined output of 536 bhp and 76.47 kgm of torque, it also produces 95 bhp more than the Bentayga Hybrid. As a result, 100-kph comes in 4.3 seconds and has a top speed of 285 kph. Besides, it's also the most efficient in the lineup yet. Thanks to the improved V6 powertrain, it has a range of 700 km on a full tank. Also, the 14.1-kWh lithium-ion battery allows for 40-km of electric range and can be charged to 100 per cent in two and a half hours.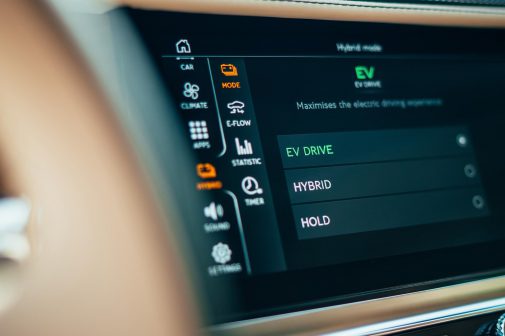 On the design front, the obvious hybrid badges, the quad-oval tailpipes and the charging port help to identify that this one's a hybrid Flying Spur. Inside, the new button for the E Modes replaces the start-stop switch which gives access to the fully electric EV Drive, the Hybrid Mode and the Hold Mode (conserves battery for maximum range). Apart from this, there aren't any fancy additions.