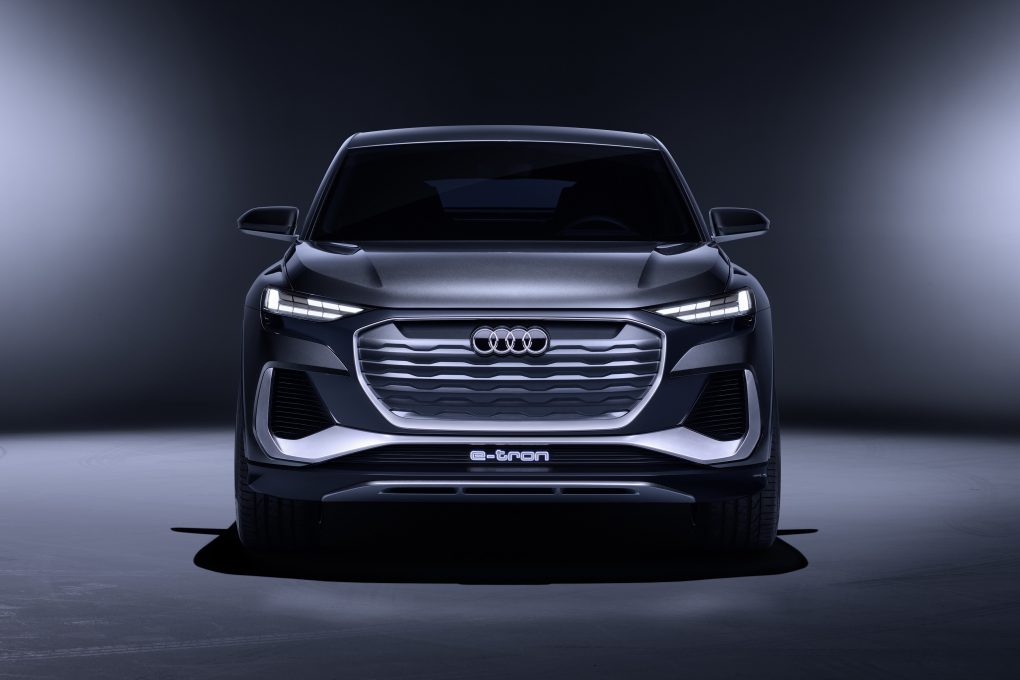 Last year at the Geneva Motor Show, Audi showcased the concept Q4 e-tron. The Q4 is going into production, of course, but before the production version is out, Audi has unveiled the next product in the e-tron line-up, the Q4 Sportback e-tron.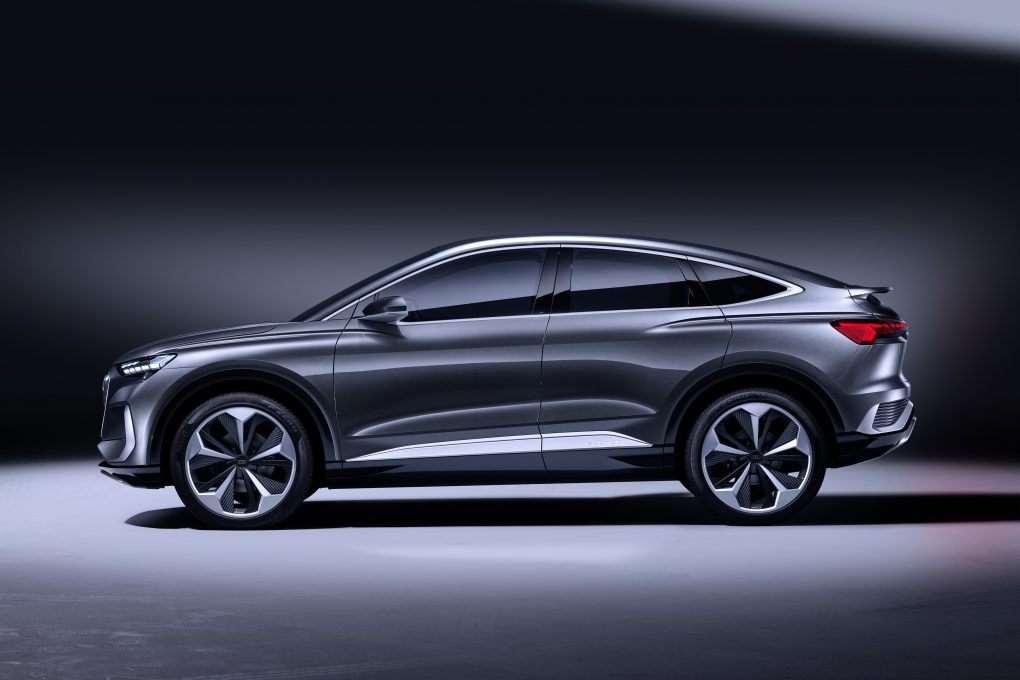 The sportback version is 10.16 mm longer than the regular Q4 and it's not quite as tall either. It also gets sporty bits like the restyled bumpers, a rear spoiler, and 22-inch wheels that might not make it to series production. Inside, it still comes with all the tech you'd expect in a futuristic electric car, but this time, Audi's paid great attention to material choice. In some places, it's chosen to go with post-consumer, recycled materials to ensure sustainability.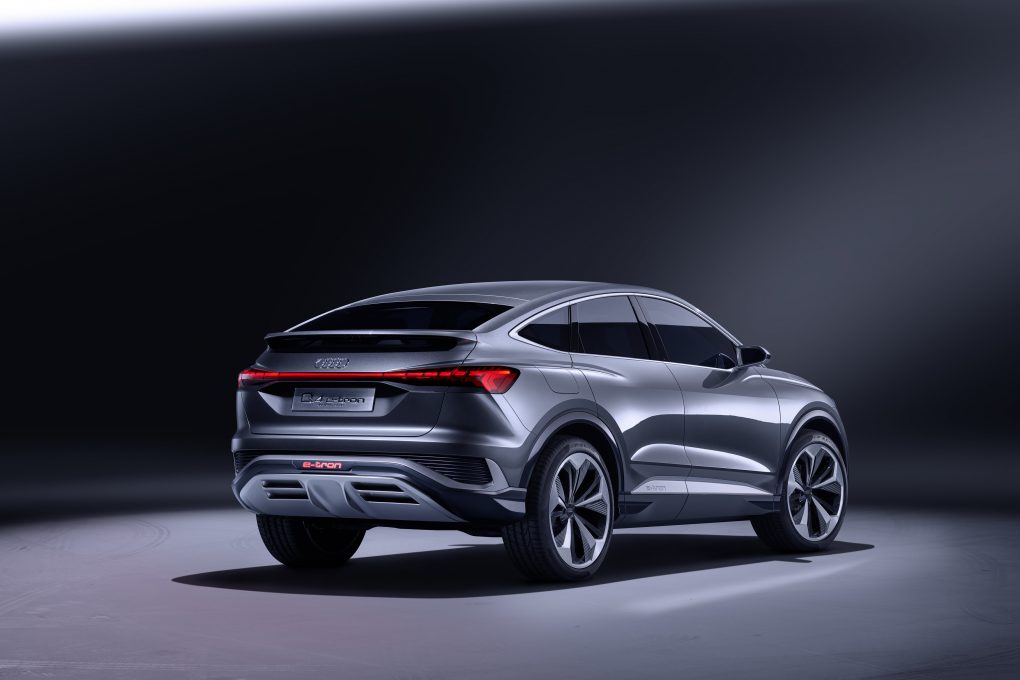 The Q4 Sportback e-tron makes 302 bhp from two electric motors powered by an 82 kWh battery. Of course, the Q4 Sportback e-tron has Audi's quattro all-wheel-drive, so the sprint to 100 kph is dispatched in under 6.3 seconds. Top speed is electronically limited to 180 kph, though. Not surprisingly, these numbers are similar to the performance figures of the Q4 e-tron.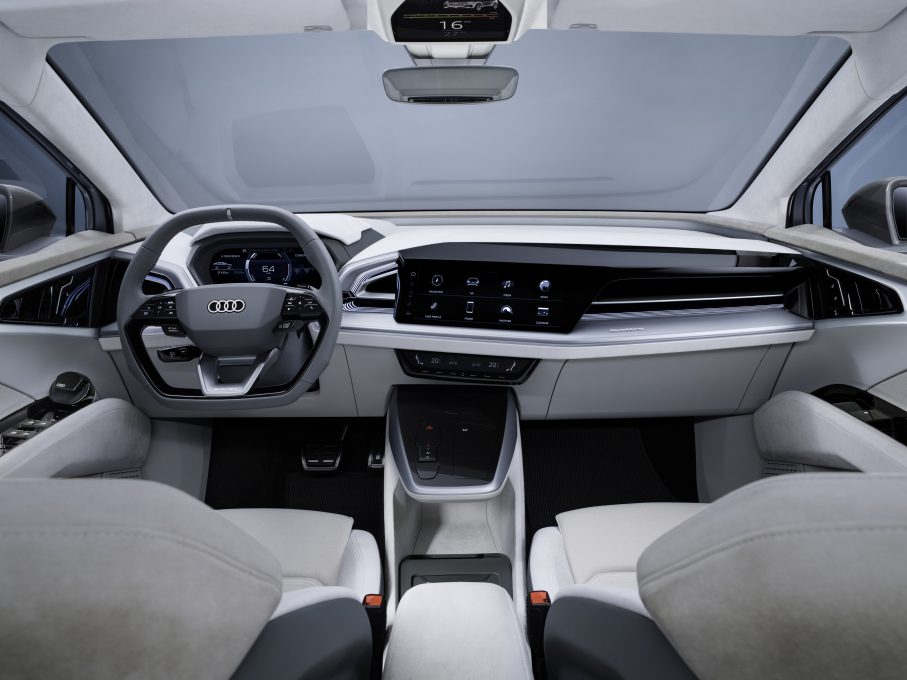 Audi will be launching the road ready versions of the Q4 Sportback e-tron by 2021. And seeing how the EV market is heating up here, Audi might just bring it to India.