Audi India has announced that its week-long check-up camp this summer will be organised from April 16 to 22 at all authorised dealerships across the country. Aptly called 'Stay Summer-Ready', it will not just include a complimentary, 50-point check-up but also discounts on parts, services, and accessories, too.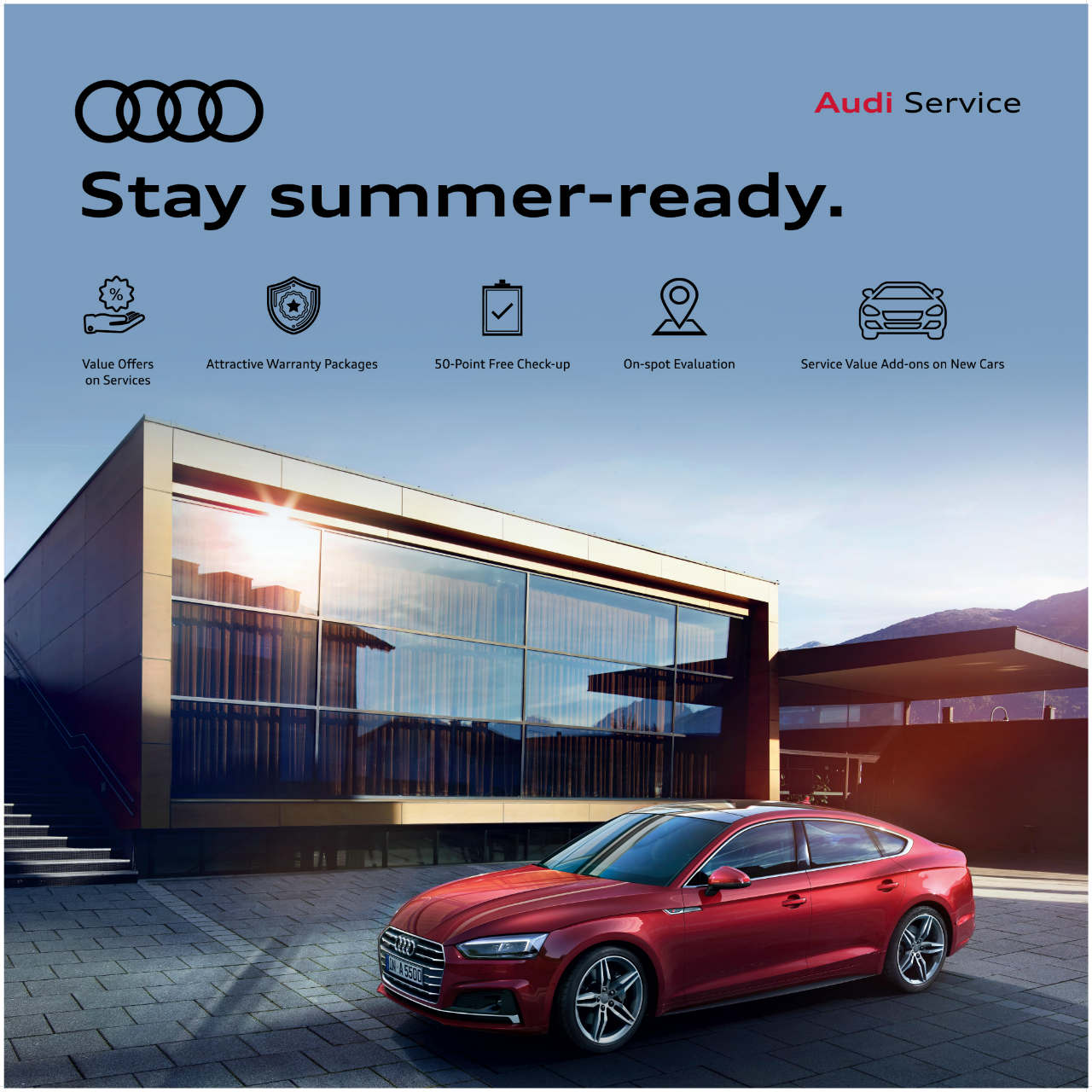 There will be a 20 per cent discount on Genuine Accessories, 20 per cent of Value Added Services, 10 per cent on labour costs, and a Rs 5000 off on extended warranty. An on-spot vehicle evaluation facility will also be available, in addition to other attractive offers.
More importantly, the mentioned 50-point check up will cover the following areas: general technical, exterior, interior, air-conditioning, brake and tyres, undercarriage, road test, and post-road-test parameters.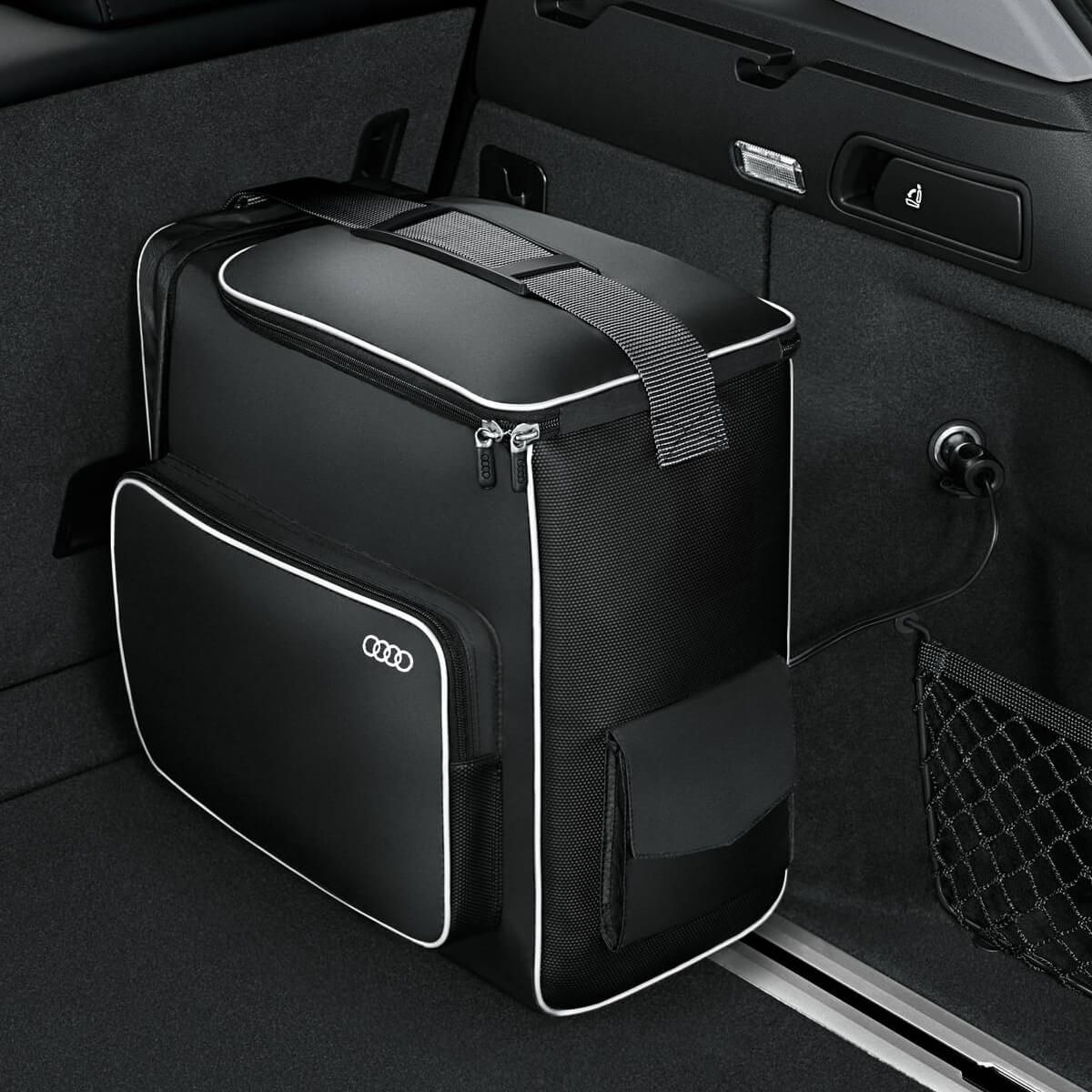 Audi also mentions about its Cool Bag accessory, which can also be bought under discount during the period. It has a 12-litre capacity, weighs about 3 kilos, and can even cool things to -20 degree celsius. The 12-volt power cable is ~1.7 m long, so it won't be too difficult to find a place to keep it in your Audi.
Audi India's Head, Rahil Ansari said, "Aftersales and Service experience one of the key focus areas for us in the year of Audi Progression. We do not only wait for customers to indicate their service requirements but we also proactively support them in taking the best care of their prized possession. We believe that our 'Stay Summer Ready' campaign will benefit our customers by offering them a combination of comprehensive vehicle checks along with great offers on accessories and value added services. Providing a one stop solution with ease and transparency is very important as it saves valuable time of our customers. This summer campaign is an opportune time for customers to rush to their nearest Audi workshop and get their favourite Audi checked and serviced and 'Stay Summer Ready'."
And it's not just Summer Camps this month for the German carmaker. It will also launch the all-new RS 5 Coupe on April 11. Read more about that by clicking on the link here.