Audi India has launched two new special edition SUVs: the Audi Q3 Design Edition and Q7 Design Edition. These two were announced at the launch of the new Audi Q5 (Petrol) last month. The Q3-based special edition is priced at Rs 40.76 lakh while the Q7 Design Edition's prices start at Rs 82.37 lakh onwards.
The list of updates over the regular model for the Audi Q3 Design Edition includes a new paint finish, quattro entry lights, quattro film set, crystal clear tail lamps, Nappa leather, colour-coded key cover, etc. The vehicle can only be specified with a 2-litre diesel engine, but gets quattro AWD system and decent performance to back the solid styling: 0-100 kph in 7.9 seconds.
On the other hand, the Audi Q7 Design Edition can be specified with either the 2-litre turbocharged petrol or an equally potent 3-litre diesel. Both variants come with 8-speed tiptronic gearbox and quattro AWD system. Over the standard version's equipment list, the Design Edition brings Audi Cool bag, dark-tinted tail lamps, Audi logo on the D pillar, and the Rear Seat Entertainment package.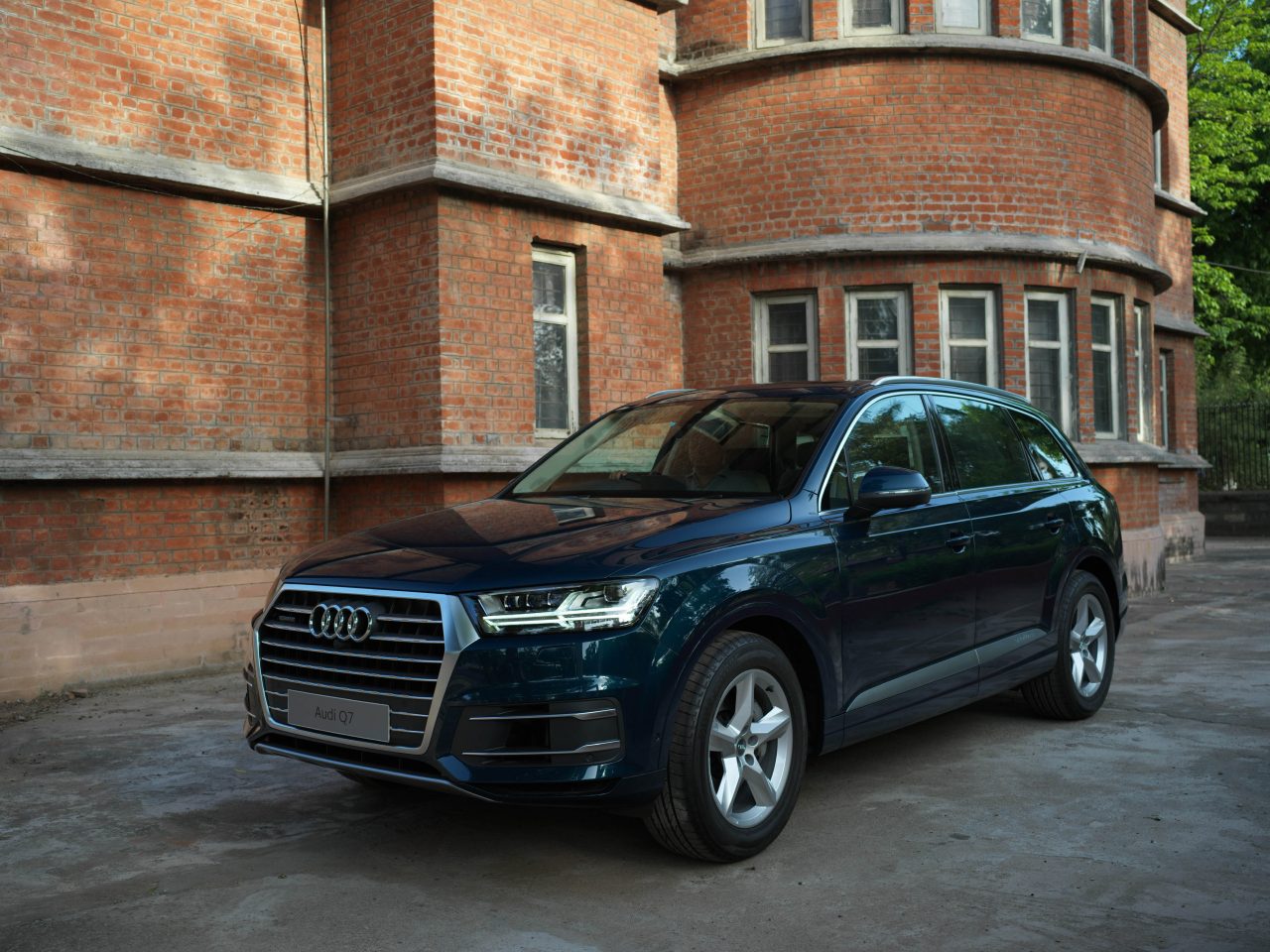 Audi India's Head, Rahil Ansari said, "Audi Q3 has been a segment leader ever since its introduction apart from being our bestselling model. The market has been evolving rapidly and we have always stayed ahead of the curve by constantly updating the Audi Q3 to enhance its appeal and make it more relevant for our customers. Our flagship SUV Audi Q7 was the only product in its segment in India when it was launched. A popular choice of Bollywood celebrities and big industrialists, the Audi Q7 led the way for the luxury SUV segment in India. With the introduction of the Audi Q3 and the Audi Q7 Design Edition, we are now offering our customers an exciting line up of their preferred vehicle to choose from and own their favourite Audi."
He further added, "The year 2018 has seen numerous launches already and with the introduction of the Audi Q3 and the Audi Q7 Design Edition we showcase another perfect example of our commitment towards diversifying our product offer. With new and exclusive features, these products are specially curated for our customers who like to drive in style and want to stand out."