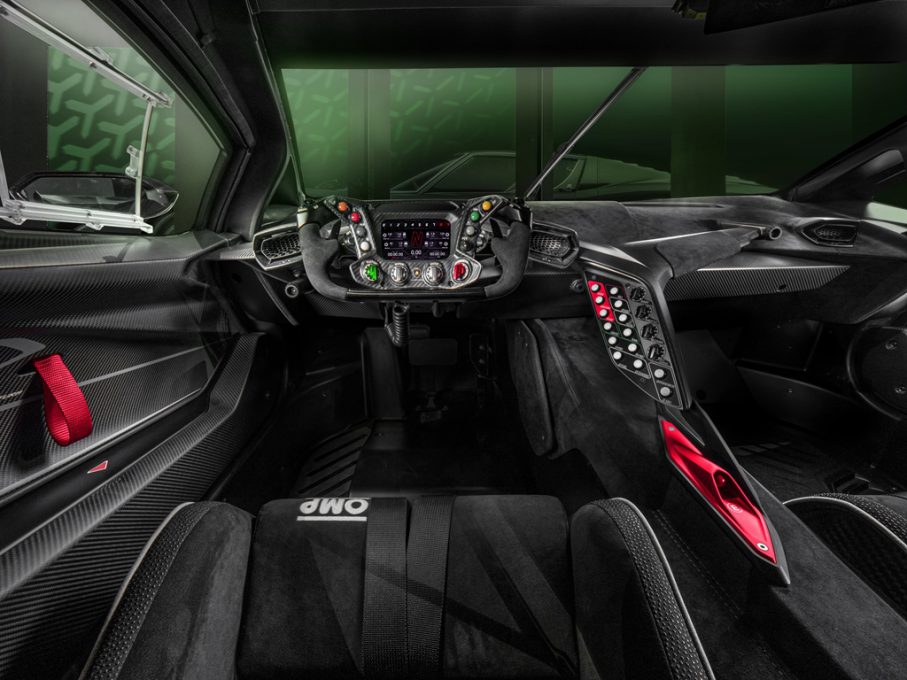 Remember the teasers that Lamborghini kept sending our way of its SCV12? The covers have finally come off the 820 bhp+ naturally aspirated V12 monster. Lamborghini calls it the Essenza. This track-focused Essenza packs a new-gen carbon fibre monocoque chassis that's so stiff it doesn't need a roll cage to pass FIA prototype safety rules.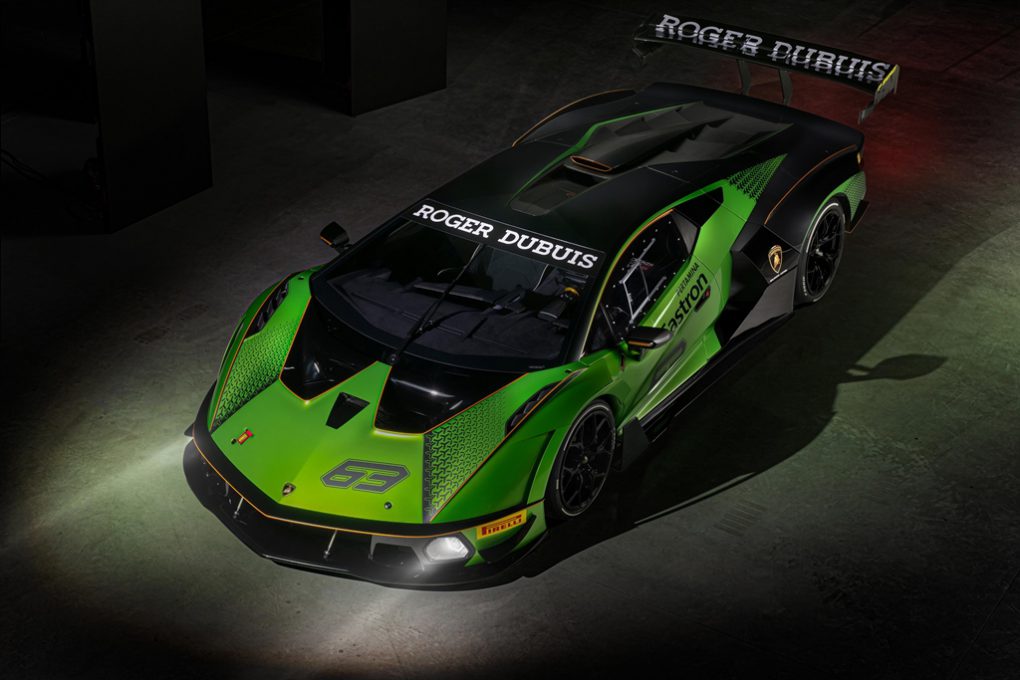 The Essenza gets Lamborghini's most powerful 6.5-litre V12 naturally aspirated engine with special exhaust pipes that reduce back pressure, resulting in better performance and sound. This one is a RWD, so the power is sent to the rear wheels by an X-trac sequential six-speed gearbox.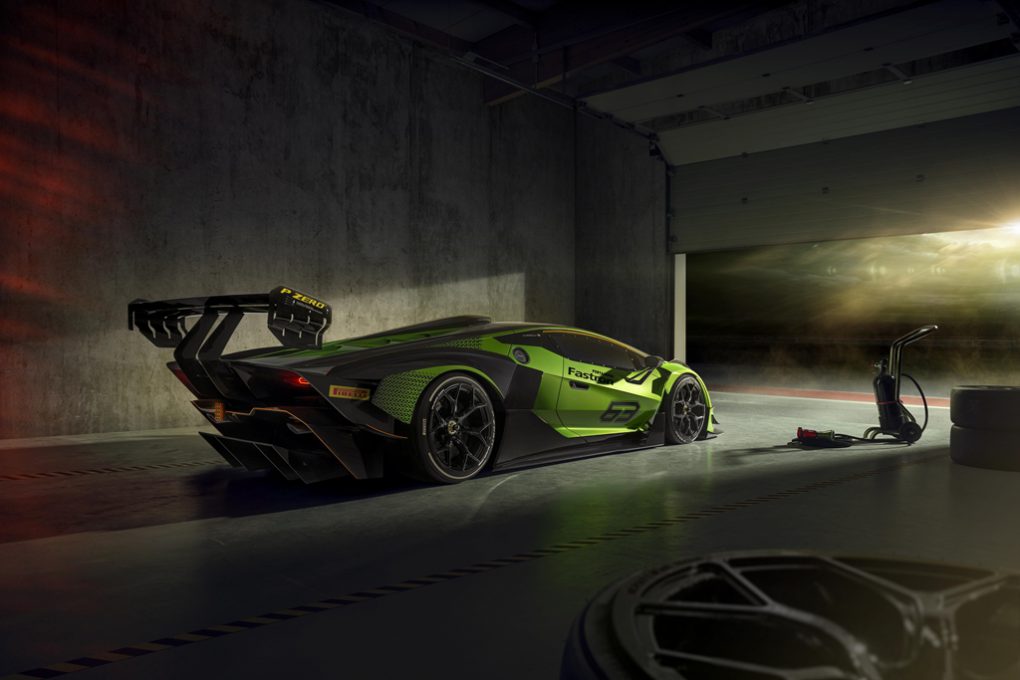 The Essenza borrows a lot of elements from past Lamborghini cars, too, like the small headlights and roof scoops. The large rear wing, side fins and front splitter are borrowed from the Huracán Super Trofeo EVO and GT3 EVO. Even the steering wheel comes from a modern Formula One car. Inside the cockpit, the dials and switches sit on a Y-shaped load-bearing structure. It's difficult not to like Lamborghini's obsession with shapes.
The Lamborghini Essenza SCV12 is officially the descendant of the Miura Jota and Diablo GTR and just like its iconic predecessors, the Essenza will also be sold in limited units. Only 40 of them will be built. Need we say more?