The Lexus brought the IS back after a long sabbatical with the sole objective of producing the best driver's car in its segment. To take it a step further, Lexus even built a new test facility at Shimoyama to develop the Lexus IS.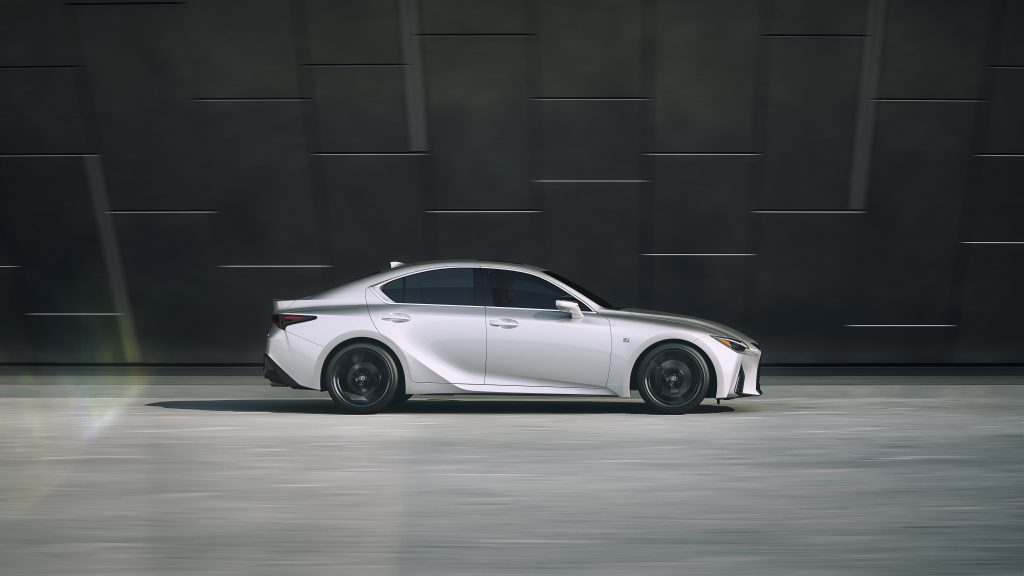 There will be three powertrains on offer, and one can even choose between rear-wheel-drive or all-wheel-drive. Let's get straight into the numbers then, the standard rear-wheel-drive IS 300 gets a 238 bhp 2.0-litre four-cylinder turbo petrol, while the all-wheel-drive model produces 256 bhp from a 3.5-litre V6. The top of the line IS 350 gets the same 3.5-litre V6 in a higher state of tune, now churning out 307 bhp. Interestingly, the rear-wheel-drive model is a tenth of a second quicker than the all-wheel-drive version in the sprint to 100 kph, clocking in at 5.6 seconds.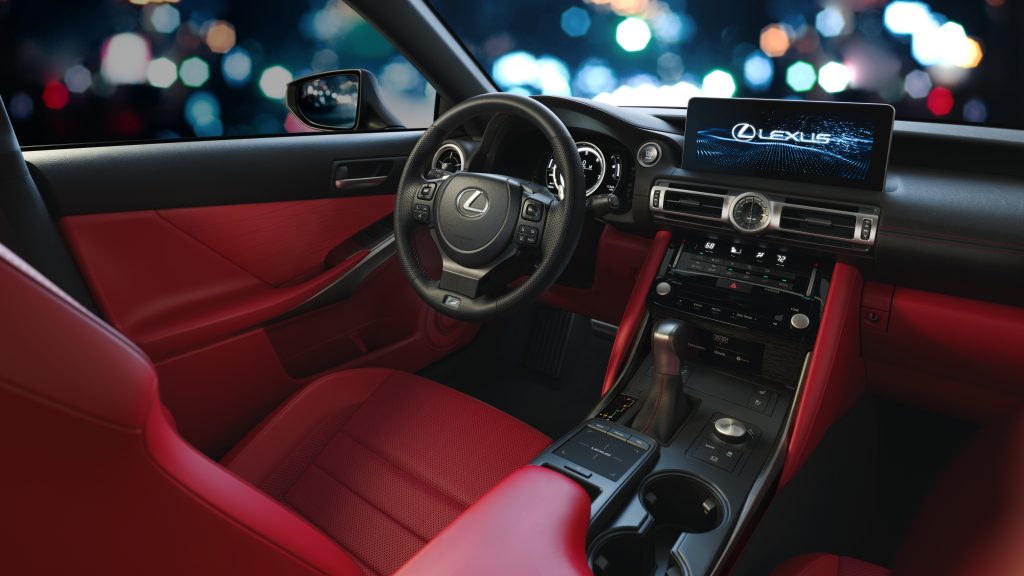 Lexus certainly got the memo about large front grilles, but the spindle grille does bring harmony to the front-end of the IS. The F Sport trim deletes all the chrome trim, if that's more to your taste. Inside, the IS gets propeller-shaped air-conditioning vents, sporty red leather seats, the usual infotainment features like Apple CarPlay, Android Auto, Amazon Alexa and the typical Lexus touchpad, too.
No word yet on whether it will make it here, but with Lexus bolstering local manufacturing, it might just find its way into Lexus showrooms in India.