When a production run of just three cars is announced, you know that the vehicle in question is something special. The Aston Martin Vantage Roadster that's just been announced is a 100th anniversary tribute to the storied firm's A3, its oldest surviving sportscar.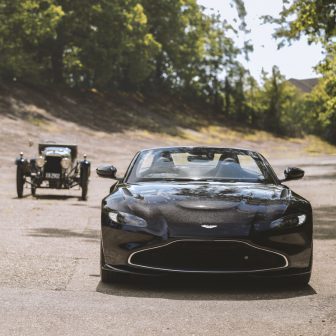 This car was restored by Aston specialist Ecurie Bertelli, and was acquired by the Aston Martin Heritage Trust. It will be presented at the centenary celebration today, along with several other rare Astons.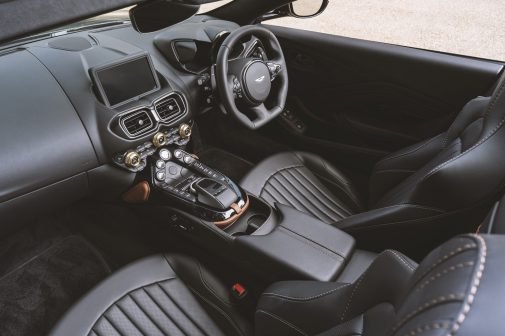 The re-styled Vantage was commissioned by HWM, Aston Martin's longest-running retailer, and the tweaks were carried out by Aston's Q division. The three cars that will be produced will have design elements inspired by the A3, such as a black grille surrounded by aluminium, 20-inch black wheels with bronzed callipers and black paint on the body. The cabin will feature tan leather and stitching, with the Aston logo embroidered in a vintage script. The elements surrounding the dials will be cast in brass.
Mechanically, there are no changes. The 4-litre, twin-turbo V8 from AMG still does duty and puts out 510 bhp and 70 kgm, and it's paired with an 8-speed automatic 'box. The claimed 0-100 kph figure is 3.5 seconds, with a top speed of 306 kph. If you can't snag one of these, you could always get yourself a 'regular' Vantage in India, which is still one heck of a car.