Aston Martin first revealed the stunningly-named Valhalla two years ago, as a mid-engined supercar that was to receive an in-house, twin-turbo V6 hybrid engine. Along came current CEO Tobias Moers (formerly head honcho at AMG) and those plans changed, with the car set to get an AMG-sourced powerplant. Well, Aston Martin has just revealed further details about the Valhalla, and they're… not inconsiderable.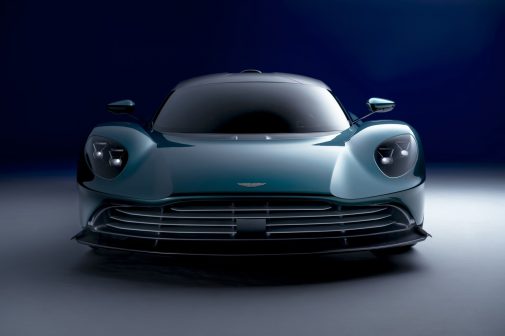 The 4-litre twin-turbo V8 that's widely used in many Mercedes products will be the one powering the Valhalla. Specifically, the engine will be based on the flat-plane-crank engine made for the AMG GT Black Series, which revs to 7,200 rpm and has 740 bhp on tap. Additionally, electric motors mounted to each axle will add another 201 bhp, for a total of a mind-boggling 937 bhp and 102 kgm of torque. An 8-speed dual clutch transmission will do duty and send the IC engine's power to the rear wheels – and there's no reverse gear. Instead, that function will be taken care of by the electric motors. In electric-only mode, power will be sent to the front wheels, and the top speed in this mode is a claimed 128 kph. When everything is turned up to 11, Aston Martin says the Valhalla will blitz the 0-100 kph run in 2.5 seconds and will hit a top speed of 349 kph. The firm has its sights set on a Nürburgring lap time of 6 minutes and 30 seconds, which is a full 13 seconds quicker than the current production car record held by the Porsche 911 GT2 RS.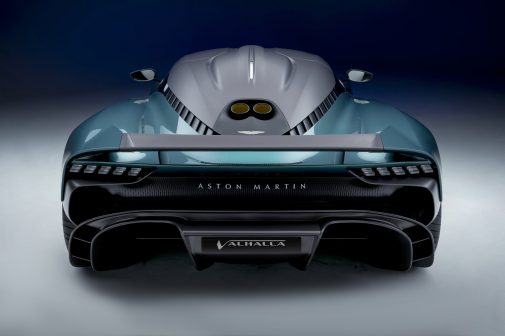 Unsurprisingly, the Valhalla will have a carbon fibre monocoque, as well as an F1-style push-rod suspension out front and a multi-link unit at the back. Adaptive Multimatic springs and dampers will be fitted at all four corners, and there'll be a front-axle lift system, for clearing pesky speed breakers and suchlike. 20-inch wheels up front and 21-inch wheels at the back will have Michelin rubber developed specially for the car. Carbon-ceramic brakes will be standard, controlled by a brake-by-wire system.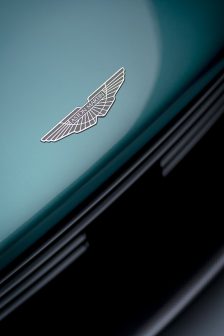 No pricing details have been announced, but when you consider that the Valhalla is very close to the Ferrari SF90 in terms of spec and performance, expect it to cost just under US$1 million. We wonder if any Aston fans in India with the requisite financial wherewithal will queue up to snag one of these.