Aston Martin wasn't kidding when it dropped a silhouette teaser of the world's fastest luxury SUV. With 697 bhp on tap, the DBX707 is currently the wildest, fastest luxury SUV in the world. That's enough to do 0-100 kph in 3.3 seconds and max out at 311 kph. By the way, this one's got almost 155 bhp more than the standard DBX V8.
Thanks to a new engine map and new ball-bearing turbo, the DBX707's gained an advantage. That's surely not it, however. It gets a 9-speed wet-clutch auto 'box to handle the enormous 91.66 kgm of torque; making it a quick launcher off the line and also giving it faster gearshifts.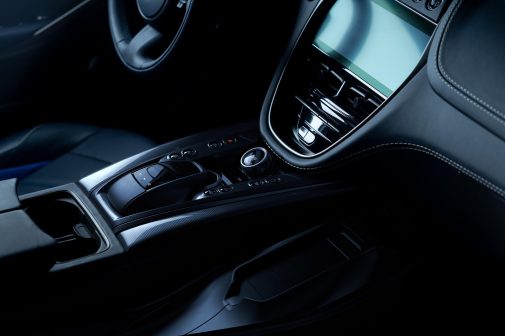 Apart from that, the DBX707 features a new electronic differential — which is able to send all that torque to its rear wheels. Then, there are multiple driving modes to play with. Want to send it all the way? Under GT Sport and Sport+ modes, there's a special Race Start mode to do just that.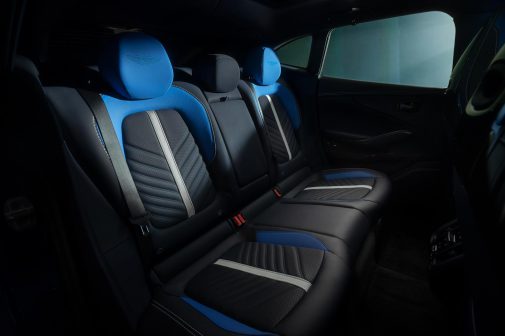 Aston Martin says that the DBX707 is 'A sabre in a segment of sledgehammers.'. Well, Aston's done a few changes to adjust the DBX707's chassis, followed by some tweaks to the spring volume, damper valving and electric power steering. It even features huge 420-mm front discs and 390-mm rear discs, gripped by six-piston calipers; shaving 40.5 kg of unsprung weight in the process. And don't the new 22-inch alloys look the part?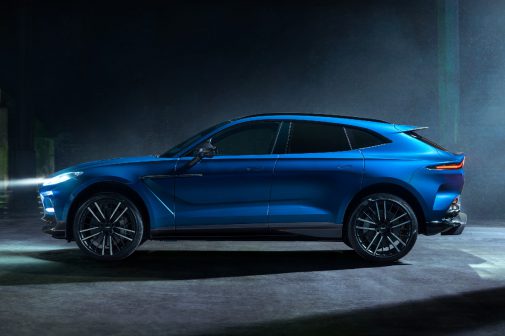 Plus, it now gets a new roof wing, a new rear bumper and a bigger rear diffuser coupled to a quad tailpipe sports exhaust system. Gotta give it to Aston for making the rear so sick and mean to look at.