It's 2018, and luxury-orientated British carmakers making SUVs isn't exactly an odd thing anymore. With both Bentley and Rolls having made their presence with the Bentayga and the Cullinan respectively, it's anyone guess as to who would the next carmaker making an SUV be. Or not, actually. Aston Martin, having announced its intentions a while ago, is on schedule with the all-new Aston Martin DBX.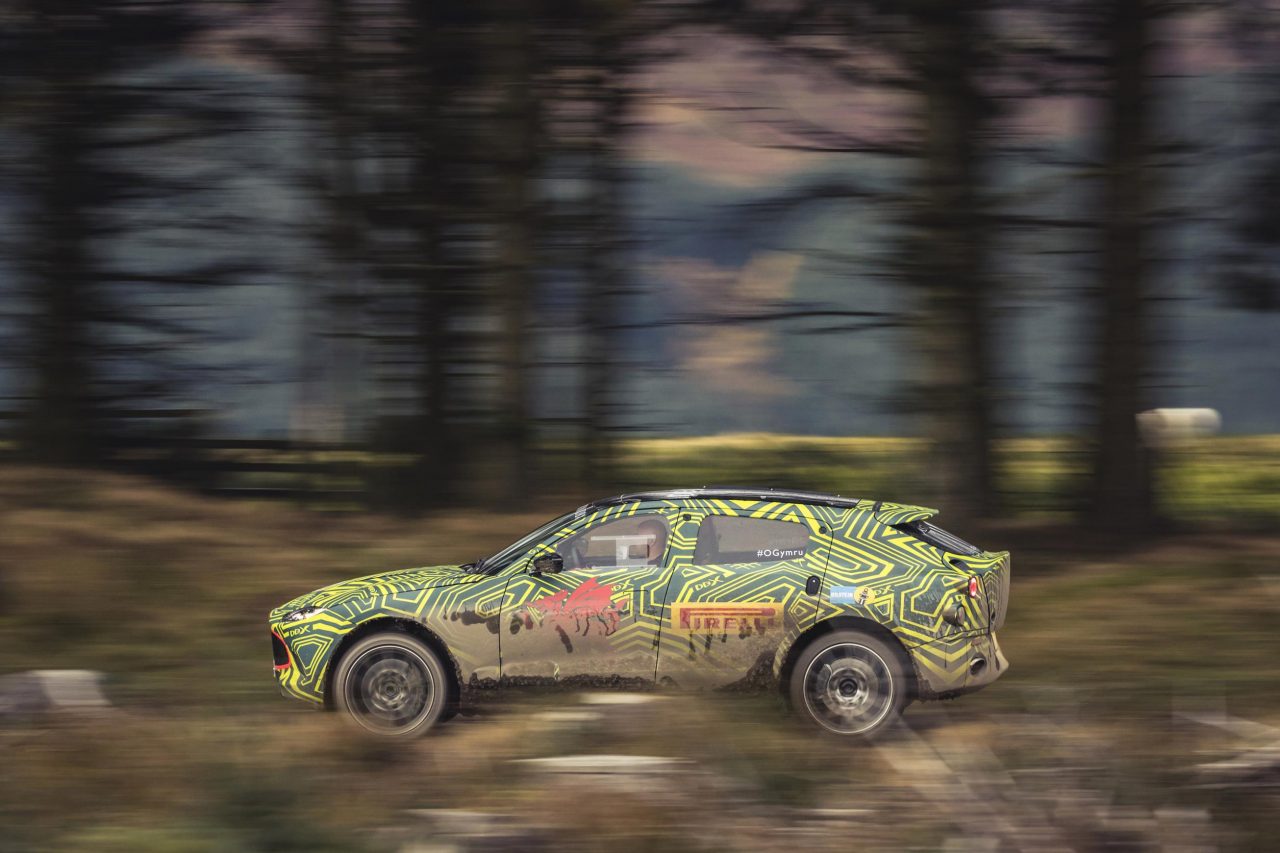 Set to unveiled in Q4 2019, the SUV not only presents a new avenue for the carmaker, it also increases its chances of working in markets where SUVs are preferred. To ensure that the DBX doesn't stay confined to soft-roading, Aston Martin has been testing the prototype in a Welsh Rally stage. Further down the line, the company mentions, expect the prototypes to hit even harsher climates and eventually the Nurburgring.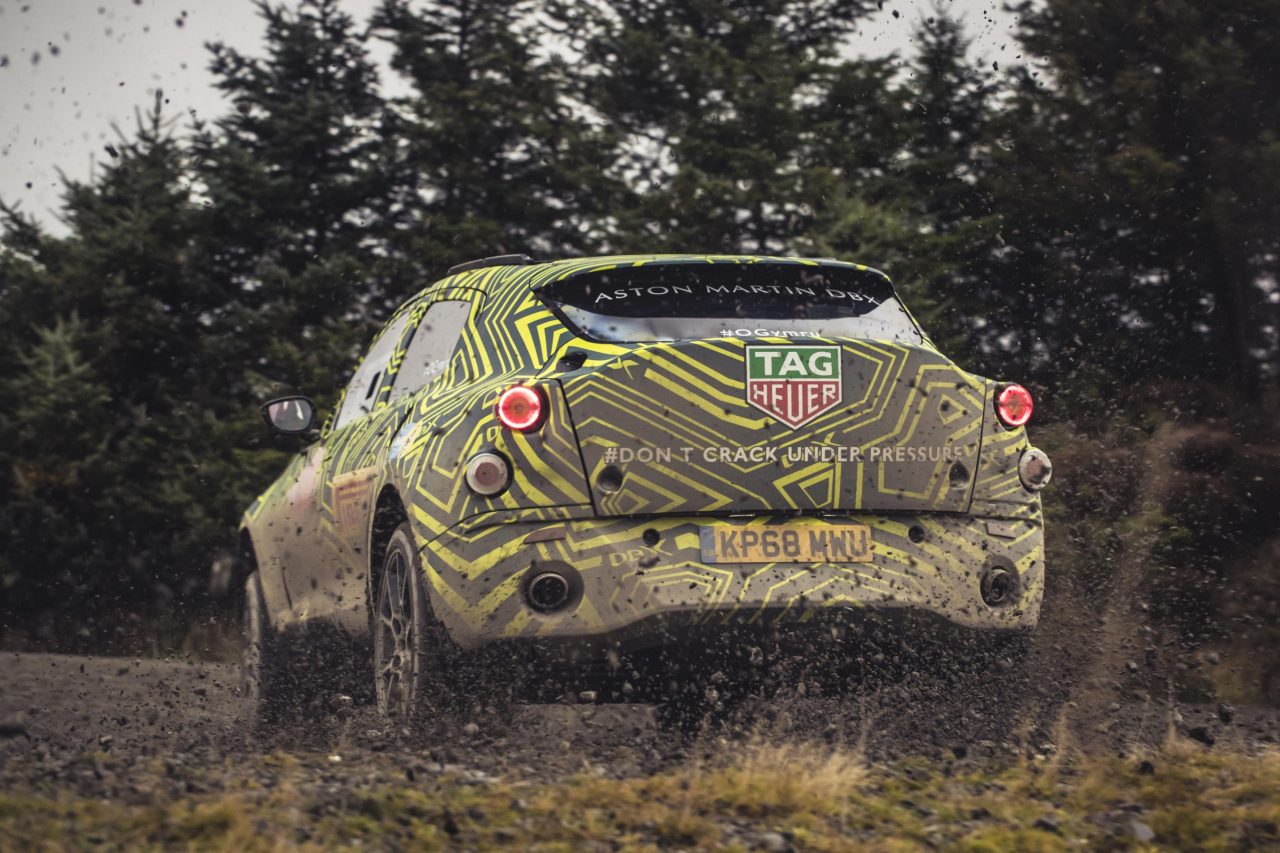 The Aston Martin DBX will be built at the company's St Athan facility, where at a later stage, the EV models will also enter production. Chief Engineer for Aston Martin, Matt Becker said, 'We have already developed and tuned DBX in the driving simulator, which has enabled us to make excellent progress in advance of the first physical prototype cars being available. Still, it's always a big day when you get to put the first actual miles on an early prototype and I'm delighted with the near perfect correlation between the simulator and this prototype. As an engineer, it's genuinely exciting to get a feel for the car you're working to create. DBX is a very different kind of Aston Martin, but we will be testing it in all conditions and across all terrains to ensure it delivers a driving experience worthy of the wings badge'.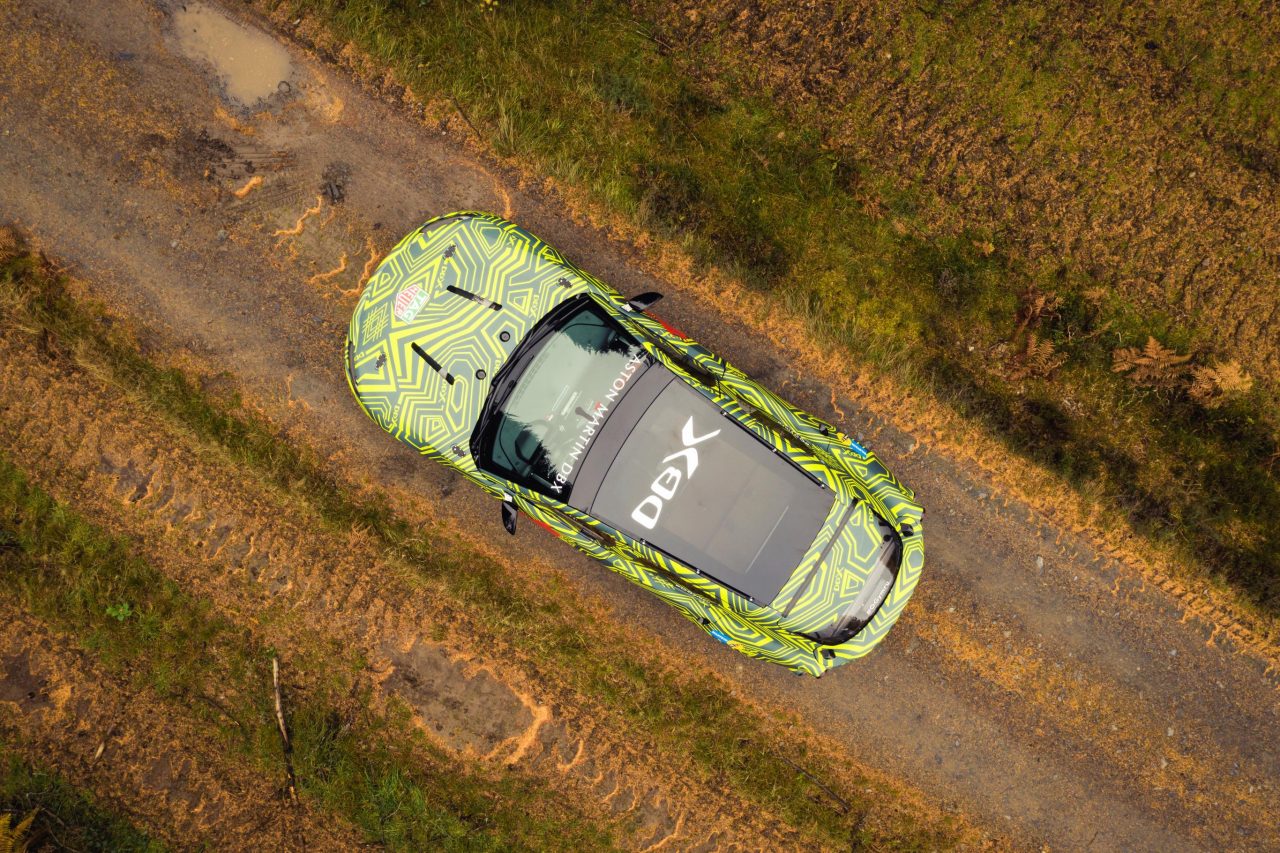 Andy Palmer, Aston Martin Lagonda President and Group CEO added, "Seeing a DBX development prototype in action is a momentous chapter in the story of our first SUV, for it is the moment it really comes alive. DBX is so much more than 'just' an SUV; it will be the first model built at our brand-new facility in St Athan. As such, it is very much the start of a bold new era in the company's long history."