For mere mortals like you and me, when we desire a vehicle we head to the closest car showroom, take a look at what is on offer, and make a purchase. But if you are rich, and I mean really rich, you wouldn't dream of being caught dead in a place like that. Worst case scenario, a sales representative will come home and show you what's on offer. But then again, there is still the possibility of someone else buying what you just did. Which is why the who's who of the populace head to an auction house for their set of wheels.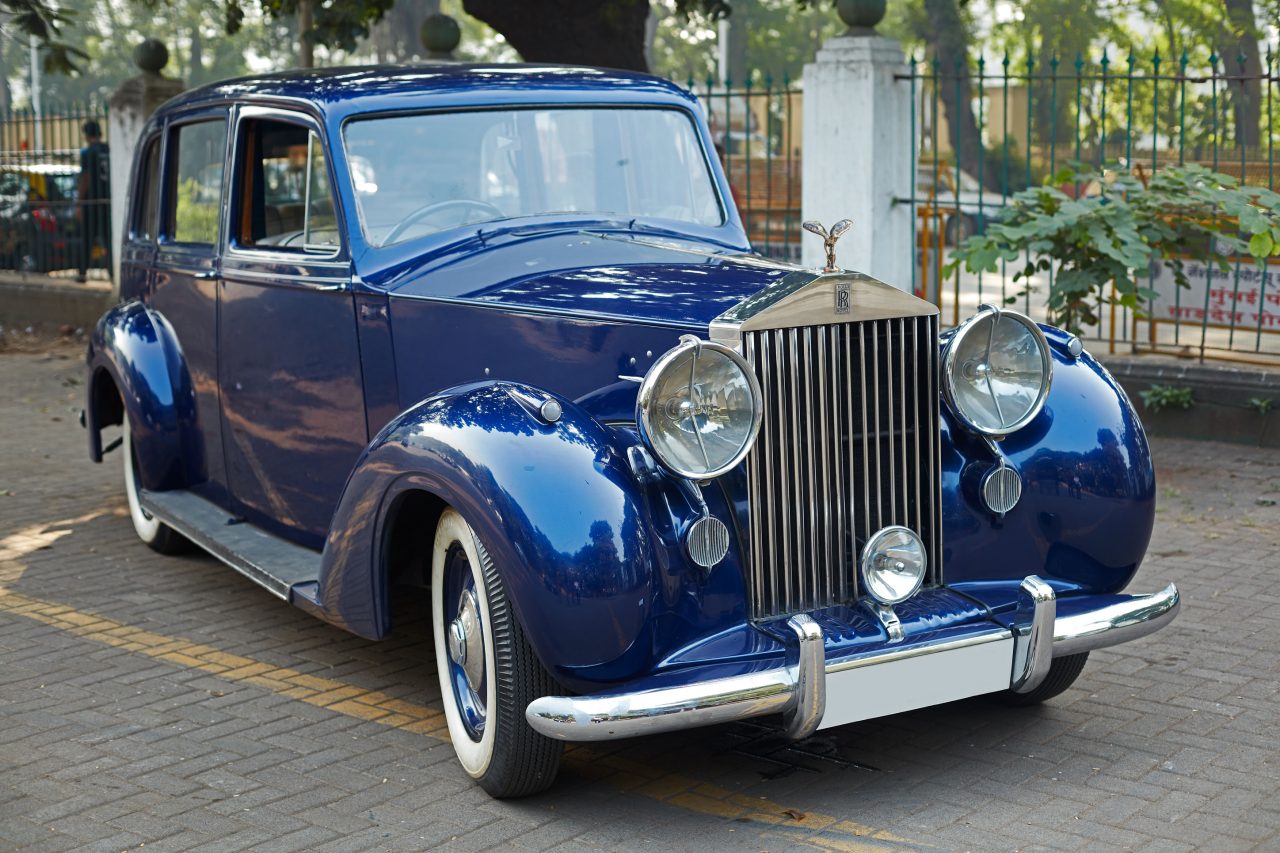 On the 21stand 22ndof November, 2018, Astaguru, one of India's most premium auction houses, conducted the country's very first vintage and classic car auction. The nature of this was such that it attracted a fair bit of interest from enthusiasts, especially the rich and affluent. It might have been only 10 cars, but the online auction generated Rs 3.53 crore in revenue, and that is a lot. The most expensive car that sold was an immaculate 1947 Rolls-Royce Wraith, which went for a very cool Rs 1.70 crore. There might be a handful of those still lying around the world, so the garage that it went to, will definitely be one of a kind.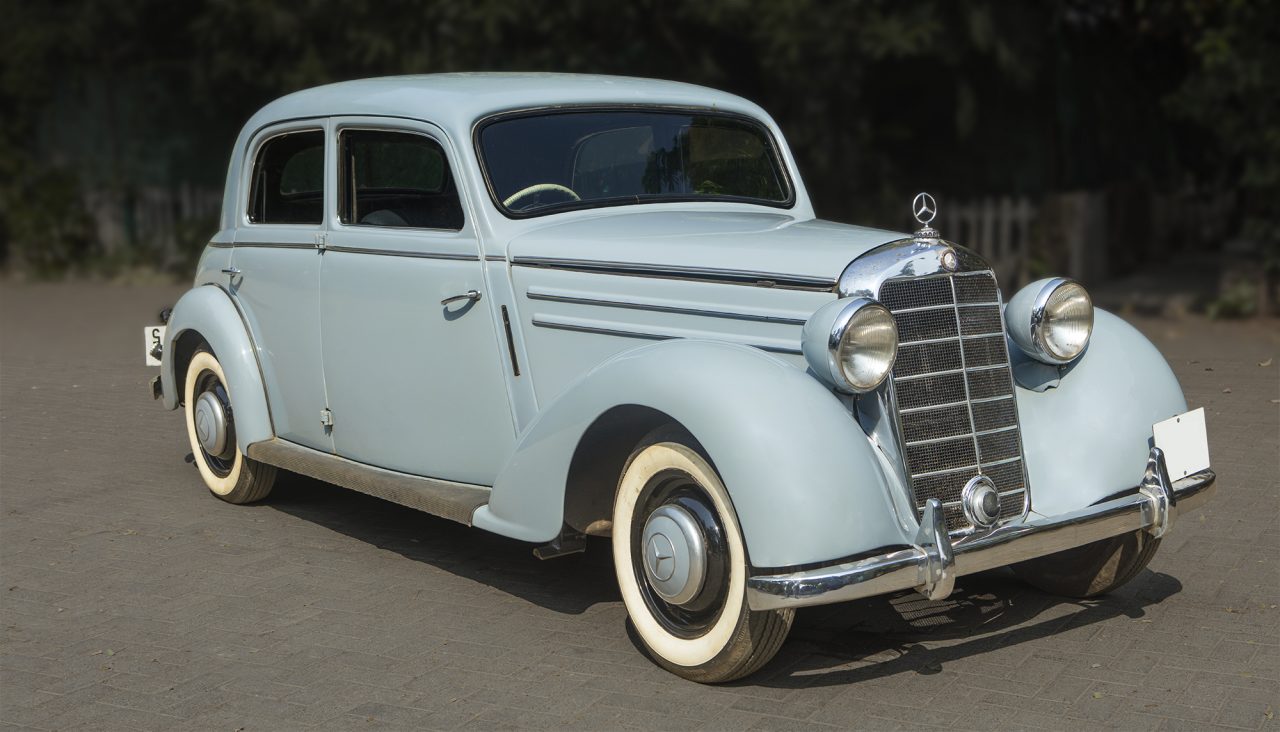 Then there was a 1936 Chrysler Airstream, which was the oldest car on auction, and was sold to a bid of Rs 48.21 lakh. It has a design language that is iconic to cars of the era, with huge wheel arches, and rounded, boxy lines. There is no way you will miss this if it passes you on the road. The third most expensive car sold was a beautiful 1951 Mercedes-Benz 170S which went for Rs 44.37 lakh. Another showstopper was a 1951 Chevrolet Styleline Deluxe (pictured on top), which won the 'Best Restored Post War Car' award at the annual Vintage Car Fiesta (hosted by VCCI). And even though it sold for Rs 31.30 lakh, it is the car that I found the most beautiful of the lot.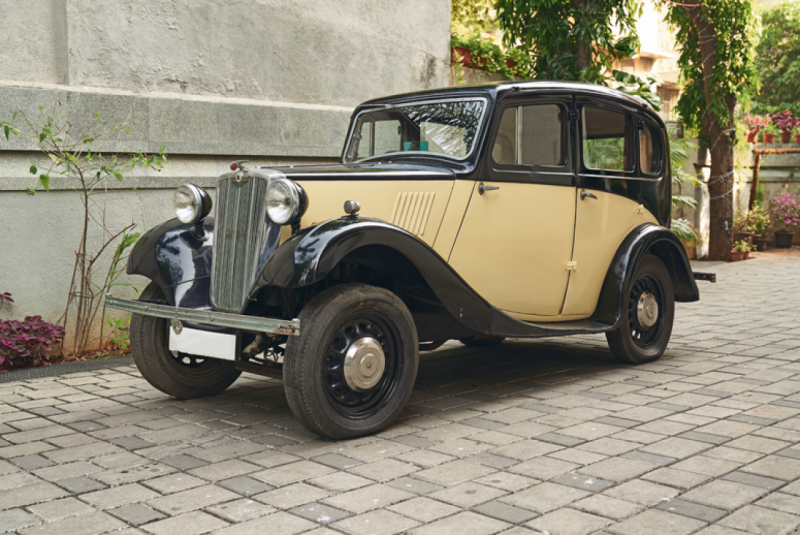 There aren't a lot of people who can afford classic and vintage cars like these. And if you can, there aren't a lot of people who are well equipped to maintain them. But if you are, and you are reading this, then I would suggest logging on to Astaguru's website and seeing some of the other cars it sold, like that beautiful Morris. For the rest of us mortals? We shall just walk to our local dealership, and buy the latest people mover.