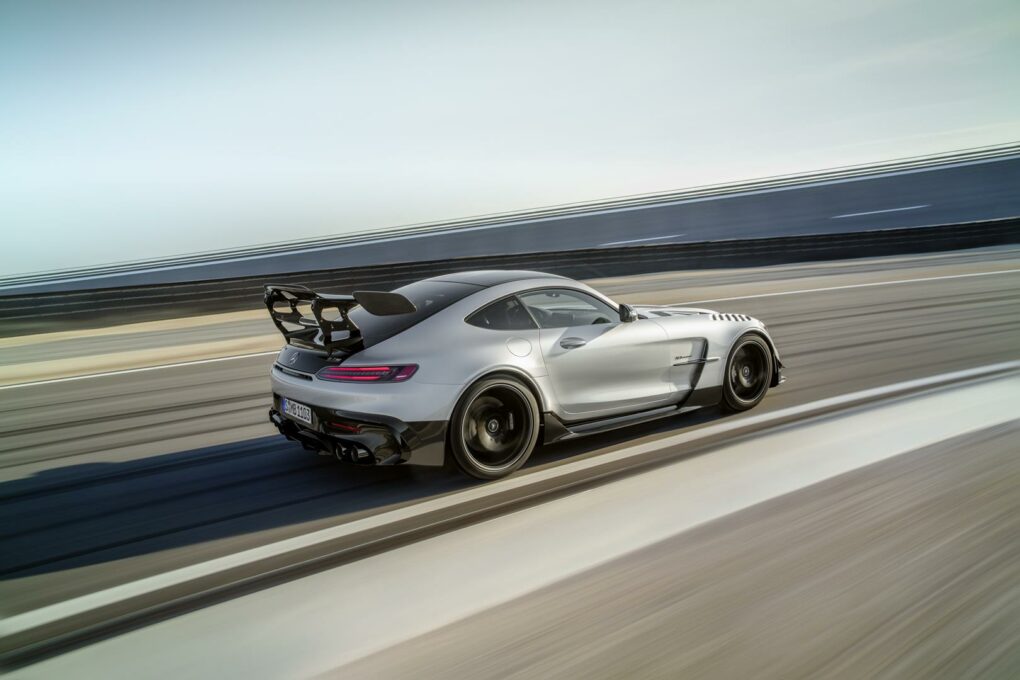 This is the new Mercedes-AMG GT Black Series. Now, it might not look road legal, but it is. Barely. The folks at Affalterbach have taken the regular, if it can be called that, Mercedes-AMG GT and gave it a few shots of steroids. And then they gave it some more.
Here are a few numbers to show you how fast the GT Black Series is. It's powered by a 4.0-litre twin-turbo V8, which is similar to the engines in the other AMG GTs, but this one has a lightweight flat-plane crank. It produces 720 bhp, 81.57 kg-m of torque and the wail of a banshee to go with it. This translates to a 0-100 kph sprint time of 3.2 seconds and a top speed of 325 kph.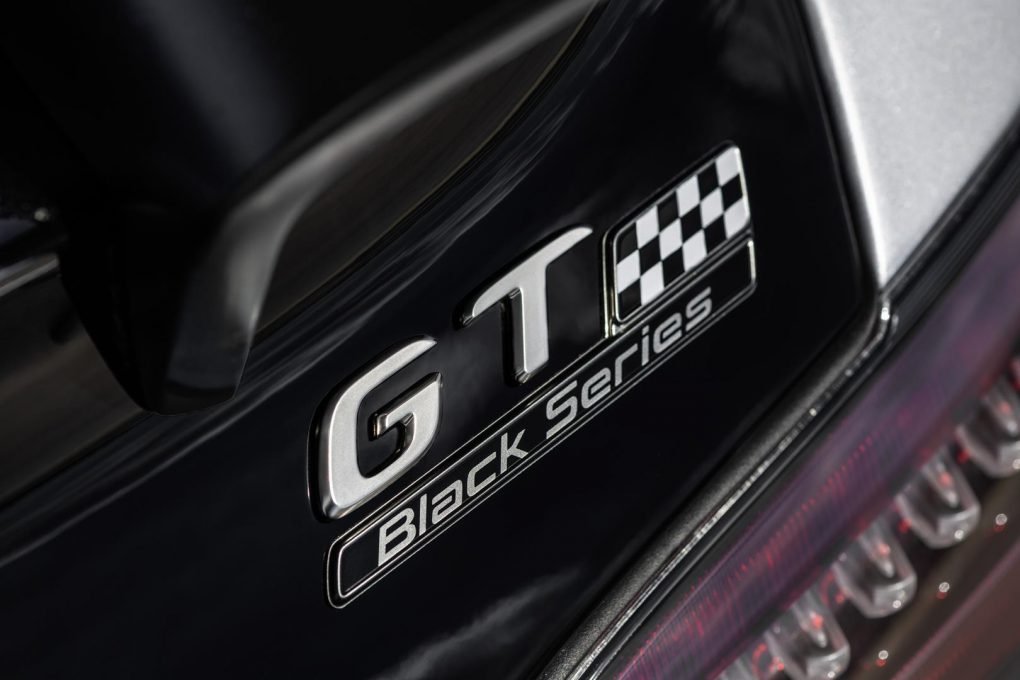 Notice that the distinct lack of an 'R' in its name? That's because the Black Series AMGs aren't meant for the track. They're meant to push the envelope of what's possible for a street-legal car. For it, the Mercedes-AMG GT R Pro is just another piece of carbon-fibre left in the dust.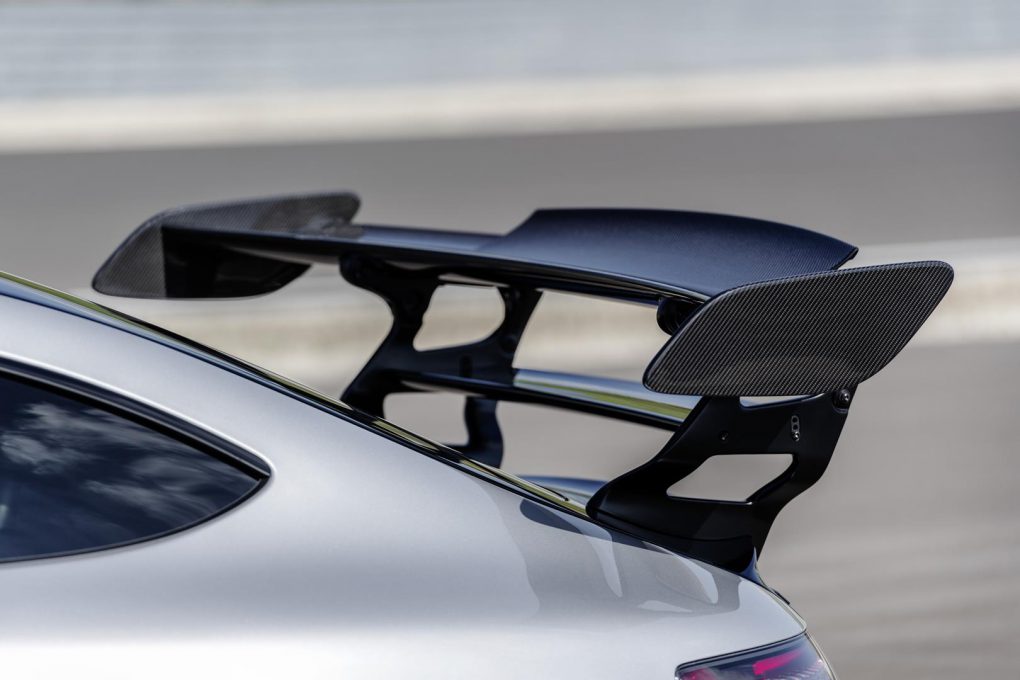 In case you haven't noticed the massive wing on the back of it, the AMG GT Black Series makes liberal use of carbon fibre in its structure, even on things which you cannot see without stripping off the car. Other upgrades include adjustable coilover springs with adaptive damping, aluminium components and a bunch of other equipment borrowed from AMG's motorsports programme.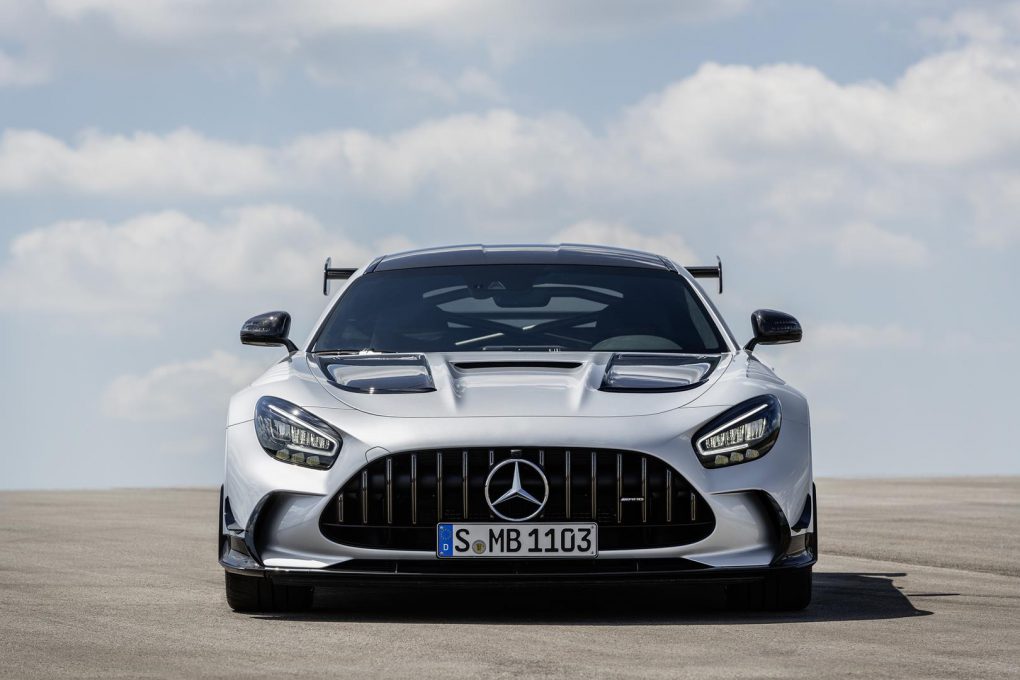 If you intend to take the GT Black Series for a spin on a racetrack, just put it in track mode and it will automatically set the car up for you. It can detect racetrack surfaces, too, which we're sure will come in handy. What you can manually adjust are the two-stage carbon-fibre splitters and a two-piece wing out back. Speaking of aero, do you notice those vents on the hood? They're fully functional air extractors that direct warm air from the engine compartment around the A-pillar. They not only help in cooling, they also increase the efficiency of the rear wing. To think the rear wing is 'small' thanks to these vents!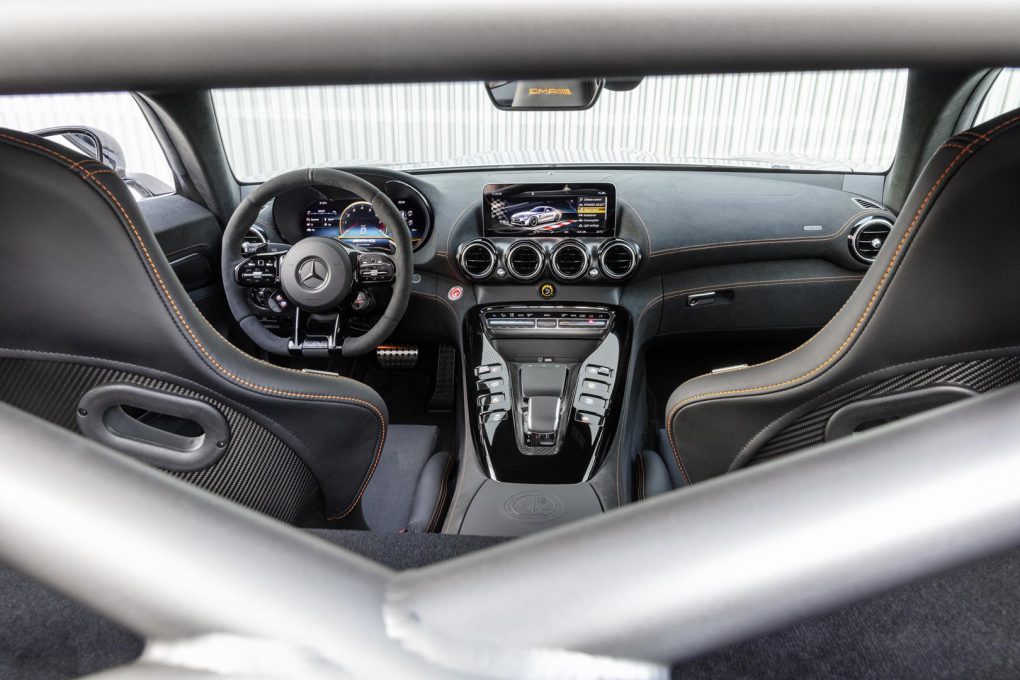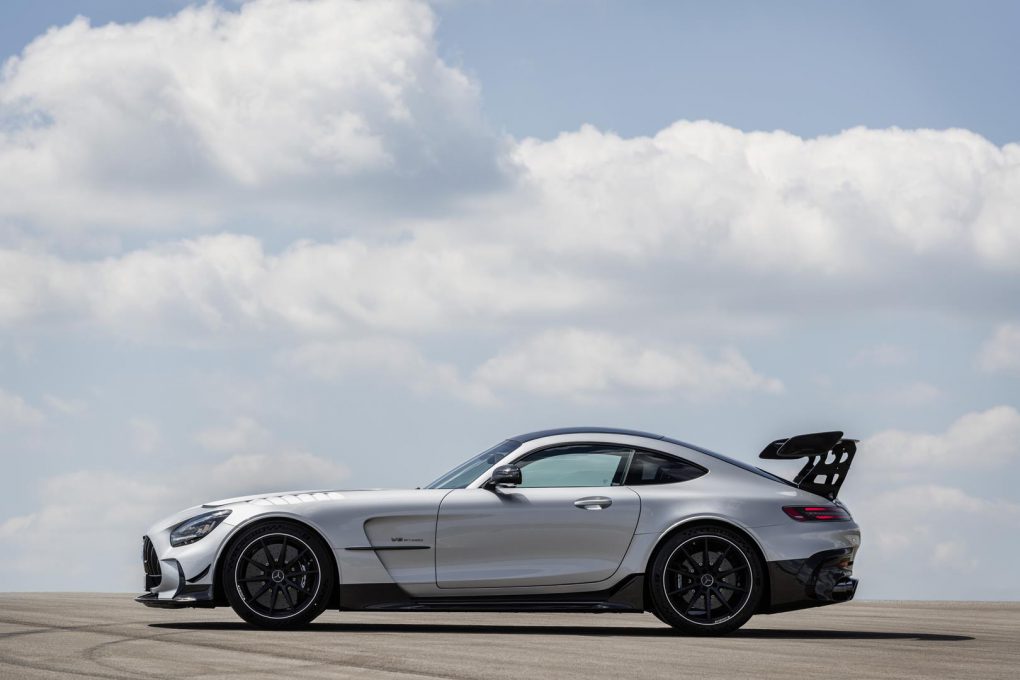 Naturally, the interior is specced with carbon-fibre bucket seats, matte carbon-fibre trim, lightweight door panels, steering wheel trimmed in alcantara and orange contrast stitching to boot.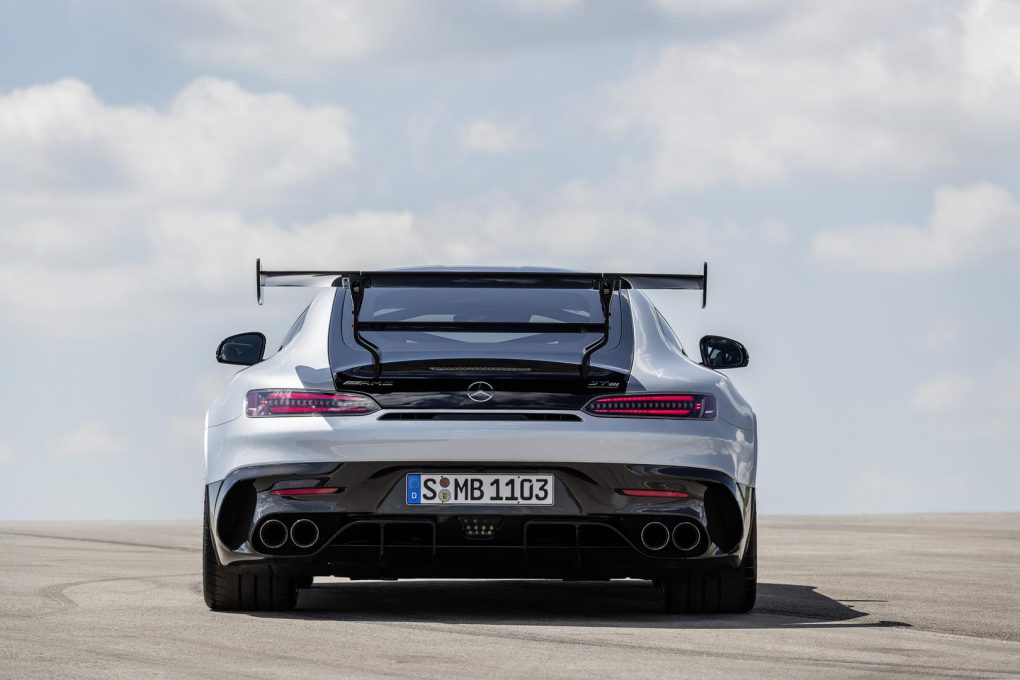 Now, we're not sure if the GT Black Series will make it to India, but we certainly wouldn't mind if it did.