Toyota Kirloskar Motor (TKM) has launched the All-New Vellfire, an epitome of luxury and technology combined with Japanese engineering that redefines automotive elegance in the Indian market. This formidable self-charging strong hybrid electric vehicle (SHEV) boasts cutting-edge technology, thoughtful amenities, and an unparalleled driving experience, raising the bar in the luxury car segment.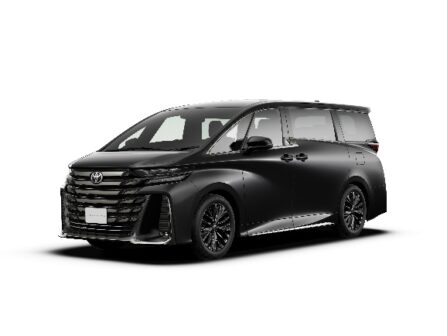 The All-New Vellfire sets a new benchmark for luxury, offering two grades to cater to discerning customers – the elegant 'Hi Grade' and the top-of-the-line 'VIP Grade – Executive Lounge.' Thoughtfully crafted with comfort, style, and convenience in mind, the Vellfire caters to the unique preferences of High Networth Individual (HNIs).
As a self-charging strong hybrid electric vehicle, the Vellfire embodies advanced technology and environmental consciousness. It delivers not only powerful performance and an exhilarating driving experience but also remarkable fuel efficiency, with an impressive mileage of 19.28 km/l.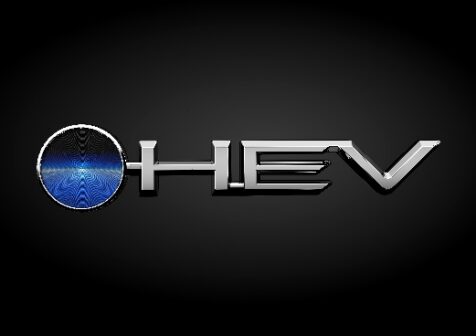 One of the standout advantages of the Vellfire's hybrid technology is its ability to run 40% of the distance and 60% of the time on electric or zero-emission mode with the engine off, showcasing its commitment to reducing carbon emissions and promoting sustainability.
Under the design theme of "Forceful x IMPACT LUXURY," it boasts of cutting-edge reverse slant emblem design and dynamic character lines on the sides, the Vellfire commands attention with a forward-moving appearance.
Inside, the opulence continues with features that redefine the comfort experience. The second-row Ottoman seats come equipped with a massage function, ensuring a relaxing ride. The detachable power control device allows occupants to customize their comfort with pre-set modes, creating a haven of relaxation and indulgence.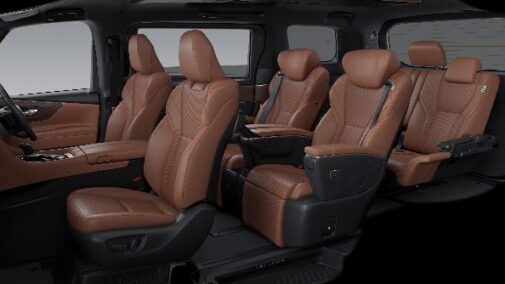 Safety is paramount, and the new Vellfire does not disappoint. Equipped with Toyota Safety Sense, it offers comprehensive protection with advanced features like Pre-Collision Safety System, Lane Trace Assist, Adaptive Cruise Control, and more. The vehicle boasts over 60 connected features, from emergency services to remote operations, further enhancing the overall convenience and security.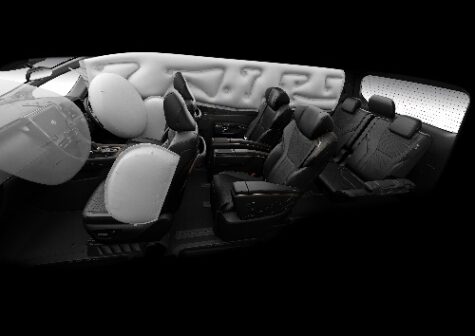 Price and Availability:
It will be available in two grades – the 'VIP Grade – Executive Lounge' and the 'Hi Grade.' Priced at ₹12,990,000 ex-showroom for the 'VIP Grade – Executive Lounge' and ₹11,990,000 ex-showroom for the 'Hi Grade', the Vellfire promises an exceptional driving experience with all the trappings of luxury.
Bookings for the All-New Vellfire have commenced, and deliveries are expected to begin in November 2023. With a customer-centric approach, TKM will be adopting a First-In-First-Out (FIFO) approach for vehicle delivery, ensuring a fair and transparent process.
This vehicle marks a significant milestone in Toyota's India journey, showcasing the brand's commitment to Japanese motoring excellence, comfort, and elegance. This masterpiece epitomizes luxury while embracing a greener and more sustainable future. With its unparalleled features, thoughtful amenities, and advanced hybrid technology, it is set to redefine luxury and elevate the driving experience for discerning Indian customers.
Make sure you read our previous review of the Toyota Vellfire.