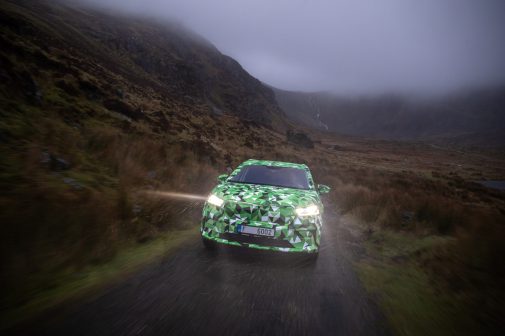 Seen here in heavy camouflage is the upcoming Skoda Enyaq iV SUV. It's slated to be Skoda's first all-electric SUV. This will also be Skoda's first car based on Volkswagen's MEB platform, which allows for efficient battery packaging under the floor, liberating valuable passenger space.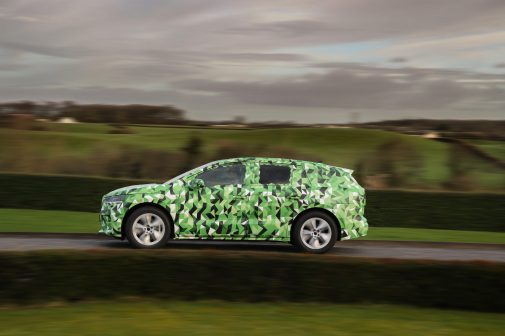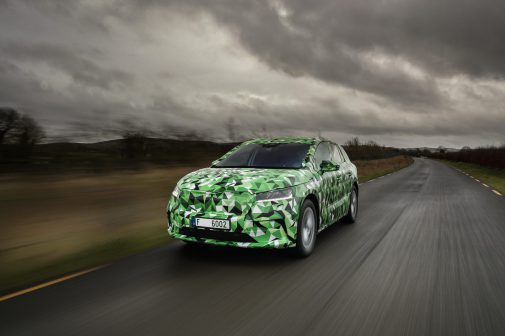 With the Enyaq iV, Skoda is looking to satisfy everyone's needs. If you want an all-wheel-drive electric SUV with all the fixings? That's definitely available. Maybe you just want a basic rear-wheel-drive SUV for city use? You can get that as well.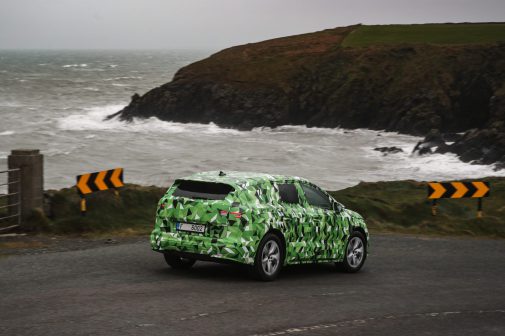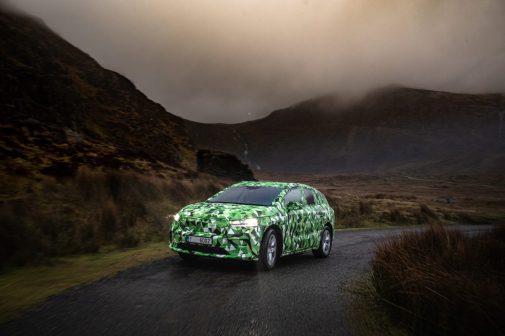 You can choose to outfit the Enyaq with a combination of three battery capacities and five motors. The most potent of the combinations is the RS version, which pairs an 84 kWh battery pack with two motors, giving you a combined system output of 302 bhp. Now that's the version we're excited for!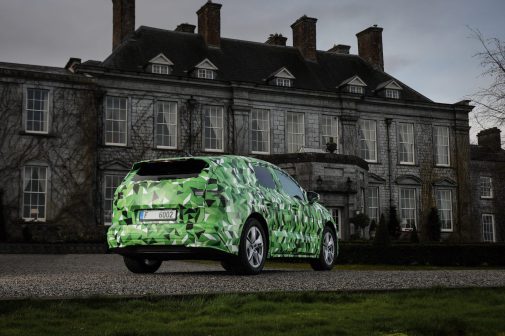 Now, as for charging time, Skoda claims that the Enyaq iV will take only 40 minutes to charge from 10 to 80 percent when paired with a DC fast charger. We hope to see this on our shores sooner rather than later, but for now, we just want to see what it looks like underneath all that camo.